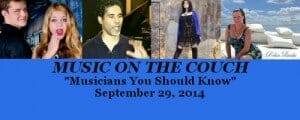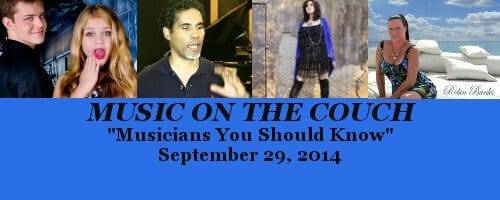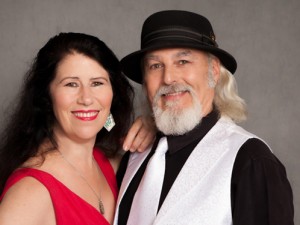 Wendy Dewitt and Kirk Harwood stopped by to share the news about their upcoming Christmas Album entitled Train Full Of Joy! It is available for pre-order and will be available for sale mid-October. Looking forward to getting my copy!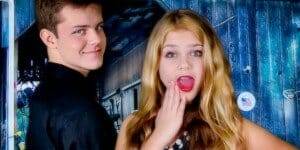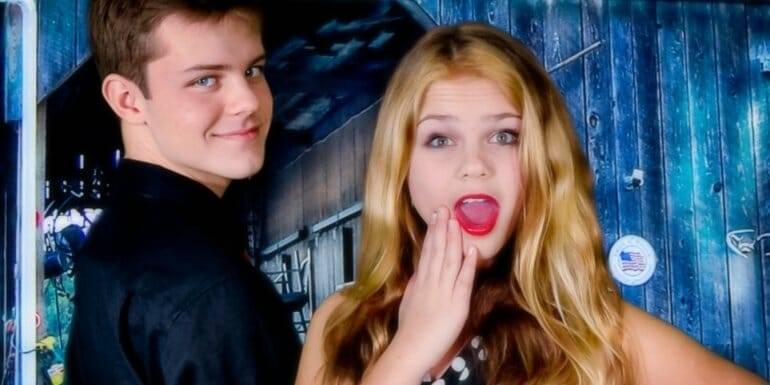 In Layman Terms is Cole Layman, 17, and Logan Layman, 14. They have a passion for the blues and write original, foot-stomping music. I met them in Memphis at the 2013 IBC and was immediately taken with their talent and maturity and LOVE of the Blues. Their new EP's entitled It's The Blues and we sat together and talked about how they have gotten to where they are today. They've both been on the show a the IBC and during the wrap-up show, but this made them official "Couch Kids".

Jordan Patterson released his debut album, Give Me A Chance, in 1996 and was was an immediate hit in the Blues world, performing at festivals and clubs worldwide. Then one day, he just stopped. For the last 10 years he has done tour management, and concert& event promotion for Britney Spears and others and worked for House Of Blues Concerts Canada. He is back making music and he has released an EP entitled The Back On Track Recording Project in advance of the full-length album this winter. Jordan joined me and we discussed his lead up to the first album, why he stopped while he was on top, what it was like working in the background and what brought him back to his music. SO much to discuss with Jordan… a great guest who will be back when the full-length album is ready.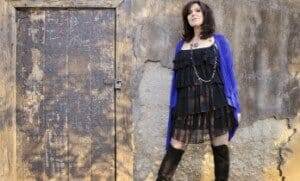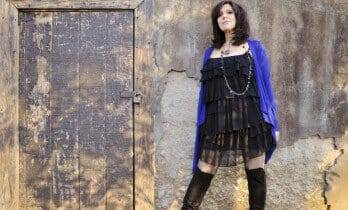 Etta Britt began as a country singer in a group called Dave & Sugar until she was asked why she was singing country and being told she was an R&B singer and should listen to some Delbert McClinton. Delbert appeared on her 2012 release Out Of The Shadows and after being asked to perform on Delbert's Sandy Beaches Cruise, Etta decided to record Etta Does Delbert, an album of Delbert's songs. We talked about her career, her relationship with Delbert and so much more with this talented lady.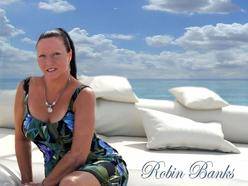 Robin Banks originally Sat On The Couch back in June of 2012 and on this night she returned with her great new album, Modern Classic. We talked about what she had been up to the last two years and where she hopes to be in the next two years, while we played selected cuts from the album, a mix of Blues, Jazz, R&B and Reggae sounds that will always keep your ears happy. She also told us about the ghost in the studio…and that happened after we had ended the live feed, so you only get that story on the podcast!
Listen Live to Music On The Couch with Vinny Bond
each Monday at 9pm Central on Blog Talk Radio
Listen To The Archives Anytime
At Music On The Couch
Wendy & Kirk's Segment Begins At The 6:53 Mark
In Laymans Term's Segment Begins At The 13:15 Mark
Jordan Patterson's Segment Begins At The 48:32 Mark
Etta Britt's Segment Begins At The 1:39:21 Mark
Robin Banks' Segment Begins At The 2:27:37 Mark
LINKS TO PAGES ON MY SITE
WENDY & KIRK: http://goo.gl/MpW8Wm
IN LAYMAN TERMS: http://goo.gl/U8Ge9p
JORDAN PATTERSON: http://goo.gl/7Nl0vC
ETTA BRITT: http://goo.gl/o1YTx6
ROBIN BANKS: http://goo.gl/k6nzzr