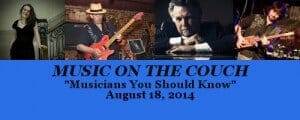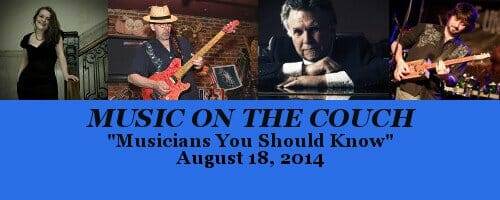 Couch Kid Sunday Wilde just won the Independent Music Award "Vox Populi Award" for the second time and she came by to talk about it and thank her fans. It's what we do here at Music On The Couch for our Couch Kids!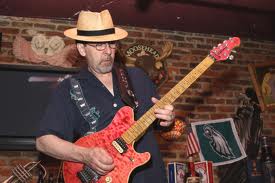 Forrest McDonald was seven years old when he first heard blues man Josh White perform and as he puts it, "I was hooked!" In the summer of 1964 he hitchhiked to NYC where he met and was influenced by Muddy Waters. From there, it just kept happening for Forrest and now, he has released his 12th album Turnaround Blues. Forrest joned me and we talked about his career and being in the right place at the right moment to meet some of the legends of the business along the way.He also kept it real about some of the musicians out there today…go find out who and why.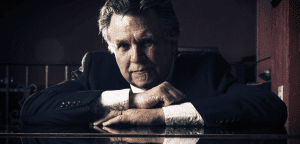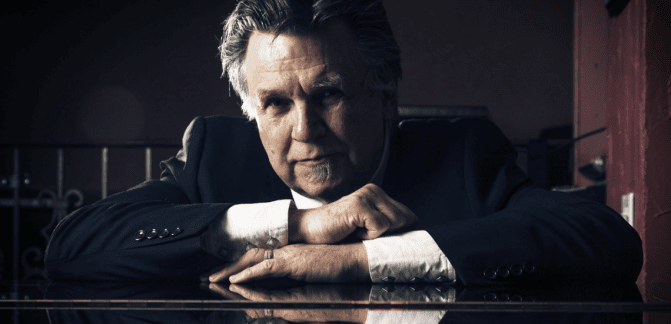 David Vest is called a fabulous, foot-stompin' roots-rocker and boogie-woogie piano player. He has played with Big Joe Turner and Hubert Sumlin to name two and he wrote the first songs recorded by Tammy Wynette. His new album is entitled Roadhouse Revelation and he joined me to chat about his fabulous career and the new album.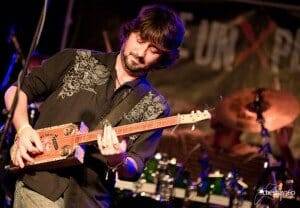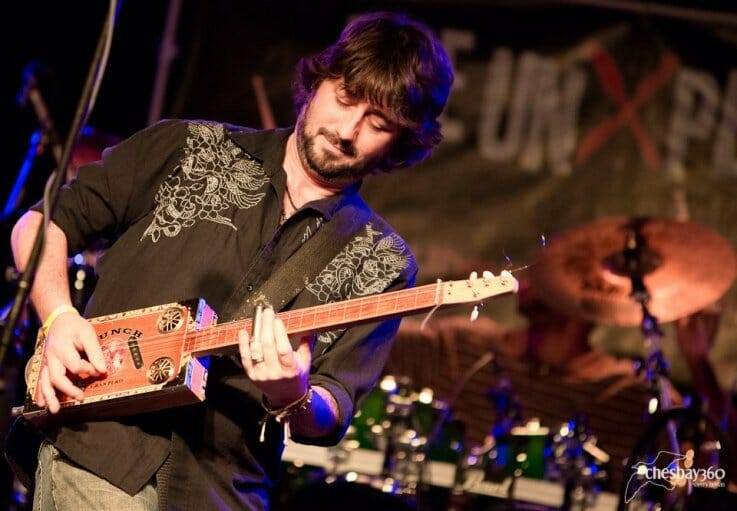 Check out the interview and find out what food David compared to the blues…Anthony Rosano and The Conqueroos are out of Norfolk, VA and have made it to the semi-finals of the International Blues Challenge twice since forming in 2012. Their new album "Get Rood" debuted earlier this summer and they have been playing a ton of gigs, so it was great when I could snag Anthony to join me. We talked about his life and career, how the Conqueroos came into being and what he cooks in his kitchen when he is not on the road.

Sunday Wildes Opens The Show
Forrest McDonald's Segment Begins At The 4:32 Mark
David Vest's Segment Begins At The 51:54 Mark
Anthony Rosano's Segment begins At The 99:50 Mark