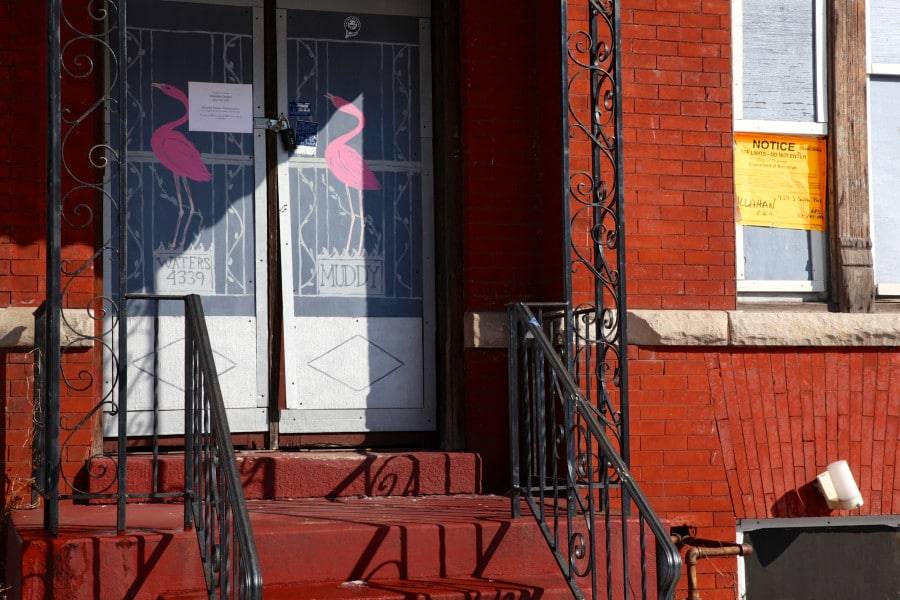 Muddy Water MOJO Museum and Community Center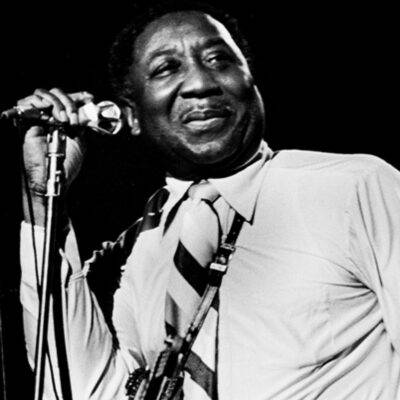 Muddy Waters aka McKinley Morganfield is widely recognized as the father of the Chicago Blues and one of the major influential figures in the birth of Rock and Roll. Modern music today would be much different if it not for the music of Muddy Waters.
For many years the first Chicago home of Muddy Waters, located at 4339 S. Lake Park Ave. in the North Kenwood neighborhood of the city, was in danger of being demolished. There was several attempts to purchase the home to save it, but none were able to move the needle off the demise of this historic landmark. There was talk about making it a community center at one point, but that also seemed to fall by the wayside.
Muddy Waters purchased the house in 1954 as his home and it became the center of the Chicago blues world for the next two decades. He used the basement as a rehearsal space for his band and many prominent Chicago Musicians. Unfortunately, in 2013, the Department of Buildings deemed the Chicago property unsafe, and the building was threatened with demolition
Now, because of a $50,000 grant from the National Trust for the Historic Preservation through the African American Cultural Heritage Action Fund, the home will be transformed into the "Muddy Waters MOJO Museum"!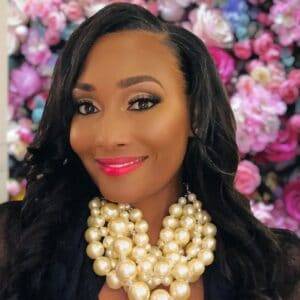 The project is led by Waters' great-granddaughter, Chandra Cooper, who plans on having exhibits that will focus Muddy Waters and The Chicago Blues as well as including a small venue, a recording studio, and a community garden.
The Basement that was once used by Muddy as a rehearsal space will now house the venue and recording studio that will serve once again as a place for Chicago's blues musicians to congregate and perform in the space where MOJO was born.
"It was so significant to get this grant money from the trust because it's really saving this house from any more deterioration," Cooper said.
The Muddy Waters MOJO Museum project is expected to be complete within two years.