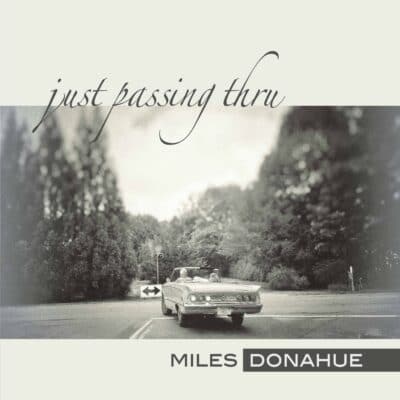 Miles Donahue
Just Passing Thru
Whaling City Sound
Miles Donahue is a unique cat, even in jazz circles. As a multi-instrumentalist he not only plays a couple of also, tenor, and soprano saxophones, but also trumpet and keyboards. This writer can't point to many in that category although Joey DeFrancesco is one who comes to mind, and there may be a few others. Donahue's Just Passing Thru is an energetic, jazz-fusion project primarily, with many potent moments. Donahue leads a quartet featuring Joe Santerre on electric bass, Larry Finn on drums, percussionist Ricardo Monzon, and keyboardist Alain Mallet. Standout guitarist Mike Stern appears on select tracks. With enough contemporary touches, one can't help, however, to invoke the reference points of Weather Report, The Crusaders, The Yellowjackets, and The Brecker Brothers to name a few.
There are some additional guests on select tracks as well. Joey Barbato plays accordion "Ireland" while Sal DiFusco adds guitar to that piece. Steve Hunt owns the Fender Rhodes solo on "Hear My Words" and plays both piano and organ ofn the title track. With that backdrop, we turn to, in part, to former Messenger, member of Ralph Peterson Messenger Legacy Band, and bandleader, tenor saxophonist Bill Pierce, who authored the liner notes which also include lofty praise to Donahue from tenor man Jerry Bergonzi.
The opener "Hear My Words" starts as a shuffle, melts into a samba, and then becomes a exercise in a ½ time funk feel. Here we have the leader playing both sax and flugelhorn. "Living Room Blues" is straight ahead, featuring a potent bass solo from Santerre and some nifty trap work from Finn. Donahue then settles into a cover of "Killing Me Softly," articulating the melody beautifully on the soprano while his bandmates supply a supportive electric backdrop with Mallet delivering an expressive keyboard statement. The title track is a smooth glider with the opening piano intro, this time from Hunt, suggesting gospel but from there becomes highly lyrical with the leader carving out the melody on alto. "Donny's Groove" becomes a tenor excursion for the leader with the rhythmic section propelling him, paving the way again for an intricate electric piano run from Mallet. "A Man of Few Words" is somewhat like "Killing Me Softly" in that it's in ballad mode. This time, however, Donahue plays alto with Mallet comping on the electric piano.
Due principally to guitarist Mike Stern's presence on the latter third of the album, the vibe ratchets up several notches into jazz-rock fusion."7-9-65" in a tight, syncopated 7/4 rhythm is the first of these. Donahue keeps the groove moving as he's the keyboardist here, providing the foil for Stern's string bending tune bursts. "Railroaded" is a powerful tune, driven by funky lines, Stern's searing guitar, and an explorative soprano solo from Donahue. The closer "Ireland" is another hard driver with Stern adding some blues-rock while we again find Donahue on the keyboards supported by Barbato on accordion and guest guitarist Sal DiFusco who takes the first solo. Yes, the album began very melodically but with the final notes to "Ireland" the listener becomes rather exhausted as the album has built to an explosive climax. This one packs a punch, especially the last three Stern-abetted tunes. Watch out!
Help Support Making a Scene
Your Support helps us pay for our server and allows us to continue to bring you the best coverage for the Indie Artists and the fans that Love them!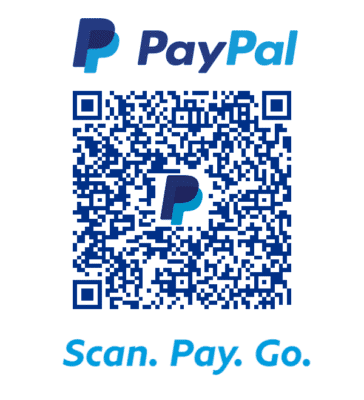 FOLLOW US ON INSTAGRAM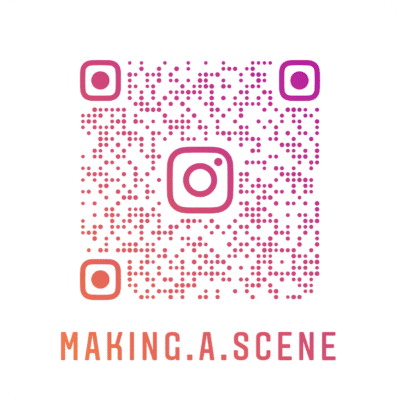 Subscribe to Our Newsletter