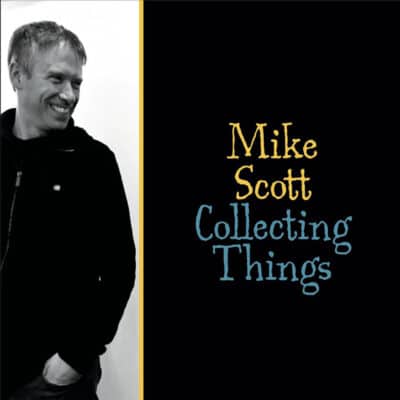 Mike Scott
Collecting things
Self-released
Guitarist and composer Mike Scott has been a fixture on the Los Angeles jazz scene for over 20 years. He is founding member of The Los Angeles Jazz Collective, and like many musicians in the city has recorded for film and television soundtracks, in addition to his work as sideman and solo artist. Collecting Things is his third album as a leader and is one that builds from quiet, contemplative moments to pulsating lively ones. Scott enlists a top cadre of players including keyboardist Joe Bagg, bassist Darek "Oles" Oleszkiewicz, and drummer Jake Reed, all of whom are revered musicians on the Los Angeles scene.
Immediately one notices that Scott is a classically trained guitarist, which contributes to his highly lyrical style. Scott says, "Classical guitar playing involves extensive use of your right hand. Each finger plays a different sound, allowing you to control the dynamics and expressive quality of each note individually." That's the first element the listener hears but as the album evolves, Scott's penchant for swing and blues emerges as well. Nine of the ten compositions are originals with a cover of "On A Clear Day," done in 7/4 time via his relaxed arrangement.
The first two compositions have Scott in classical mode, on a nylon string classical guitar, playing solo on "Sol Minor Prelude." He plays most of the tune on the first four strings, giving it a darker hue. His bandmates join on "Sol Minor," taking to a fast jazz waltz tempo with improvisations. "Now and Later" was originally written for a chamber music concert with flute, oboe, trumpet, guitar, and percussion; obviously pared down to just a trio, sans piano, in this version. Blues then emerges on "Jack's Dilemma," named for his dog. Bagg's B3 defines the blues feel as much as does Scott's guitar lines. And Scott introduces swing with "Boom Diddle It," with his guitar in rhythmic mode akin to a drummer while both bassist Oles and drummer Reed take inspired turns before Scott takes melodic runs in his solo as does Bagg on the piano.
Scott changes the instrumental configuration again for "Dark Bossa," choosing to go without drums, reverting again to classical guitar which converses with Bagg's piano, underpinned by subtle bass work. Scott stays with the classical guitar for "Rondo," an uptempo tune inspired by Brazilian guitarist Guinga. The final two selections take us into rock, with Bagg's organ prominent in "Coda" followed by an acoustic guitar -drum duet, "49," where Reed pounds in a rock beat behind Scott.
This is one of those albums that sneaks up on you, beginning so quietly and ending with a few punches of rock. Don't get too settled in as it changes and builds. The title connotes a wide array of styles and Scott delivers them with aplomb.
Jim Hynes
Help Support Making a Scene
Your Support helps us pay for our server and allows us to continue to bring you the best coverage for the Indie Artists and the fans that Love them!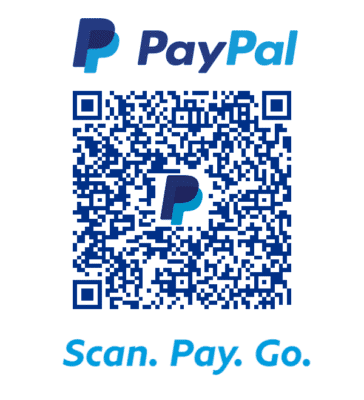 FOLLOW US ON INSTAGRAM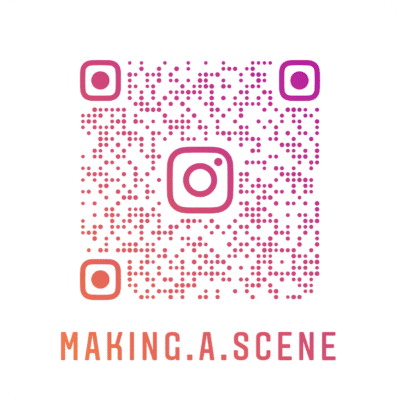 Subscribe to Our Newsletter