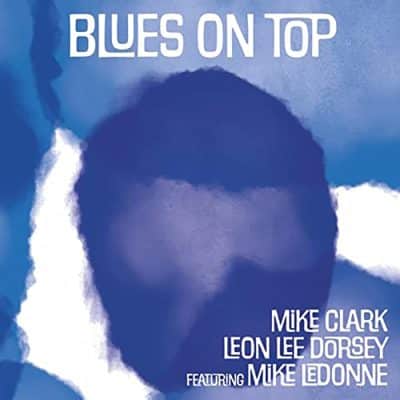 Mike Clark, Leon Lee Dorsey, and Mike LeDonne
Blues on Top
Jazz Avenue 1
The title, Blues on Top, could just as easily read "Blues on Tap." This trio tackles true classics – Oliver Nelson's "Stolen Moments," Ann Ronell's "Willow Weep for Me," Ellington's "C Jam Blues," and Dizzy's "Birk's Works," among others. This is the fifth collaborative recording from drummer Mike Clark (The Headhunters) and bassist Leon Lee Dorsey. Joining them is acclaimed pianist Mike LeDonne, who adds two of his compositions to this tasty mix. Recorded this past March, it marks the first time the three had played together as a trio. We covered two of the Clark-Dorsey collaborations on these pages last year, Freedom Jazz Dance, a spirited Latin jazz tribute to the great Hilton Ruíz with Cuban-born pianist Manuel Valera and Thank You Mr. Mabern with the late Mabern himself.
The aforementioned tunes and most of the others fit nicely in the blues theme but the trio also inventively puts a bluesy spin on the Beatles classic "Can't Buy Me Love," with full throttled solos by Dorsey and LeDonne. It's a fitting way to end a hard swinging session that simmers and boils as the trio plays with unbridled energy throughout, kicking off with LeDonne's opening title track, inspired by Wynton Kelly's "Blues on Purpose." "Wynton Kelly was one of my biggest idols," said LeDonne. "The last thing I wanted to do was try to play that tune straight up because there's no way I could ever get close to what Wynton did. So, I wrote 'Blues On Top' with the same accents but featuring the drums." This version has both Clark and Dorsey channeling lines from the tune's original bassist, Paul Chambers (Mr. P.C.).
If you're by chance not familiar with LeDonne, he's been a first-call pianist and organist in New York since the late '80s having been paired early in his career with the iconic Benny Golson and Milt Jackson. More recently he's issued trio recordings on the Savant label, including 2019's Partners in Time with Christian McBride and Lewis Nash.
As the trio continues, they slide into a mid-tempo lightly swinging groove for Oliver Nelson's "Stolen Moments." Dorsey's robust bass lines are especially melodic while LeDonne echoes strains of McCoy Tyner in his explorative solo as Clark supplies the power from his kit. LeDonne's second composition, "Lock It in the Pocket" also seems to have Clark in mind. The trio gets funky and LeDonne and Clark engage in a feisty dialogue midway through with the pianist all over the keys and Clark bashing his snares, toms, and cymbals. There's no letup as Clark authors an especially hard swinging arrangement of "Willow Weep for Me." He flips the script, allowing LeDonne to solo extensively while he stays a bit more restrained but remains engaged in his hallmark intricate rhythm patterns. Four tracks in, we welcome a breather in "Angel Eyes," which proves to be a feature for Dorsey who states the melody and goes on to deliver a poignant bass solo with LeDonne and Clark's brushwork providing delicate support, ending on a gorgeous chord.
The trio then masterfully drive Ellington's "C-Jam Blues" for all it's worth in mere minute and a half, highlighted by Dorsey's walking bass line. It serves as a bit of gearing up interlude to Cedar Walton's dynamic, spiraling "Jacob's Ladder," LeDonne invoking Ahmad Jamal in his pianism with the ever-shifty Clark stirring up a ruckus underneath. "Birk's Works" is the most ostensibly bluesy cut in the set. Dorsey leads the way on top of Clark's brush work before embarking on a down home solo recalling a combination of Ray Brown and Niels-Henning Orsted Pedersen.
Rather than breaking any new ground, this trio basks in the joy of taking older material into joyously swinging territory. You'll be tapping your foot or swaying back and forth. It's impossible to sit still.
Help Support Making a Scene
Your Support helps us pay for our server and allows us to continue to bring you the best coverage for the Indie Artists and the fans that Love them!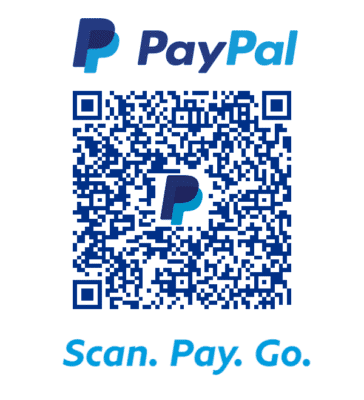 FOLLOW US ON INSTAGRAM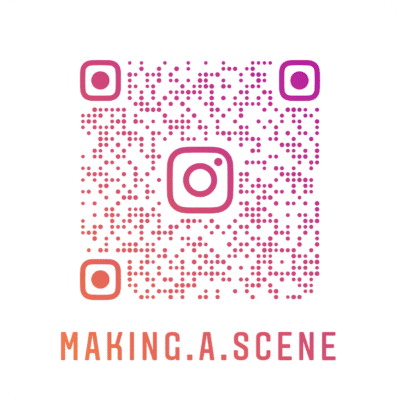 Subscribe to Our Newsletter