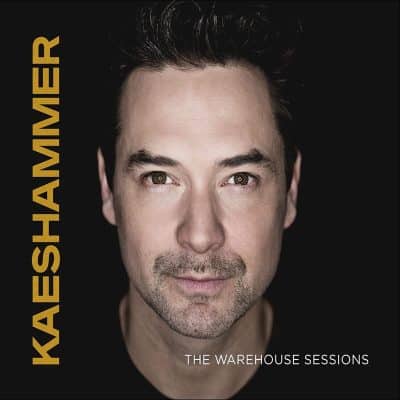 Michael Kaeshammer
The Warehouse Sessions
Linus Entertainment
Readers of these pages have likely heard or seen the expression 'the blues comes in many colors." As you well know through this writer, there are literally tons of 'jazz' albums that could easily be filed under 'blues' if one has a broad definition of the latter. That's the case for many of the trio albums that too readily get classified as jazz. Here is another sterling entry – pianist Michael Kaeshammer's Warehouse Sessions. Kaeshammer is a multi-JUNO and WCMA Winner and his drummer many should recognize too, the great Johnny Vidacovich from NOLA. The bassist is in-demand Canadian session musician David Piltch. The trio gathered at Bryan Adams' famed Warehouse Studio in Vancouver to lay down these funky tunes. Who are possibly quarrel with an album that begins with Les McCann's "You Got It In Your Soulness" from the 1969 Grammy nominated Swiss Movement with Eddie Harris, and album this writer and friends absolutely wore out while in college?
That funky, bluesy, gospely tune isn't the only familiar one as the trio covers Leroy Carr's "How Long Blues," the traditional staple, "Down By the Riverside," Duke Ellington's "Caravan" and classics "Ain't She Sweet," Horace Silver's "The Preacher," and "Bourbon Street Parade." The approach was very simple. Emerging from the pandemic, it was a joy to just gather and play. One would call out a tune and then they would just record it, all of these done in just one take – the bristling energy and spontaneity all captured here.
Throughout each member gets a chance to stretch out as you'll hear Piltch's bass before those infamous McCann-like piano trills in the opener and Piltch's solo is the highlight of the Latin tune, "Quizas, Quizas, Quizas." You'll hear Vidacovich especially shine on "Caravan" and his hometown tune "Bourbon Street Parade" that he's likely played countless times. They all have their moments and are clearly having fun, even breaking out in song in the latter.
When you listen to Kaeshammer describe music, like most musicians he shuns boundaries. "When I play, I don't worry about if it's jazz or pop or classical or whatever; I just play what I hear and let the music decide what it wants to be…when you really look at it, it's all just music based on 12 notes."
This trio will make you dance, smile, shake all over or all of the above – a great listen.
Help Support Making a Scene
Your Support helps us pay for our server and allows us to continue to bring you the best coverage for the Indie Artists and the fans that Love them!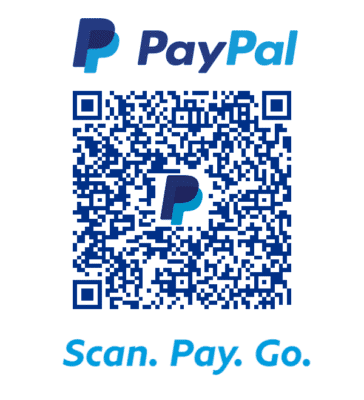 FOLLOW US ON INSTAGRAM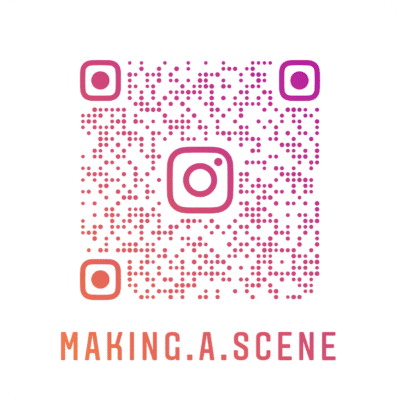 Subscribe to Our Newsletter