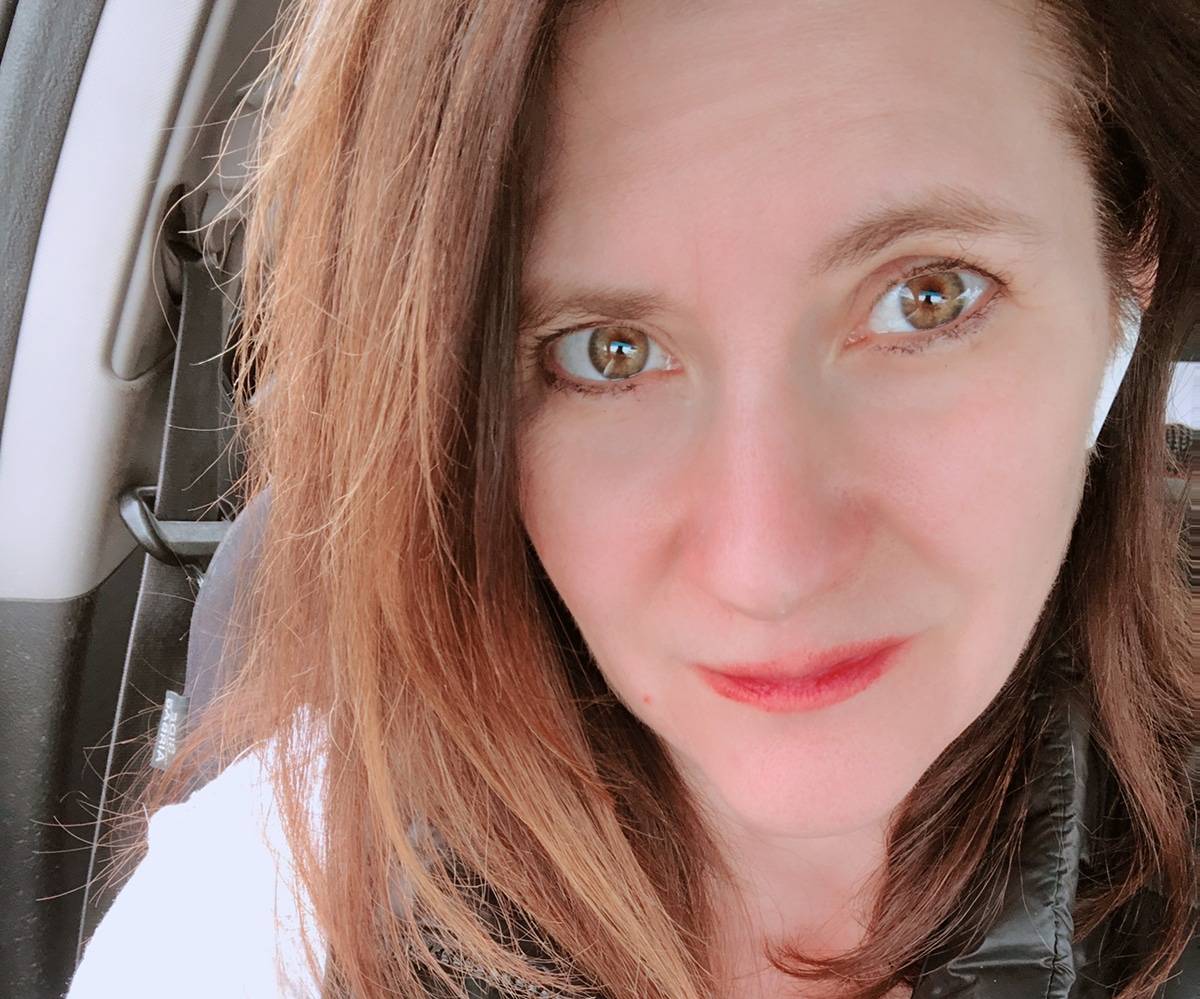 ---
---
---
---
---
---
Making a Scene Presents an Interview with a pro – Melissa Clarke – Americana Highways

Let's face it 2020 is a wash for the gig economy and this is not good news for the Indie artist or their fans. Many musicians have taken to online live streaming shows to stay connected to their fans and hopefully generate some income to help as they try to negotiate this new reality.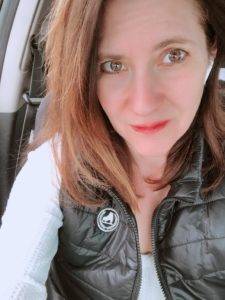 One of the problems with all of these Live Streaming shows is they are fragmented all over social media and are presented on so many different platforms, Facebook live, Instagram Live, Stageit, etc. This presents an new problem for the fans and the artist as there is no sense of consistency and nor is there a central location where a fan can go and find a variety of artists performing, much like a venue and being able to view a schedule of shows to know when their favorite artist is presenting that show.
This is where Melissa Clarke and Americana Highways has moved quickly to fill that gap! Very early on they recognized the need to create a centralized location to present Facebook Live streaming shows that fills the need of the fan to have place to go to find a show. From the beginning, the concept was embraced by not only the artists but also by the fans. They Started presenting an evening of shows and within a few weeks were presenting shows 6 nights a week and slots filling up as fast as they open. It is no wonder why Fans now look at the Americana Highway's Facebook page as the place to go for good music and live shows from their favorite artists. The artists can put up Paypal, Venmo links for fans to tip them during (and after) the show as well as presenting links to their websites and social media to stay connected to them. Going to the page you can scroll through past shows to catch or rewatch a show. Again all from a centralized location!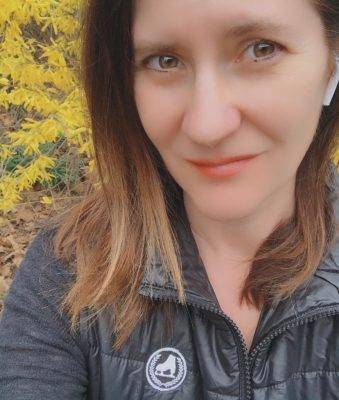 Melissa Clarke has a PhD in Philosophy from Temple University and has taught a wide range of college courses. She has worked, written and published both academically and in the music business, prior to transitioning to her current position as full-time publisher and managing editor of Americana Highways digital magazine. She has founded (and continues to run) Americana Highways music webzine with its accompanying social media sites and team of more than 40 freelance contributors: www.americanahighways.org .
Americana Highways reviews albums and shows, conducts interviews, and now runs live streaming shows 6 nights/week and has a team of writers, photographers and columnists, all of whom are personally dedicated to covering Americana and roots rock music.
While we are moving through this uncertain time we need to tip a hat to those who create the music that eases our minds and to those visionaries that are out there finding ways to get that music to us. To Melissa Clarke and Americana Highways Thank You!
Susan Gibson!
Mara Connor