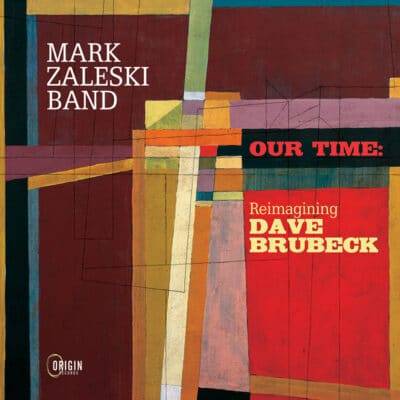 Mark Zaleski Band
Our Time – Reimagining Dave Brubeck
Origin
Our Time is far edgier than one might guess, considering that the Mark Zaleski Band is reimagining the music of Dave Brubeck. Mark Zaleski is featured here on alto and soprano saxophone alongside tenor saxophonist Jon Bean, pianist Glenn Zaleski, guitarist Mark Cocheo, bassist Danny Weller, and drummer Oscar Suchanek. In addition, Our Time features guest vocalist Michael Mayo on Brubeck's "They Say I Look Like God".
The album is a pay back of sorts as Zaleski is an early graduate of the Dave Brubeck Institute in California and credits Dave and Iola Brubeck as formative influences on his style. Brother Glenn followed Mark to the Institute two years later. Although the liner notes wax eloquent about the warmth of the Brubecks, who he met when they were in their eighties, this quote may well be the foundation on which this album is built. Zaleski and his bandmates were preparing for their first show with Brubeck and Christian McBride at the Library of Congress – "Dave listened to us play his 'In Your Own Sweet Way' and we played it exactly the way it sounded on his recording. We thought we were doing excellent work by studying the master doing things his way but playing this tune like Dave did very much upset him. He insisted that if we were going to play his music, it's imperative that we 'find our own voice.' Only now, 16 years after I finished my time at the Brubeck Institute, I think I'm truly ready to take on that challenge."
Arguably the Boston-based band has had plenty of time to find their sweet spot. Mark and his pianist brother Glenn have been playing together for over twenty years while he and saxophonist Jon Bean have been together for ten. They begin with the familiar strains of "Blue Rondo A La Turk," from Brubeck's landmark 1959 Time Out, one of the earliest examples of combining jazz with other world styles, which artists like Coltrane, Miles Davis, Ellington, and others did in the '60s. Here Zaleski uses a variation on the original 9/8 meter under electric guitar effects that enable he and Bean to improvise their lines, reaching into the high registers expressively before using the 12-bar jazz blues form that Brubeck and Paul Desmond had in the original. As is their wont, they twist and turn the original melody along the way as well.
"The Duke," a 1955 composition for the esteemed composer and bandleader Ellington, follows. It's a great example of how this ensemble creates colorful harmonies as well as the lyrical side of the band with each of the brothers stepping forward with jaw-dropping solos. "Softly, William, Softly" is a lesser known track than the previous two, appearing in the album Time In. The track features a sextet arrangement of a fugue-like introduction that Brubeck played with his trio while the solo sections, especially the leader's soaring, impossibly high reaching soprano, showcase some of Zaleski's blues and rock influences. Zaleski has played with Lake Street Dive and with former Jethro Tull leader Ian Anderson. "Unsquare Dance" in Brubeck's hands, merged jazz with country & western but Zaleski, lacking those country roots, takes it in a different direction infusing it with strains of Motown, R&B, and soul. Originally intended to create a dance part, Zaleski creates a more contemporary one as guitarist Cocheo leads forcefully. Like many Brubeck compositions it's in an odd meter, 7/4 in this case but the hand calp pattern is taken right from the original Brubeck recording of Time Further Out.
"They Say I Look Like God" was originally written for Louis Armstrong to sing in the scarcely performed jazz musical The Real Ambassadors. The tune was written as a critical satire of the State Department tours of the 1950s on which Brubeck and Louis Armstrong were fixtures. While these tours intended to improve the public image of the US in the light of criticism from the Soviet Union around racial inequality and racial tension, this poignant song discredits the notion that racial inequality was a thing of the past. For perspective, the musical The Real Ambassadors premiered at Montreux in 1962 and the civil rights act was not enacted until 1964. What's not mentioned in the liners, this writer learned through a Brubeck documentary that he was the first bandleader to have an integrated band. Apparently when Armstrong first sang these lyrics from the perspective of being a Black man in America, he got very emotional – "They Say I look like God!/Could God be black? My God!/If all are made in the image of Thee/Could Thou perchance a Zebra be?/Can it be?/No, not he." Up and coming Mack Avenue vocalist Michael Mayo is the perfect vocal choice.
Mark on soprano and Bean on tenor carry the melody of "The Golden Horn," blowing with articulate abandon. The leader's arrangement has a bit of a rock back beat, he varies the original groove, and brother Glenn steps in for a swinging solo. "Fujiyama" is the only tune not reimagined. Since Mark and Glenn have apparently been playing this beautiful ballad, from Jazz Impressions of Japan, since elementary school, they felt it would be fond, sublime way to close. His saxophone tone is gorgeously pure, and the band plays sensitively in support.
Brubeck was ahead of his time in so many ways, but not enough people recognize that side of his artistry. Zaleski and company not only give his material shine, but they give it an edge that should draw more listeners to these great compositions.
Help Support Making a Scene
Your Support helps us pay for our server and allows us to continue to bring you the best coverage for the Indie Artists and the fans that Love them!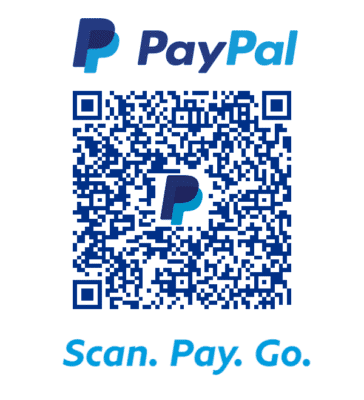 FOLLOW US ON INSTAGRAM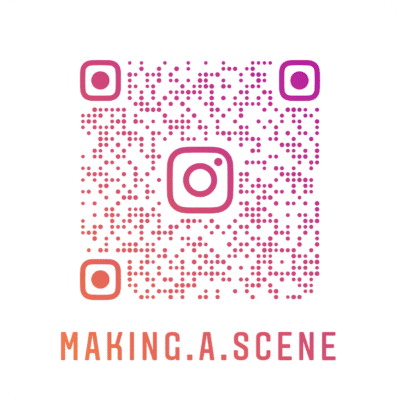 Subscribe to Our Newsletter