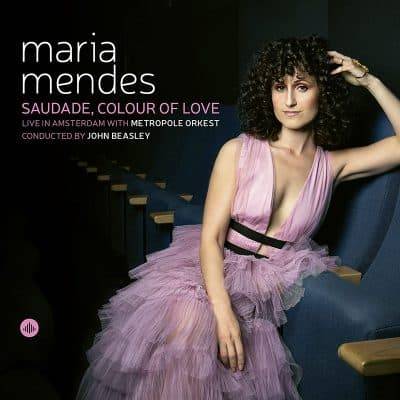 Maria Mendes
Saudade, Colour of Love
Live in Amsterdam with Metropole Orkest conducted by John Beasley
Challenge
Portuguese born and raised, Netherlands based Maria Mendes is a Grammy and Latin Grammy nominated composer and vocalist. Saudade, Colour of Love is the follow-up to her highly acclaimed 2019 Close to Me (Justin Time) and it meshes symphonic jazz under the direction of master keyboardist/arranger John Beasley conducting the 30-piece Metropole Orkest in support of Mendes' Portuguese Fado, the folk music of her homeland. In fact, given Mendes' operatic training and her affinity for jazz, this album has elements of all these forms. This is a live performance from two theaters in Amsterdam that took place on May 11 and 12, 2022. Five of these pieces appeared on the previous album where the Metropole Orkest also appeared on four of them along with Beasley. These live versions are more expansive with broader arrangements that give both Mendes and the soloists more room to improvise. Mendes describes this colorful, dynamic, and romantic music this way, "This is no Fado album. This is no traditional jazz music. This is an adventure that it real and can be felt by everyone. A love is."
Her previous work with the Metropole Orkest and Beasley convinced Mendes that the collaboration could produce even grander results. Maybe her move to The Netherlands played into it as well because for a long time Mendes resisted Fado music due to its melancholy, mournful tones. In addition to the three principals bolded above, Cedric Hanriot (piano, keyboards), Jasper Somsen (double bass) and Mario Costa (drums and percussion) along with Beasley sometimes on various keys front the orchestra. The opening "Com Que Voz" is deeply orchestral before the enchanting Mendes enters with her clear, commanding vocals soaring over relatively restrained support with beautiful ebbs and flows not only in vocal dynamics but emotive shifts from melancholy to bright. Clarinet soloist Christof May is stunning with Costa's drumming also a focus. Toward the end Mendes sings unaccompanied until the Orkest eventually brings it to a rousing climax. "Tudo Isto E Fado," one of six from the previous album, features Hanriot on an effervescent piano solo. "Verdes Anos," another repeat, reveals the operatic of Mendes' vocal. Listen to her just kill the high register from the 6:15 minute mark to the close at 7:40. This one is rife with solos from all members of her quartet.
One of the highlights on both albums is "Hermeto's Fado for Maria," a new piece written for Mendes by the iconic Brazilian composer Hermeto Pascoal. As indicated in the liners, she received the gift from the composer in the form of a handwritten score on the back of a hotel room emergency exit instruction card. Pascoal gave Mendes free rein to do what she wished with the song, the only demand being, "Don't you dare to not record it!" Beasley provides the electronic keyboard solo while Hanriot is the soloist on the two others from the studio album – the elegaic "E Se Nao for Fado" and "Danca Do Amor."
The album concludes with two more fresh songs. "Quando Eu Era Pequenina" is an ancient, popular folkloric song for dancing, typically accompanied by piercing laments by female singers. As Mendes' wont is to transform these well-known songs, Mário Costa's opening drum solo establishes an unexpected 7/4 rhythm for the piece. The concert closes with "Meu Pobre Capitão," by Mendes and Beasley penned in the spirit of the pair's Fado reinterpretations and here to c cha rhythm and in true Latin style an enthusiastic audience singalong.
Mendes gives a moving and heartfelt performance, propelled by the new arrangements and the pent-up energy from not performing for two years.
Help Support Making a Scene
Your Support helps us pay for our server and allows us to continue to bring you the best coverage for the Indie Artists and the fans that Love them!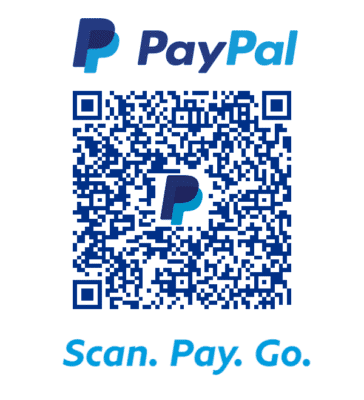 FOLLOW US ON INSTAGRAM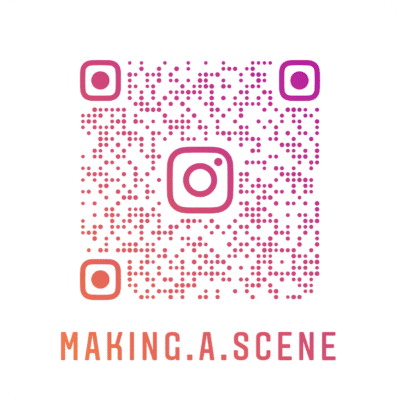 Subscribe to Our Newsletter