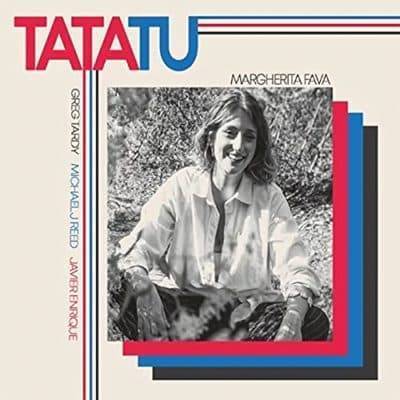 Margherita Fava
TATATU
Self-released
TATATU is the debut recording for Italian-born, Knoxville, TN-based pianist and composer Margherita Fava who has assembled a top tier quartet for her highly lyrical, soulful original six compositions. She nods to Thelonious Monk and to Jerome Kern with her two covers. Joining Favre, who forges a group sound versus a piano centric approach, are the highly regarded Greg Tardy on tenor and clarinet, Michael J. Reed on drums, and Javier Enrique on acoustic bass. The album was produced by Rodney Whitaker who mentored Fava at Michigan State where he leads their esteemed jazz program. Reed and Enrique were fellow classmates at MSU while her relationship with Tardy extends to her studies with him at the University of Tennessee where she received her master's degree.
Beginning with the brief, interlude-like "Face Off," her liquid melody flows from Tardy's tenor while she accompanies on tasteful piano. it's a sublime introduction that leads into, rather ironically given the title, a tender but yet quietly intense 'Tidal Wave," underscored by some ominous piano chords balanced by shimmering notes. She puts her own fresh spin on the oft-covered Monk "Rhythm-A-Ning" before delivering the album highlight, "Birds of Passage" where the band navigates through varying sections. Tardy's flute-like clarinet establishes the twisting melody, which seemingly has its roots in folk rhythms before Fava takes a piano solo that introduces a new harmony. Tardy re-enters even more melodically and begins improvising over a surprising start-and-stop rhythmic vamp from the bass-drum tandem that leads to a coda. Needless to say, the quartet handles these sharp mood changes seamlessly.
"Resilience "is a bit Monk-like in its bouncy rhythm with Tardy back on tenor, reaching outwardly with aggression in post-bop mode to express the urgency of someone recovering from a setback. Fava reciprocates with a dynamic solo backed by her propulsive rhythm team. As she did with Monk, she recasts Kern's "All the Things you Are," in this case, transforming it into a reharmonized waltz that stretches out the original melody, delivering it with shifting tempos via Hardy's tenor.
"Restless Mind" is another tricky rhythmic exercise with Hardy improvising on his tenor to vibrant drums from Reed while Fava comps, and Enrique's driving bassline pushes Hardy to greater intensity. Midway through, Fava delivers an evocative, sparkling solo as her propulsive rhythm team motors on. Hardy returns to clarinet for the closer, "Hard to Say," built with a repetitive melody and an open harmonic structure that tempts one into a dreamy state, but like the others, it doesn't settle into one mood, shifting through both joyous and pensive sections before climaxing with strong percussive accents to Fava's repetitive but gorgeous piano flourishes.
Beyond the notion that "Tatatu" is a term describing a social media app, it's unclear to this writer why Fava chose that as the title but it matters little. While it may seem trite by closing with "auspicious debut," consider this statement from Whitaker who has mentored scores of musicians – "I've never been around anyone writing at this stage in her life where the tunes have so much feeling. Even when she decides to be hip or more complicated harmonically, her music stays melodic. Everything is lyrical and singable." Watch Fava. She is clearly destined for deserved recognition.
Help Support Making a Scene
Your Support helps us pay for our server and allows us to continue to bring you the best coverage for the Indie Artists and the fans that Love them!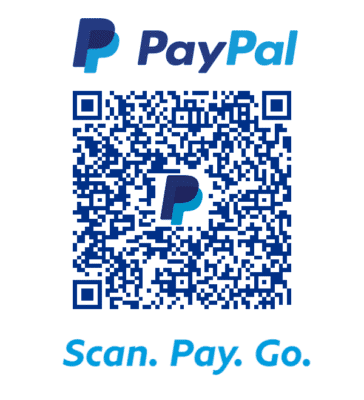 FOLLOW US ON INSTAGRAM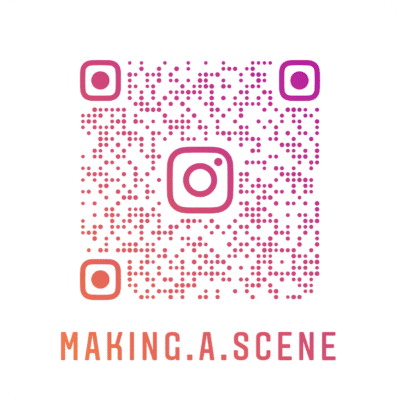 Subscribe to Our Newsletter