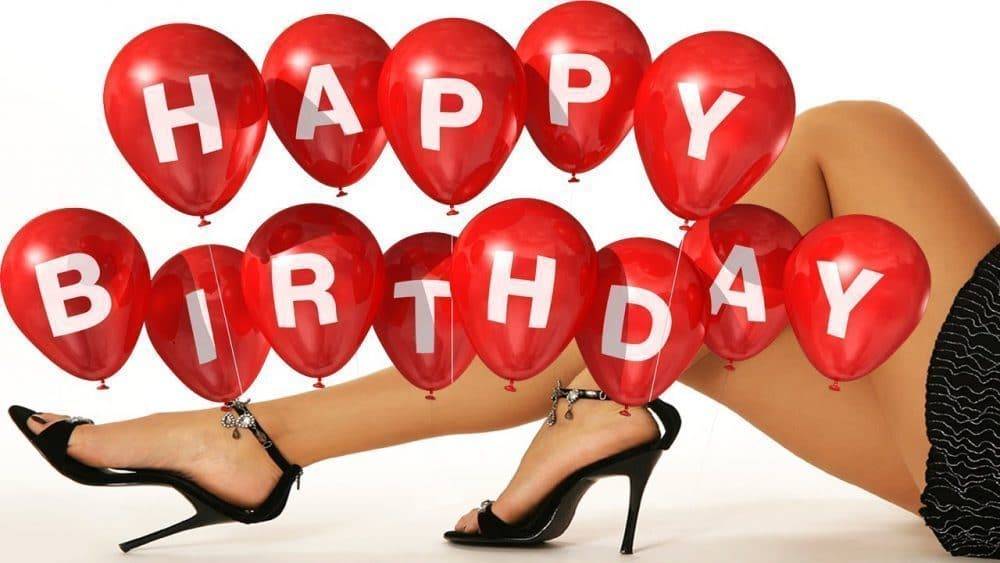 Making a Scene is now 3 years old! And what a wonderful 3 years it has been.
Since we began we have posted almost 2,000 articles! Artist Interviews, CD Reviews, Recording Techniques and hardware and software reviews, Editorials, feature articles, and so much more. We have maintained our goal of posting new content EVERY DAY, and we use social media to help drive traffic to our site. To say that this is a working model is an understatement, our home page has become #1 visited page, which tells us that people are coming to Making A Scene to see what is new on a daily basis. We have had to move and update our server 3 times to accommodate the increase in traffic to the site.
This year alone we have had over 200,000 visitors to Making a Scene.
Here is a list of our top 10 posts in the last 3 years .
Last year we had our first Independent Blues Awards, which was a huge success and we are working hard to get the voting ready for this years nominees. So Keep your Eyes open for the 2017 Independent Blues Awards!
Our Weekly Newsletter has reached over 8,500 subscribers and is read in over 50 countries around the world!
I would like to take this opportunity to thank our advertisers for their support of our efforts to create the best resource available for the independent artists. If you would like to become part of our family and support our mission go to Advertise with Us and see how we can help you get the most exposure for your Band or Product! Use the coupon code "spring20" for a 20% Discount on your ad and get in our Newsletter FREE!
I would also like to thank our writers for the tireless work they do (Richard Ludmerer, Rhetta, Brandon) without them we would not be where we are today!!
And our course you our readers, THANK YOU for your support!
We would love if while reading our great content you see an ad that interest you, use it to learn more about that product. Each time you click on these ads, it helps us continue to do what we do! It is how we pay for our server costs!
We will promise to become even bigger and better during the next year.