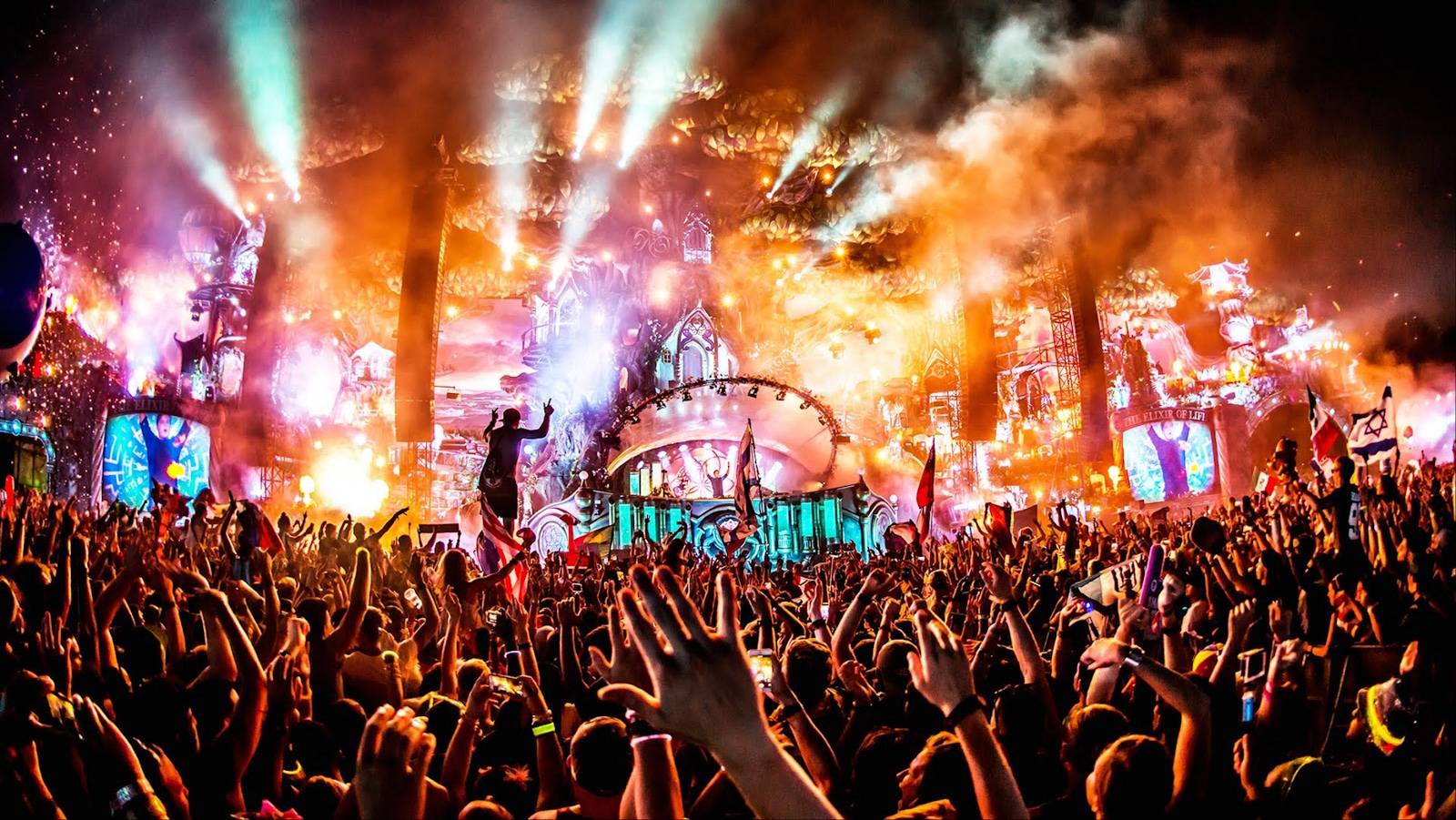 With the current situation with Covid 19 lockdown and the complete shutdown of the gig economy, we feel it's important that we do something to support the indie music community. We will be opening our "Making a Scene" Facebook page as a virtual Venue with a May 1, 2, and 3 kickoff show from Noon to 10pm EST (Noon to 5pm EST on Sunday to accommodate the BMA Awards which start at 5pm). This coincides with our 6th Anniversary of publishing Making a Scene and we feel this is a fitting way to celebrate!
Each week we will be posting a schedule of shows on Making a Scene where musicians will be given a 1 hour time slot to perform, connect with their fans, receive tips and sell merch. As we receive more artists performing we will be extending the schedule to accommodate them. If need be we will open a second page for shows. Our goal is to give artists and their fans a central location to find great live music while the gig economy is shut down.
Each artist will be allowed to have their own tip jar to generate income and sell merch. We will also have a link on the page for MusicCares which is financially helping the Indie artists through this current shutdown of the gig economy. From this link you can either apply for financial relief or make a donation!
If you are interested in securing a time slot for your performance you can contact us at LIVE@makingascene.org The Location of the Virtual Venue will be at:
Also don't forget to check out Americanahighways.org as they have also created a virtual venue for americana and Roots artists. They have been doing this since the beginning of the pandemic and are an inspiration and model for all that come after them!
Richard L'Hommedieu
Publisher "Making a Scene"