---
---
---
---
Making a Scene Presents an Interview with Brandon Miller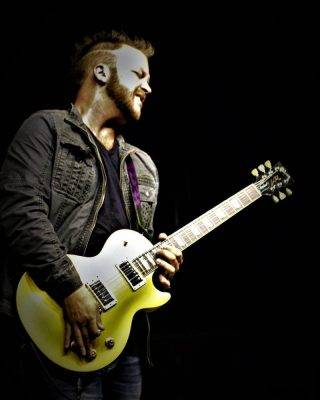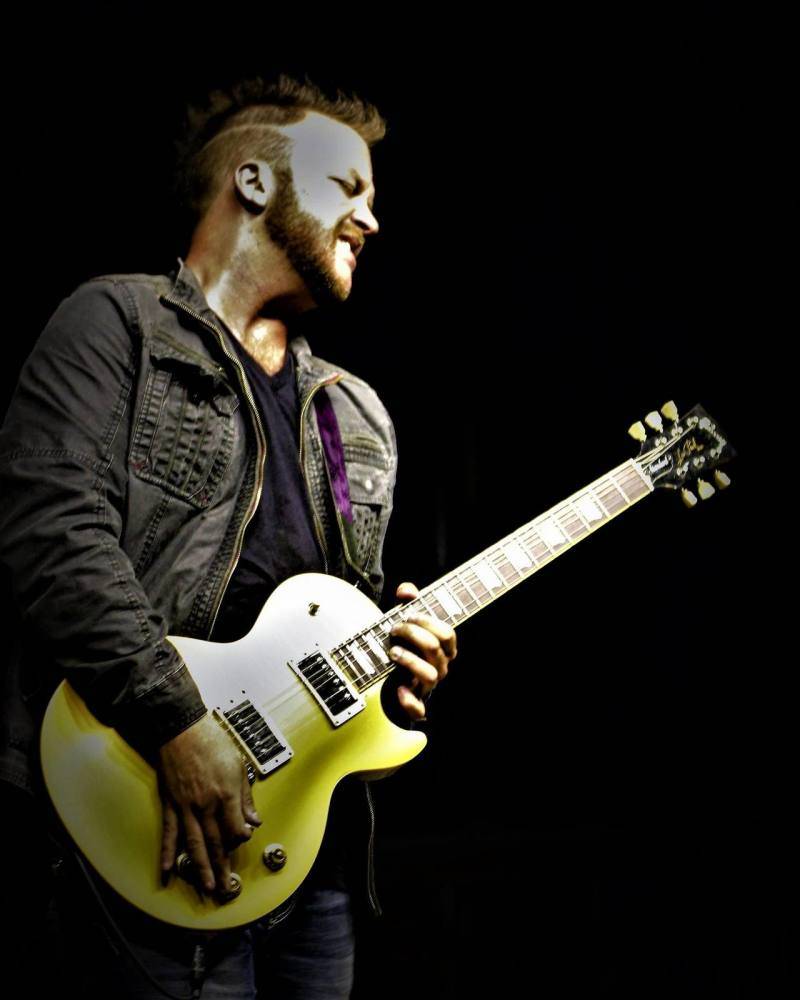 Music has always been a part of Brandon Miller's life. From an early age, his dad would let him explore his record collection of Led Zeppelin, Genesis, Aerosmith and other classic rock legends. Miller spent countless days and nights trying to recreate the sounds of his musical heroes. After sculpting his sound for years, he formed the Brandon Miller Band, a powerful, guitar-driven blues-rock trio. Having released two, full-length albums and sharing the stage with artists like Jonny Lang, Foghat, Night Ranger and Eddie Money; Brandon Miller brings a fiery passion to the guitar that is unlike any other.
Born April 8th, 1990, Brandon grew up listening to classic rock from the 60s and 70s because of his parents love for music. Listening to the rock n roll stories of disc jockeys from a famous Kansas City radio station just stirred the fire of his love for music even more. When he first began elementary school, his older brother had begun playing guitar. Brandon would sneak into his brothers room to grab his guitar just to play around with it. Driving his brother mad because of his always wanting to play, Brandon received his first guitar for Christmas when he was seven.
His love for music quickly turned to dedication and devotion after he started attending concerts at a very young age. Seeing idols such as Kenny Wayne Shepherd, Eric Clapton, Joe Bonamassa, Tom Petty, Aerosmith, KISS, Rush, Fleetwood Mac, and Lynyrd Skynyrd, he wanted to take it to the next level of playing. He was learning very quickly and could start playing songs he was listening to. However, when he was around the age of 11, his frustration began to show. He couldn't recreate the solos and difficult guitar work which made him sit his guitar down and didn't want to touch it. He didn't play as much as what he used to and the music bug hadn't completely bit him yet.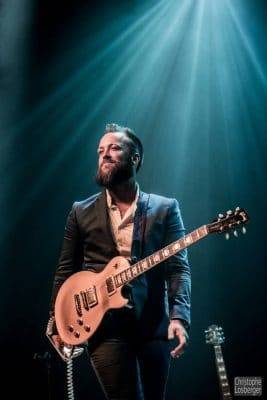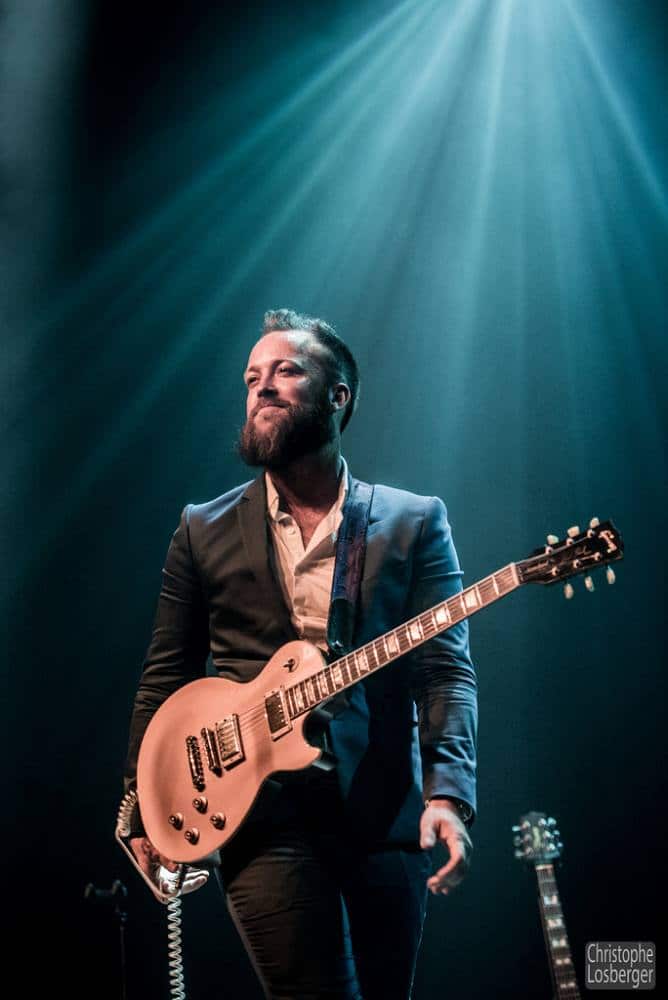 Shortly after he turned thirteen in seventh grade, the music bug bit him deeply and over the summer his talent exploded. He would sit and practice for hours upon hours. Some days he would practice up to ten hours, and soon he was recreating what before he couldn't. He began going to blues jam sessions around Kansas City where he began to gain popularity with his audiences in large part due to his young age and immense talent. Quickly he realized that his age always presented some problems when clubs and bars would not let him into play until they witnessed his precocious ability first hand. At these jams, he met some of the most influential musicians in his career. With these musicians, he discovered his true love blues. He could be found during his middle school years not listening to what was popular at school dances or on the pop radio stations, but listening to legendary blues artists such as Robert Johnson, Albert King, Freddie King, Howlin Wolf, Muddy Waters, John Lee Hooker, and many more. One artist stuck out the most, Stevie Ray Vaughan. Listening to how he put all of his emotions into his playing inspired Brandon to do the same to spread the blues and bring it back to Kansas City.
Over the next few years, audiences would come from throughout the Kansas City area to see this young guitar-slinger play the blues. He became a part of several different local cover bands around the city. The ReHabaneros play some tunes by his biggest influences consisting Stevie Ray Vaughan, Jimi Hendrix, Led Zeppelin and The Allman Brothers. His other side projects, Stairway to Zeppelin and Almost KISS tribute bands, give him an opportunity to focus on the stage show and appreciate what makes an all-around great show. His first band, Static 210, was members from his high school class who reached high success through their original music around Kansas City. Soon enough he was playing every weekend and spreading his music in general and his blues in particular to many. After achieving major popularity, he experienced the unique opportunity to perform at Verizon Wireless Amphitheater prior to such acts as Aerosmith, Def Leppard, Motley Crue, and Journey as well as to share the stage with Eddie Money at the Uptown Theater, and open for other national touring acts Jonny Lang, Royal Southern Brotherhood, Leann Womack and Jo Dee Mesina.
Brandon currently performs with his own band, Brandon Miller Band, as well as the Danielle Nicole Band.
[amazon_link asins='B06XQY16D1,B06Y273N6W,B00KVYMQMK,B06Y2K8F83,B06Y2HQL7K,B06Y2FHZBQ,B06Y2D4BC1,B06Y28QXF9,B06Y277VZY' template='ProductCarousel' store='maasc-20′ marketplace='US' link_id='46f7e081-d639-11e8-852f-f70bc80791b2′]