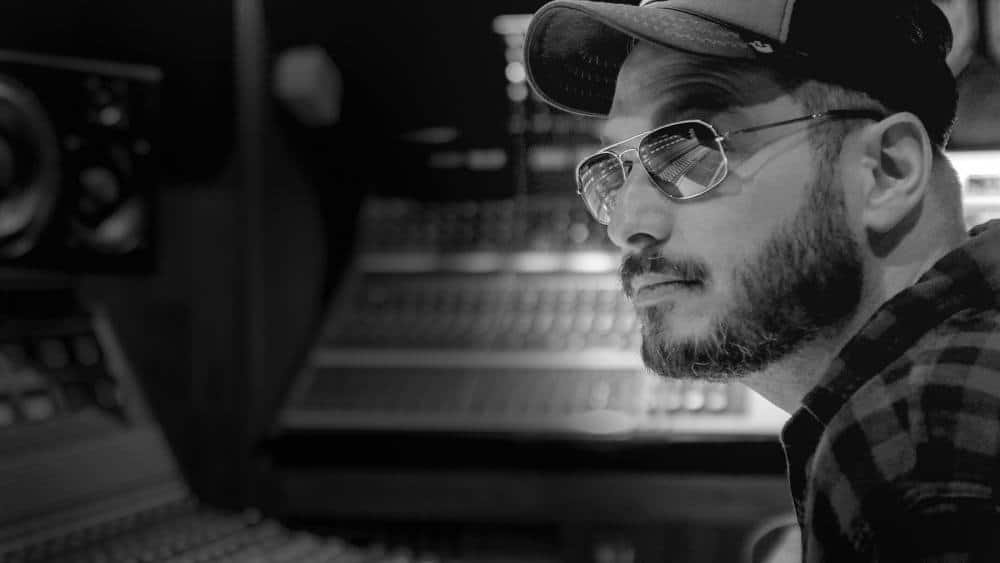 Eric's Homepage
Facebook
40 Below Records Website
Facebook
---
---
---
---
Making A Scene presents "Interview with a Pro" – Engineer/Producer/Songwriter/Label owner Eric Corne!
Eric Corne has built himself quite a reputation in the roots community as one of the go to Engineers, Producers and songwriters in the industry. We talk to Eric about his process in the studio when it comes to recording and mixing. We talk about how he approaches producing an artist and his views on how the industry is changing. Whether you are looking to start your own studio or you are an artist that is looking for some insight into the mind of a top roots producer, you will want to check out this interview!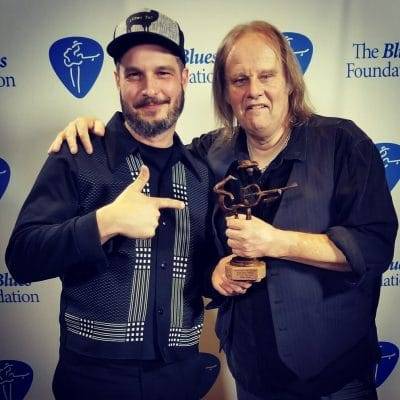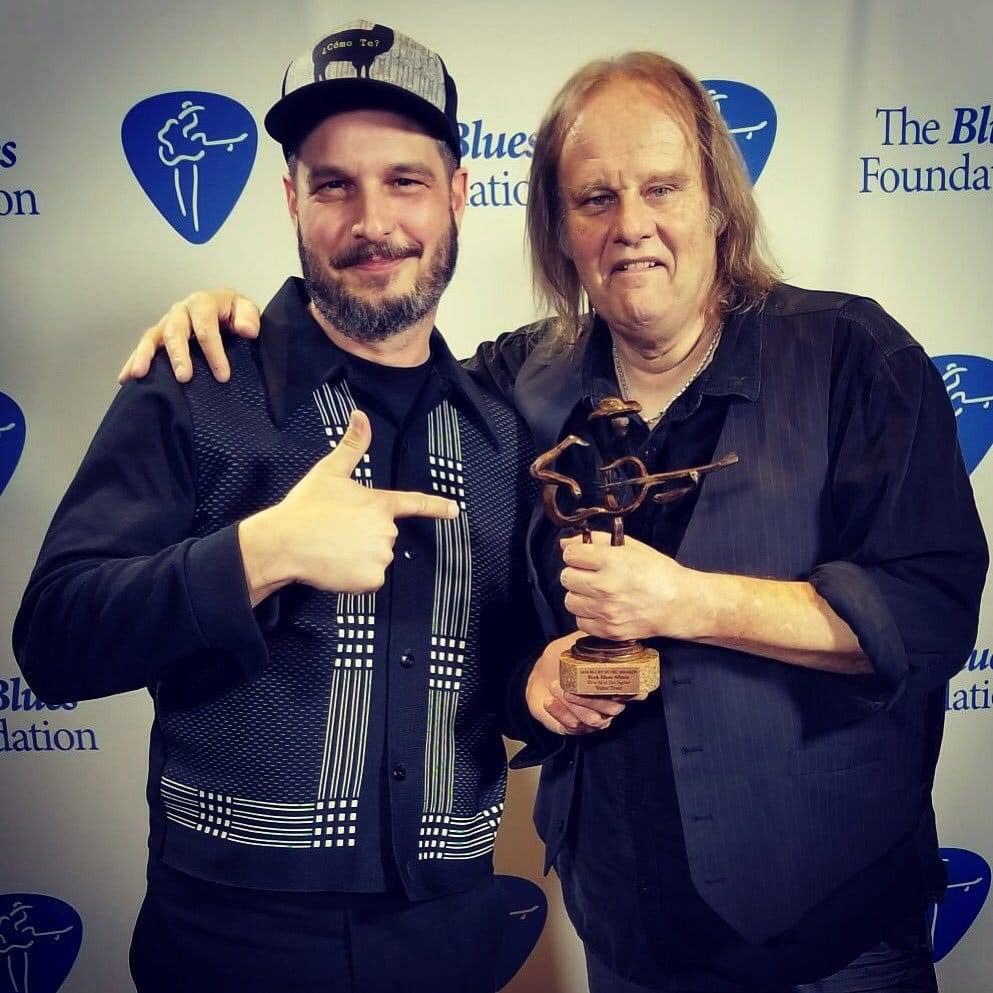 Founder and President of Forty Below Records, Corne is an award winning producer/engineer and songwriter with over a half dozen top 5 Billboard Blues albums to his credit, including a recent #1 for Walter Trout's duets album, We're All in This Together. Corne's resume also includes recording the likes of John Mayall, Joe Walsh, Edgar Winter, C.J. Chenier, Kim Deal (The Pixies), Glen Campbell, Lucinda Williams, Nancy Wilson (Heart), Joe Bonamassa, John Doe (X), Michelle Shocked, and Devotchka.
Corne and lead singer, Nick Urata developed a friendship when Corne engineered parts of DeVotchKa's A Mad and Faithful Telling. Urata later tapped Corne to engineer several of his film scores, including Crazy Stupid Love and I Love You Phillip Morris. Urata returned the favor, singing on two songs for Corne's Kid Dynamite & the Common Man ("One of the year's most dramatic debuts!" – Blurt Magazine), including "Trampolines" which played in an episode of HBO's True Blood.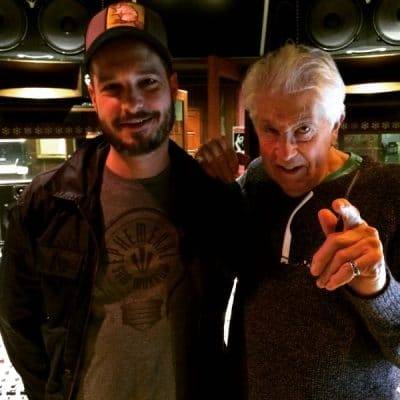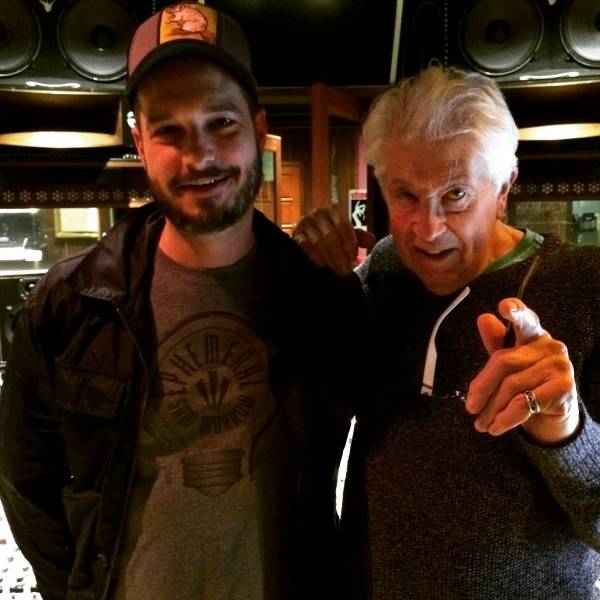 Some of the talented young artists Corne is working with at Forty Below Records include breakout country artist Jaime Wyatt, a gifted singer and songwriter featured in a wide cross section of national and international press ranging from Rolling Stone, Billboard and Entertainment Weekly to The BBC and The Associated Press. Wyatt's Felony Blues has also been included on several Album of the Year lists for 2017, including Noisey and Saving Country Music. Singer songwriter KaiL Baxley has been featured on NPR's World Café and All Songs Considered and was called called "Your new favorite artist" by Huffington Post and hailed by American Songwriter as "A major talent. Most of this is like nothing we've heard before." Sam Morrow has been recognized by Rolling Stone and Wide Open Country as an artist to watch in 2018 and referred to as "One of country music's most intriguing new voices," by LA Weekly.
A prolific songwriter, Corne has written songs with Walter Trout, Sam Morrow and Karen Lovely, writing the majority of her critically acclaimed album Fish Outta Water, including the chart topping title track.
In 2014, Corne signed classic rock luminary and Blues Hall of Fame member John Mayall to Forty Below Records, producing three studio albums together and currently working on a fourth. In addition, Corne re-mastered and released two archive Bluesbreakers albums Live in 1967 Volumes I and II, which featured the original members of Fleetwood Mac.
[amazon_link asins='B0798F79TW,B01HLAXF6M,B01AB89APQ,B005Q9YBWS,B07KJR7J5P,B072XH65BD,B07KGYVHVZ,B0788YMY6V' template='ProductCarousel' store='maasc-20′ marketplace='US' link_id='3475102e-b723-400a-9cb1-d42b127f83fd']