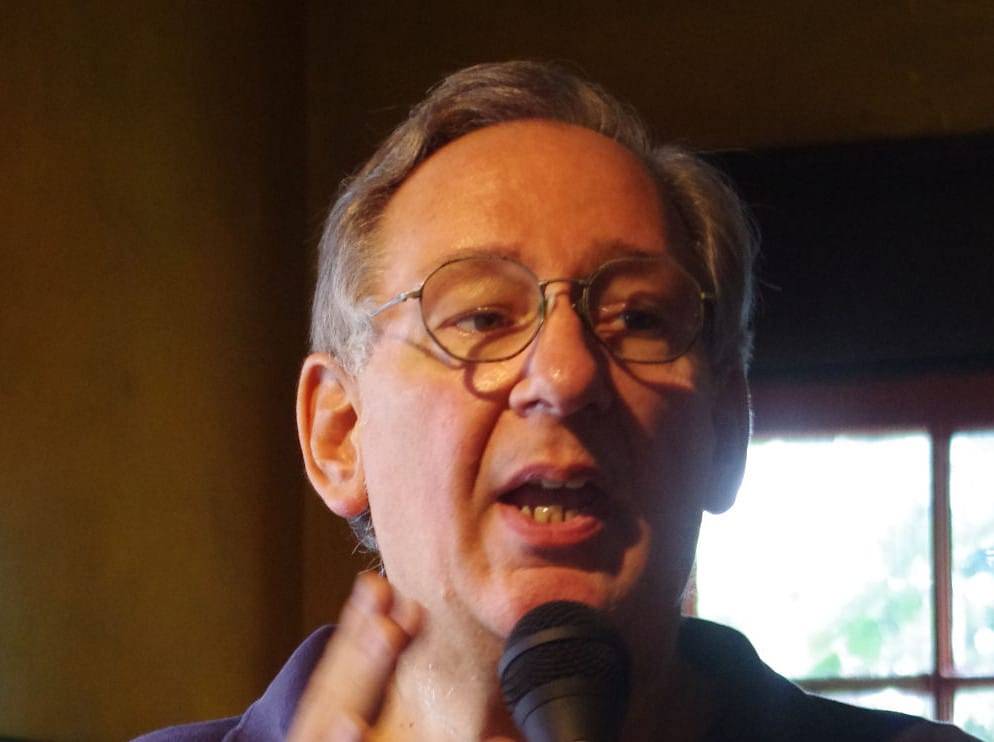 ---
---
---
---
---
---
Making a Scene Presents an Interview with a Pro
Vinny Rebas – Indie Connect Nashville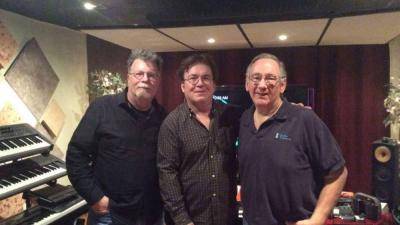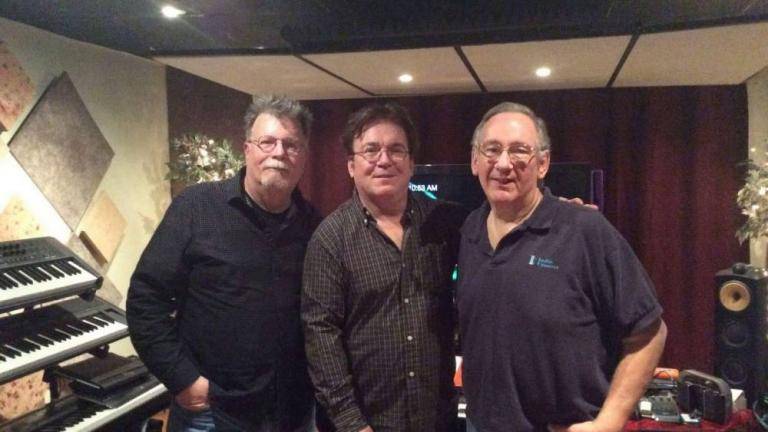 The founder and CEO of Indie Connect, Vinny has been in the music industry for 55+ years. His past and current experience includes 25 years as a full-time musician and band leader, a recording studio owner/producer, songwriter, artist manager and a mentor and consultant to over 1,000 artists. He was a booking agent for 20+ years and the Entertainment Director for the NV Sate Fair for 3 years. He has authored several music industry and non-industry books and courses as well as over 500 published articles.


The Indie Connect began as just an informal weekly luncheon at with 5-6 people from different sectors of the industry would get together for lunch to talk music business and try to help each other. It didn't take long for the industry to take note and within 2 months each weekly meeting had 20-30 participants. Each meeting also featured a guest speaker who was videotaped, giving us the foundation for our online training library. Over the first few years the company hosted up to 5 music industry networking events in the Nashville area every week and had several chapters meeting monthly around the country. But times have changed and everything has moved online, so our business model followed suit. Today the company specializes in these distinct areas:
Artist Management, Artist Consulting, Artist Manager, Training Live and Online Workshops/Courses, Online Training Library, Music Industry Networking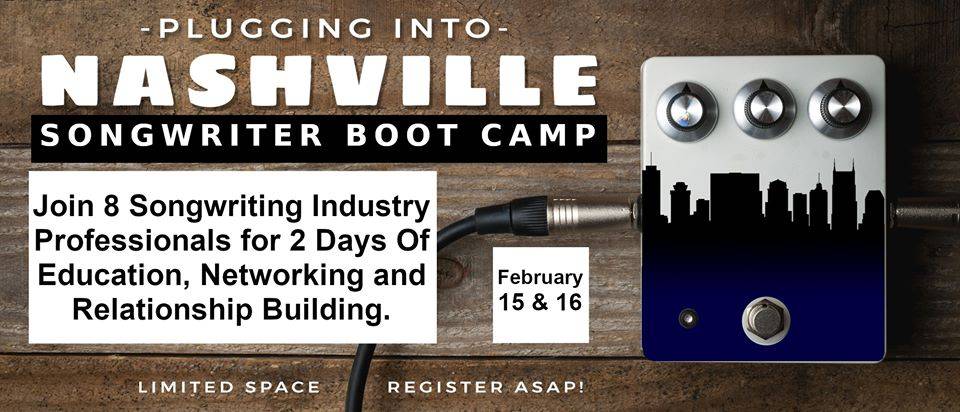 Plugging Into Nashville
is an intensive boot camp designed to shave a year or more off the time it takes to learn to navigate the Nashville music industry and build valuable, door-opening relationships. Participate in Nashville or via live online broadcast!
Learn What You Can Do Right Now To Jump Start Your Career ♦ Showcase Your Songs And/Or Act to the Industry Pros ♦ Learn Nashville's 'Insider Secrets' ♦ Learn How and Where To Connect With Potential Team Members ♦ Meet Other Artists and Potential Co-Writers ♦ Learn How To Avoid The Sharks Who Prey On The Uninformed
WORKSHOPS ARE LIMITED TO 10 PARTICIPANTS SO YOU GET
VERY PERSONAL, ONE-ON-ONE ATTENTION AND ADVICE
ONLINE SLOTS ARE AVAILABLE!
Vinny Rebas is the CEO of Top 4M Entertainment, a film and TV production company that owns 3 TV channels launching in the fall of 2019. He is also a business consultant to non-music-related businesses. He is an accomplished business plan and grant writer, and has 11 years experience in nonprofit management.