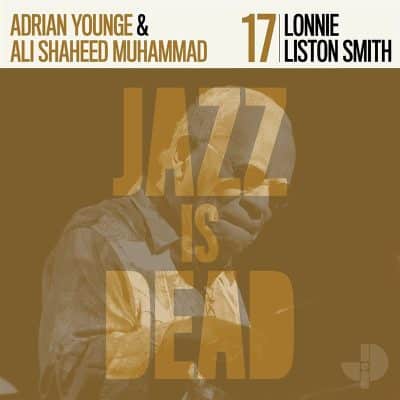 Lonnie Liston Smith
JID017
Jazz Is Dead
Seventeen albums in the space of just a few years and this writer realizes that this is our first coverage of the Jazz Is Dead series, helmed by producers Adrian Younge and Ali Shaheed Muhammad. The name, of course, is intended to be the opposite and the duo has repeatedly proven their uncanny knack of unearthing once thriving jazz giants from the '60s-'80s who have since gone relatively underrecognized. Cosmic/spiritual keyboardist Lonnie Liston Smith is the prime example. Smith hadn't released an album since 1998's under-appreciated Transformation but prior to that was a major cog in albums from Pharoah Sanders, Miles Davis, and his own as a leader, the most notable of which are his two classics, 1972's Astral Traveling and 1974's Expansions, both on GDP, along with his Flying Dutchman output during the same period. He was a pivotal force in the formation of hip hop in his '90s association with Digable Planets and Guru.
In reference to Younge and Muhammad, they aim to create fresh tracks that employ the same original vintage recording equipment the ensemble cast used during their prime years. Los Angeles-based Younge has a reputation for coating his music with a gritty veneer—his personal discography includes Something About April, a soundtrack to a non-existent '60s blaxploitation flick. As a member of A Tribe Called Quest, Shaheed Muhammad became renowned for the way the group skillfully repurposed deep jazz loops into golden era hip-hop tracks. Jazz Is Dead has issued recordings with Roy Ayers, Marcos Valle, Gary Bartz, Azymuth, Doug Carn, Jean Carne, Brian Jackson, Henry Franklin, and several others. Their live performance at Newport Jazz 2022 featuring Bartz, Franklin, Carn, and the young L.A. band Katalyst (also in the series) was one for the ages.
There's a third artist that is a focus of this recording too, vocalist Loren Oden who appears on four of the nine tracks. Oden is a singer, songwriter, and arranger deeply rooted in gospel and soul, who has been key to Younge's multitude of studio projects and live performances dating back to the soundtrack for the 2009 film Black Dynamite. After listening to these performances, you may also want to seek out 2020's Adrian Younge Presents Loren Oden: My Heart, My Love.
As much as any album of the seventeen this may be the best representation of an artist's prime sound; it ranks right there with those of Gary Bartz (JID006), Brian Jackson (JID008), Jean Carne (JID)12), and Henry Franklin (JID014). Clocking in at a digestible 35 minutes per the JID custom, Smith is on piano for three tracks and Rhodes for six, backed by the two producers who are also major multi-instrumentalists, with Greg Paul and Malachi Morehead sharing drums duty. Oden brings bring echoes of Donald Byrd and Stevie Wonder on "Love Brings Happiness" with Smith on acoustic and Muhammad on Rhodes while Younge plays (get this) electric guitars, electric bass, synths, Mellotron, alto and sopranino saxophones, vibraphone, clavinet, and percussion. Such a dizzying array is the norm, not the exception. "Dawn" is a fully acoustic, breezy all instrumental number with Smith on acoustic piano as Smith turns to Rhodes and Oden returns for the swirling "Cosmic Changes," which recalls Smith's work with Leon Thomas' Spirits Known and Unknown (Flying Dutchman, 1969). Smith's third and final piece on the acoustic piano is the discordant instrumental "Gratitude," performed with the multi-versatile Younge and Paul.
Smith on Rhodes, with Younge and Paul doing the rest, provide the mellow background for Oden's stirring, uplifting vocal on "Love Can Be" and Smith takes his most impressive solo on Rhodes on the Latin infused "Fete" where Muhammad rejoins the team with his funky bass line and Morehead takes over with noticeably funky flair on the kit, where he stays for this and the following three tracks. "Kaleidoscope" is requisitely spacey with its heavy emphasis on all things resembling electric keyboards. "What May Come" goes a bit less psychedelic but stays firmly in the fusion camp with Younge adding Hammond B3 to his arsenal as counterpoint to Smith's Rhodes, also chiming in with alto saxophone, electric guitars, electric bass and synths. Oden delivers wordless vocals on the closer, "A New Spring" where we notice yet another new addition to Younge's array, an Autoharp. It all makes for a hazy, spacey signature style that Lonnie Liston Smith is known for. Let these peaceful grooves wash over you and if this is indeed your first introduction to the Jazz Is Dead series, you may be late but couldn't be starting in a better place.
Help Support Making a Scene
Your Support helps us pay for our server and allows us to continue to bring you the best coverage for the Indie Artists and the fans that Love them!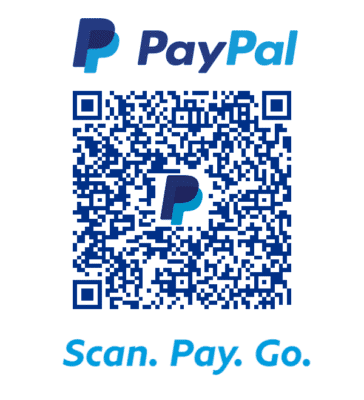 FOLLOW US ON INSTAGRAM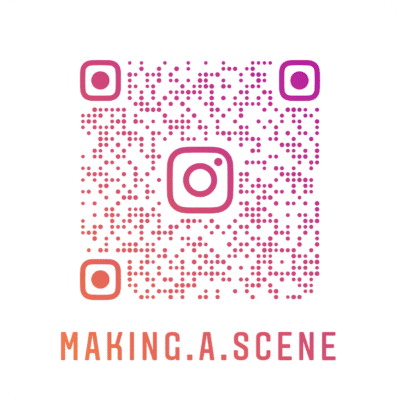 Subscribe to Our Newsletter