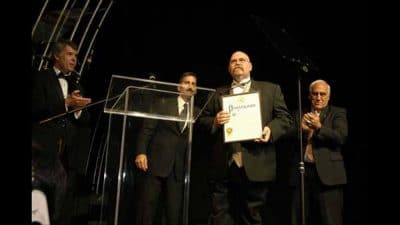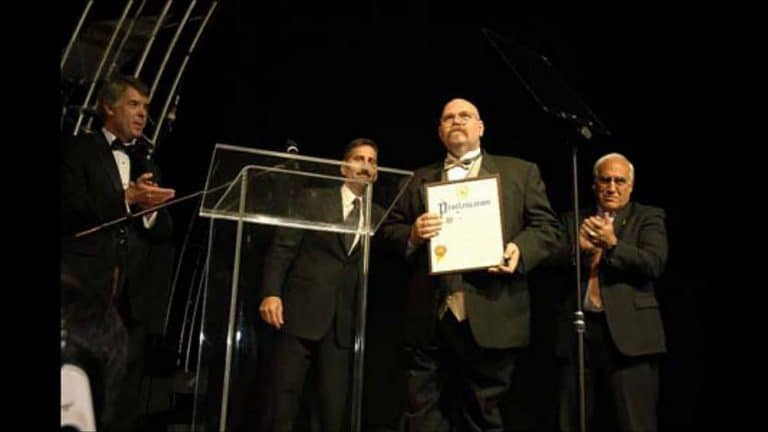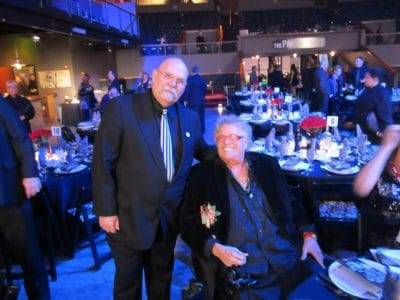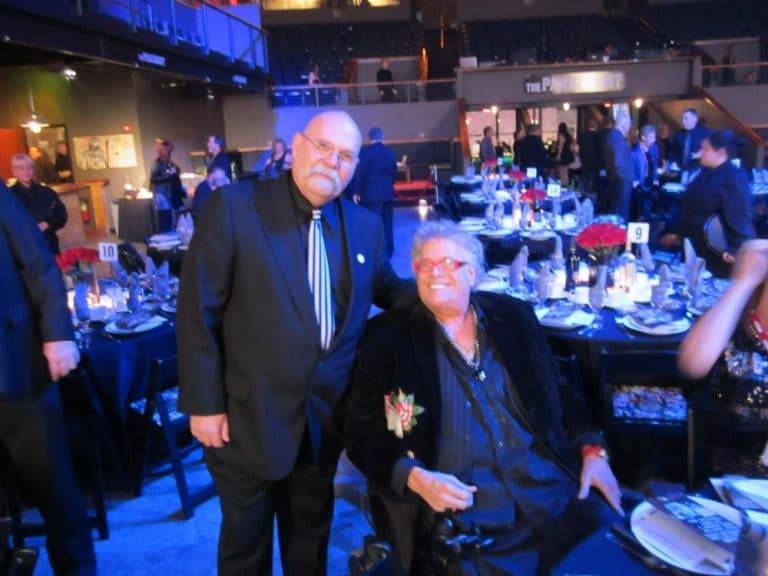 In May of 2003 I was the publisher of an entertainment newspaper on Long Island NY called "Long Island Entertainment". When I sat down to write my monthly column, I wrote about the possibility of a Long Island Music Hall of Fame. I wrote about a rich "Hidden" music history that should not and could not be lost. A History that stretched back to the beginnings of the music industry in America and beyond. That article was the catalyst for a series of events that began this amazing journey.(you can read it here) A Journey that, 15 years later, has brought the Long Island Music Hall of Fame to it's 7th Induction Ceremony. As the Founding Chairman, each induction ceremony I attend I can't help but remember how a diverse collection of individuals from all over Long Island got together in my living room every month over Wine and Cheese, to discuss how we could make such a crazy idea a reality. We talked about honoring Long Island's music history, creating scholarships and how to celebrate the music educators that inspire our children. It was this original board of directors, that within 3 years, had the audacity to have an induction ceremony for the first 26 inductee's. That list included such artists as Billy Joel, Joan Jett, Leslie West, Little Anthony and the Imperials, Twisted Sister, Peter Kriss from Kiss and so many more. To be honest, we had no idea if anyone would even show up. But, in true Long Island fashion, we were not deterred, we moved ahead with an event which we funded with blinky lights and T-shirt sales. One by one, they came, they accepted their awards, gave moving speeches and the Long Island Music Hall of Fame had arrived!
Today the Long Island Music Hall of Fame is doing all of what we had imagined back in those early days and more! This Thursday 11/8/2018 at the Space in Westbury the Long Island Music Hall of Fame will induct their next class of inductees which brings the total of inductees to well over 150! Still Just a tip of the iceberg!
I am looking forward to attending this year, seeing old friends, meeting the new inductees and celebrating the music history of my home town of Long Island NY!
I will have a report for you when I return!
Here is a list of who is getting inducted this year!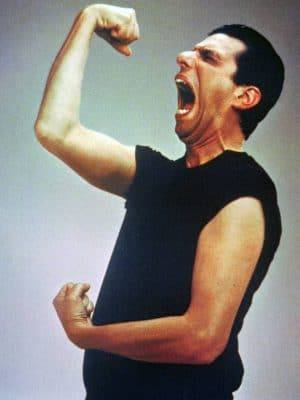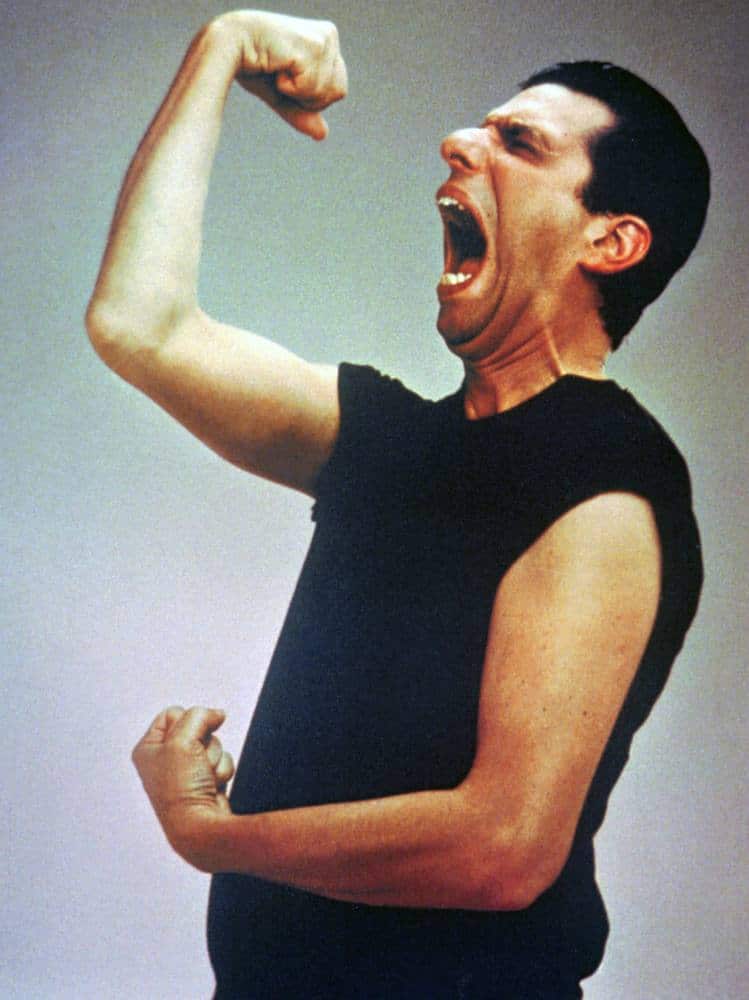 JON "BOWZER" BAUMAN
FROM Brooklyn
Leading the group Sha Na Na, through its successful touring and TV career, and now performing in "Bowzer's Rock N' Roll Party" and in the band Bowzer and the Stingrays.
---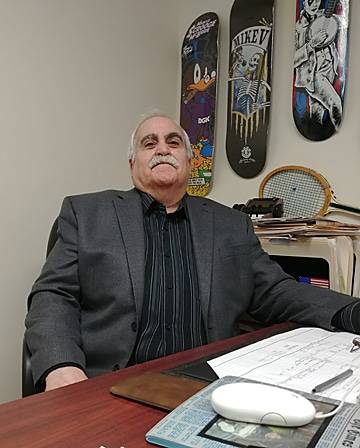 RICH BRANCIFORTE
FROM Roslyn
Founding Good Times magazine in 1969, the Long Island entertainment newspaper that helped launch the careers of MTV's Kurt Loder and Rolling Stone's David Fricke.