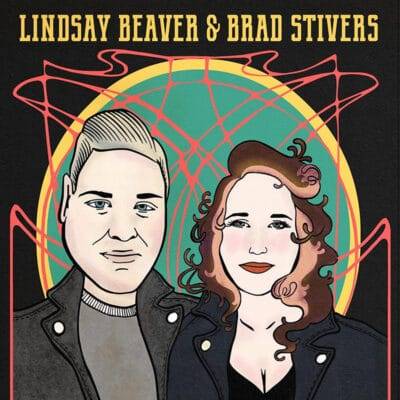 Lindsay Beaver & Brad Stivers
VizzTone
These two names, Lindsay Beaver and Brad Stivers, should be familiar to blues fans, especially the former who caught attention with her 2018 Alligator release, Tough as Love. Stivers released his VizzTone release a year earlier. Both played on Beaver's album and are considered two of the hottest musicians on the Austin, TX scene, carrying on the legacy of Antone's and their forbearers. Neither grew up anywhere near Texas but were drawn to the Live Music Capital through similar sensibilities. Let's take Beaver first.
She has been performing professionally for near two decades now. She is unique as a singer/drummer (one who stands, not sits while playing, too). Beaver originally hails from Halifax, Nova Scotia (not your haven for blues musicians) and rolls off these names as her major influences – Billie Holiday, Queens of the Stone Age, Nick Curran, The Ramones, Little Richard, Amy Winehouse and Sam Cooke. Beaver is a classically and jazz trained musician who just fell in love with emotion of the blues, mostly from Billie Holiday and later from Canadian blues band The Garrett Mason Trio. For this self-titled debut they went to Mason's Halifax studio to record these dozen tracks, including eleven originals. Mason plays guitar on "See You Again" and Canadian harmonicist Joe Murphy appears on "I Know What to Do" while Canadian Barry Cooke splits his duties between organ and bass throughout. American guest guitarists Kirk Fletcher ("One Condition') and Zach Zunis ("You've Got No Right") each have a turn.
Stivers originally hails from Colorado and released his debut solo record, Took You Long Enough on this label. Not long after his debut release, he joined Beaver, who immediately started touring up until the release of Tough As Love on which he plays guitar on every track. Here he alternates vocals and songwriter credits sans one co-write with Beaver, while playing guitar on every track but the closer, the lone cover, the acoustic "You're So Fine" where Beaver handles the guitar. She also adds rhythm guitar to two tracks. When Stivers is not touring with Beaver, you can find Stivers playing at various clubs around Austin, as well as at Antone's, on Monday nights with his band, and Tuesday nights with Beaver's band.
The music has just a few 12-bar blues songs as they mix in some soul, Texas R&B, and vintage rock n' roll (the instrumental "Slim Pickin'" reveals the best of Stivers exhilarating guitar playing.) The album kicks off with the chugging "One Condition" with both singing while Fletcher takes the sizzling guitar break. Murphy's harp graces Beaver's "I Know What to Do" while both trade soulful vocal chops on the Stivers-penned R&B "Hesitate," an album standout. "See You Again" is a throw-back from Beaver with Mason doing the finger picking in dual guitar mode with Stivers. Stivers sizzles on vocals and guitar in his "Getting Gone," firing off some Chuck Berry-like riffs while Beaver takes it down to a sultry simmer in her own standout "Take It Slow," the first of three consecutive tunes from her pen. "Be Alright" is a chugging shuffle, sung by Stivers, and propelled by her insistent beats and his piercing guitar. Beaver takes the vocal on "You've Got No Right," with Zach Zunis (Janiva Magness) stepping forward on the axe.
"It's Love" is the one co-write, a basic infectious shuffle with both on guitar and vocals and Beaver's "Somebody Else Will" has Stivers on the vocal lead in the traditional Chicago slow blues with his guitar burning white-hot. Beaver and Stivers display their mastery of the blues idioms across an array of styles, bringing the requisite passion and having plenty of fun along the way. Catch them if you're lucky enough to be anywhere near Austin or on tour. Their chemistry is as palpable as any duo.
Help Support Making a Scene
Your Support helps us pay for our server and allows us to continue to bring you the best coverage for the Indie Artists and the fans that Love them!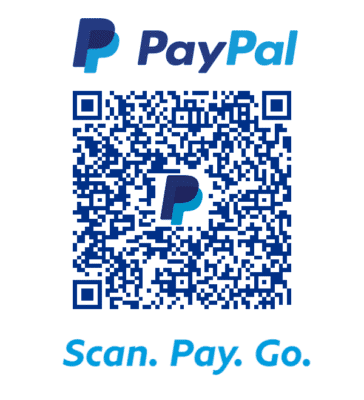 FOLLOW US ON INSTAGRAM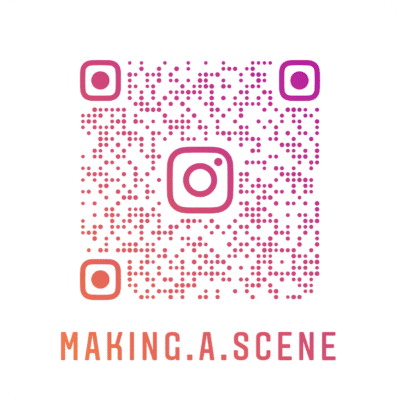 Subscribe to Our Newsletter
Find our Podcasts on these outlets