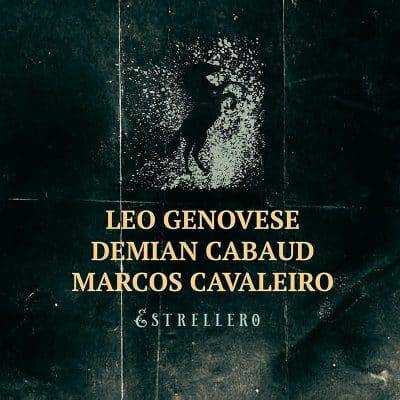 Leo Genovese, Demian Cabaud & Marcos Cavaleiro
Estrellero
Sunnyside
Argentinean pianist Leo Genovese (Esperanza Spalding, Leni Stern) met his fellow countryman, bassist Demian Cabaud, while they both attended Berklee in Boston. Their twenty-year friendship has never diminished, even as Cabaud settled in Porto, Portugal. It was in Portugal, that the duo met drummer Marcos Cavaleiro, to form this trio. Post pandemic, the three gathered again in Portugal to record Estrellero, a term which is applied to a horse that can never be fully trained and, even when harnessed, continues to pull away, typically looking up toward the stars, stargazing being the sister term, estrella. This is such an appropriate metaphor for improvisatory musicians, it's easy to see why they were captivated by the term, which they take to heart in the opening Cabaud's "Qom," an intense, careering piece that is inspired by the language of the indigenous Qom people of northeastern Argentina.
Genovese's elegant "Stone Believer" was written after he received a blessed stone from a fan, the piece being about the power of connection and belief shared throughout the world, as the trio shows that they can be equally expressive in a more restrained musical setting. Here though, they do not stay settled for long, as Genovese breaks into cascading runs at around three and half minutes. Cabaud's contrabass leads into the pianist's trance-like "Always," reflects repetitive, ancient Gnawa inspired patterns as drummer Cavaleiro stirs it up with a frenzy, inspiring some animated turns from his trio mates. The drummer and bassist bring us into Cabaud's meditative "Arbol Negro," which takes its title from a Qom legend of a black tree that connects the earth and the skies. Genovese plays a series of dissonant, unpredictable chords mixed with trills, giving it an ancient, mysterious feel.
Interestingly, the title track spans less than two minutes and Genovese performs it on an ancient, forgotten, pump organ that was living unattended in the recording studio. Nonetheless, the restless, wild nature of the subject breathes through Genovese's rendition. This writer can't think of the pump organ used in other jazz settings. Only Neil Young comes to mind, obviously in a completely different genre.
Cabaud composed five of these pieces with Genovese contributing four. Cabaud's "Aquel Lugar" is another meditative piece with each trio member somehow connected though sounding is if each is playing something completely different. A vague melody begins to emerge later in the piece, though mostly Genovese climbs and descends a series of scales. Cabaud's "Un Rio" commences with tinkling drips before the momentum builds, reflecting the current of the river over an Argentinean Zamba rhythm. The water theme grows to turbulent levels with Genovese's "La Cueva Del Viento," written immediately after a visit to the cave behind Niagara Falls, another example of shining kit work from Cavaleiro. The album title would suggest that the trio goes out in flourish, but in their unpredictable way, Cabaud's arco rendered "Dia de la Madre," is a somber ode written on Mother's Day when the bassist was missing his mother, wife, and children.
This may not be "your father's piano trio." Instead, Genovese, Cabaud, and Cavaleiro, true to the album title, exhibit an exploratory, boundless disposition.
Help Support Making a Scene
Your Support helps us pay for our server and allows us to continue to bring you the best coverage for the Indie Artists and the fans that Love them!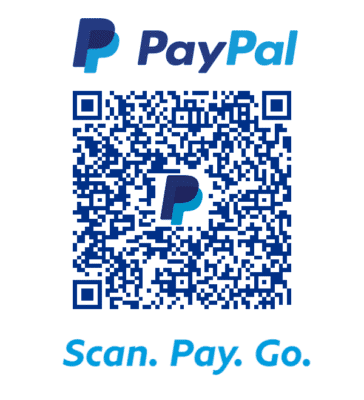 FOLLOW US ON INSTAGRAM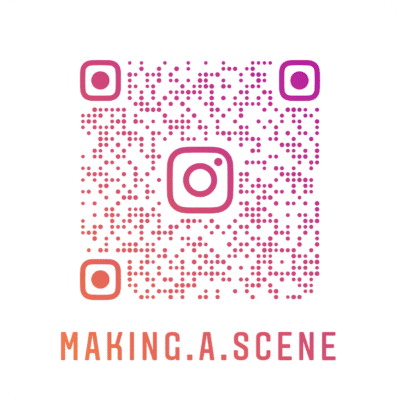 Subscribe to Our Newsletter