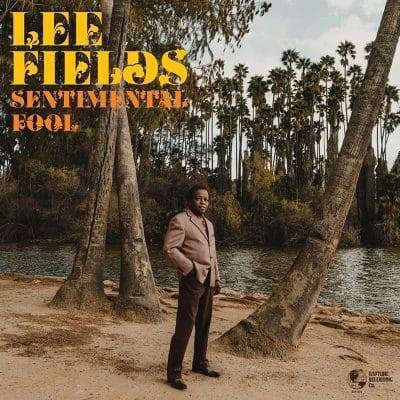 Lee Fields
Sentimental Fool
Daptone
The venerable classic soul singer Lee Fields has joined the Daptone roster. Few things are more fitting. Sentimental Fool finds the septuagenarian Fields in fine voice, backed by the roster's house band that brings out the singer's best. The album was produced by Daptone's Gabriel Roth (AKA Bosco Mann). He says: "I wanted to cut a different kind of record and really give Lee room to sing. We took our time and got painfully deep into every one of these tunes, stripping them down to pure feeling – no effort spared, no empty gestures remaining. Lee might be the greatest singer alive and I don't think he's ever sung better than on these sessions."  For his part Fields says, "…It's always the challenge of trying to make something deeper. On this record I go deeper than I've ever gone."
Let that last sentence sink in for a few minutes. Dubbed "Little JB' for his physical and vocal resemblance to James Brown, the North Carolina-born, New Jersey-based 72-year-old Fields has made countless records, most recently with his longstanding group, The Impressions. He cut a slew of singles for Daptone in the early 2000s and has worked with (brace yourself) Kool and the Gang, Hip Huggers, O.V. Wright, Darrell Banks, and Little Royal. Fields has also worked with musicians such as B.B. King, Clarence Carter, Dr. John, Tyrone Davis, Johnny Taylor, Denise LaSalle, Bobby Blue Bland, Betty Wright, The Manhattans, Little Milton and Bobby Womack. He cut his first single in 1960. Now that you have the context, consider again that he goes "deeper than I've ever gone" on this record.
The album has a dozen tracks in the classic three-minute length and features a host of backing musicians and vocalists.  These are the prime movers – Thomas Brenneck (guitar), Benny Trokan (bass), Brian Wolfe (drums), Victor Axelrod and Jimmy Hill (keys), Neal Sugarman and Ian Hendrickson-Smith (saxophones), and Dave Guy (trumpet). Fields returns to his R&B roots with a blues-infused album beginning with the ballad "Forever," evoking the classic soul sound, faintly echoing Wilson Pickett's classic with The Falcons, "I Found a Love." Classic Southern soul with a killer vocalist fronting a glorious bevy of background vocalists doesn't get much better than "I Should Have (Let You Be)." The title track and single is a deep, simmering ballad that opens with a haunting organ, setting the tone for Lee's impassioned vocals which are supported again by terrific backgrounds and restrained horns.
The funky, truly JB-like "Two Jobs" is perfect for the dancefloor while the dramatic, convicted "Just Give Me Your Time" follows that JB pattern in a bluesy testifying way where the unhurried Fields is indeed taking his time. "Save Your Tears for Someone New" has an intriguing call and response motif with the background singers that sound that they are in some kind of echo chamber. "The Door" puts a different spin on the breakup theme while the standout "What Did I Do" inevitably conjures those precious down-home ballads of Otis Redding.
The churning "Without a Heart" is a hip shaker while "Ordinary Lives" revels in classic R&B balladry. "Your Face Before My Eyes" marries gospel and soul in foot stomping fashion. And, remarkably Fields may have saved the best cut as the closer, singing alone over a church-like organ on "Extraordinary Man." Fields is right. It doesn't get any deeper than the anguished passion he expresses on the track. Timeless Southern soul some sixty years on sounds as good as it ever has. Fields may have just delivered the record of his career.
Help Support Making a Scene
Your Support helps us pay for our server and allows us to continue to bring you the best coverage for the Indie Artists and the fans that Love them!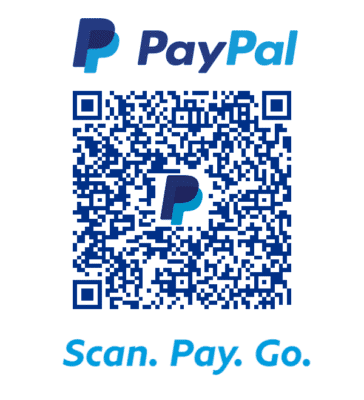 FOLLOW US ON INSTAGRAM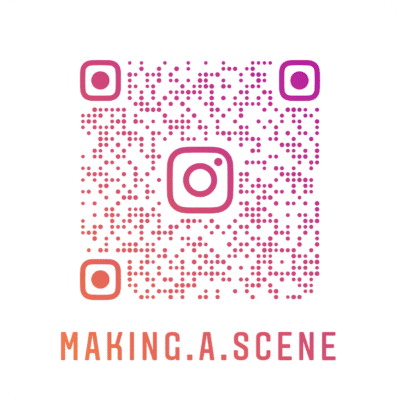 Subscribe to Our Newsletter