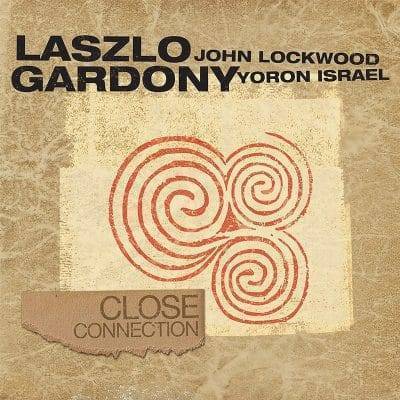 Laszlo Gardony
Close Connection
Sunnyside
Hungarian-born pianist and Berklee College of Music Professor Laszlo Gardony delivers his fourteenth album and sixth with his trio of bassist John Lockwood and drummer Yoron Israel. The trio has been playing together for more than twenty years so the deep level of understanding facilitates a lively session that has its roots in Hungarian folk music (mostly Bela Bartok), improvised contemporary jazz and the heaviness of prog rock. This is not to suggest there are hints of electronics or fusion. Instead, Gardony is trying to capture the energy of '70s bands like King Crimson, ELP, Soft Machine and others in an acoustic setting. He fell in love with this kind of music while growing up in Budapest. He's labeled it New Prog Jazz. In some respects, it bears similarities to the piano-based version of The Bad Plus, and to this writer, the loud dynamics of John Escreet's trio.
This fusion of those elements is immediately apparent in the opening "Irrepressible" with its repetitive theme, central European scales, and edgy left hand dissonant chords that bear Bartok's influence. Meanwhile his rhythm tandem drives hard. "Strong Minds" points directly to the prog rock influence and has that same minimalist quality that we associated with the piano driven The Bad Plus. Listen a little more carefully and you'll also detect Gardony's classical influence in the way he uses scales. Drummer Israel is very prominent here but even more so on "Sweet Thoughts," where he stays loose with varying rhythms around the rather jagged but lightly textures jazz waltz that also reveals strong pizzicato from Lockwood. "Cedar Tree Dance" is the longest track at eight and half minutes and is underscored by yet another influence, NOLA flavored grooves. The leader is all over the keys and the rhythm tandem is totally locked in to power this one. One can almost envision some vocal give and takes in the way the musicians respond to each other in call and response fashion.
"All That Remains" is the first of six collective improvs by the trio, a much quieter piece, a rubato exploration with Lockwood's bass blending beautifully with Gardony's piano as Israel stays delicate with his brushes and sticks. Gardony intersperses two compositions between this one and the other four improvs. We'll address the latter first. The second improv piece, "Walking in Silence," begins with solo piano before the three come together for a spacious, almost trance-like reverie that builds dramatically, reaching a surprising crescendo, buoyed by Gardony's signature use of scales. "Everybody Needs a Home" has the drums and bass in dialogue before Gardony comps to the groove the two have established, taking it in a gospel-like African direction, akin to the music of Abdullah Ibrahim. We then return to the calmer, spacious side with "Hopeful Vision," the proverbial 'calm before the storm' sequence that yields the swinging, highly bebop influenced "Night Run," played with the kind of prog rock energy Gardony is tapping, where he quotes "Salt Peanuts," "I Remember April," and perhaps Monk as well. Those little bursts of familiarity seem to come out of nowhere; a head turning effect. The final improv piece and album closer is "Cold Earth," a darkly contemplative one based on Hungarian folk music scales that features a strong arco turn from bassist Lockwood, that gives it, together with Gardony's fascinating chord choices, a rich, foreboding quality.
Now, we address the two compositions that followed "All That Remains." The trio is at their rollicking best on "Times of Discord," similar in approach to "Strong Minds" with Gardony playing with two-handed percussive fervor while Israel stirs up a maelstrom on the kit. Lockwood, though forceful, captures lyricism in his solo about halfway through. The repetitive chorus which strikes an odd balance between serious and playful, ultimately reflects a need for resilience during these trying times. "Savannah Sunrise" introduces new instrumentation with Gardony on melodica and Israel playing the kalimba in concert with a 6/8 pulse on the kit. There are actually four different rhythm patterns running through the piece, which clearly has African strains but not an African meter per se. Gardony likens it to a more universal tribal like gathering vibe. In his liners, Bill Milkowski references the Gnawa music of Morocco. Read into it what you want but it's a stunning example of the breadth of this offering which includes strains from bebop to prog rock to Africa and countless tempo and mood shifts. It's an intoxicating mix of through composed and in-the-moment playing, punctuated with thrills and surprises.
Help Support Making a Scene
Your Support helps us pay for our server and allows us to continue to bring you the best coverage for the Indie Artists and the fans that Love them!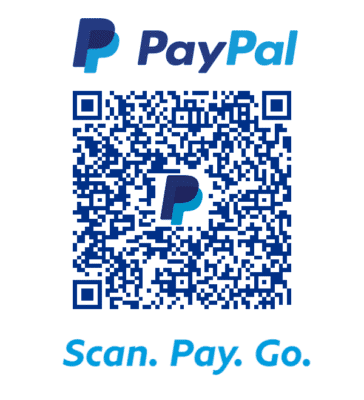 FOLLOW US ON INSTAGRAM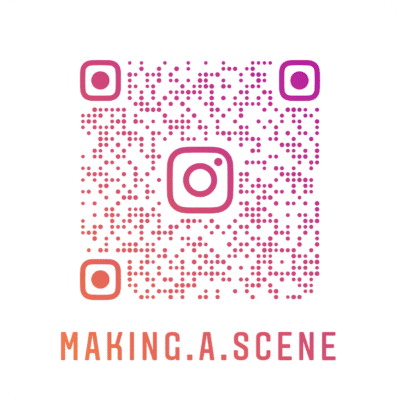 Subscribe to Our Newsletter