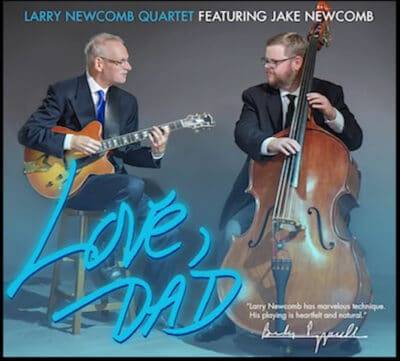 Larry Newcomb Quartet
Love, Dad
Essential Messenger
As you might guess from the title this is a father-son duo featured in this quartet led by renowned guitarist Larry Newcomb, with his son Jake Newcomb on the standup bass. Rounding out the foursome are pianist Thomas Royal and drummer Dave Marsh. This is the guitarist's third album as leader, having issued Living Tribute in 2017 and LIVE Intentionally in 2025, the latter having received much critical acclaim. This effort, Love, Dad, has ten selections, dix of which are originals and three other jazz standards, with P.F. Sloan's "Secret Agent Man" thrown in as a curve ball of sorts until one understands Newcomb's varied musical background. This, like Newcomb's other recordings, is straight ahead swinging fare. It's a generous heaping of 65 minutes of music.
The quartet begins in typical democratic jazz fashion, giving space to three soloists – Larry, Jake, and pianist Royal for the standard "You Stepped Out of a Dream." The first original, "Essential Messengers," has a Latin feel, and like the seven-minute opener, cruises in at almost eight minutes. Some of the guitar chords will evoke Wes Montgomery but the harmonies are unique. Royal holds up his end with a sparking solo here as well. Larry's "Cliffhanger Blues" is another showcase for Royal with the tune's Monk-like qualities and witty passages.
"Love, Dad," dedicated to Larry's three sons, is based on the chord changes of "Stella By Starlight" and swings hard. Oscar Pettiford's classic "Tricotism" gives Jake his turn out front with a restrained by inspired solo. "Soiree'" is another Larry original, a jazz waltz with a French feel and an especially inventive guitar solo. The seemingly odd choice of "Secret Agent Man" works well in this context and is not so far afield as one might think, He renders the tune in Afro-Cuban 6/8 version that brings him back to his garage rock roots. He says, "When I took up guitar in the mid-60s you had to be able to play that riff from 'Secret Agent Man" and you had to make it nice and twangy…I feel good about it and it represents more of the rock and blues, rhythm and blues and jazz kind of mix in my playing." The rollicking tune featuring perhaps the best interplay between father and son on the disc, is followed naturally with a tender ballad, Larry's own "Hearts in Suspension."
He takes his "Love Intentionally" through a hybrid of time changes from 6/8 to 4/4 with nods to Wayne Shorter's "Footprints" and concludes, almost in bookend fashion with another standard, an exhilarating swinging take on Jerome Kern's "The Song Is You" with solos from all including some exchanges with Marsh to close it out. He is especially fond of the tune, saying, "When I got to New York in '99, I was transcribing a lot of Grant Green, including this number, but I was also inspired by Stan Getz play this song…It's kind of like 'All the Things You Are" in that you never get tired ot it. And so I took on the challenge of playing it as an uptempo bop thing. And sweep picking helped me get a velocity in some places that are very hard to do with picking articulation."
So yes, Larry Newcomb, like many who begin in other genres, was not always married to jazz. He was originally a blues rocker and an on-call sideman for pop acts such as Peter Noone and Leslie Gore. While attending the University of Maine he grew interested in jazz and since has advanced to PhD level. A busy educator and performer, his previous two recordings both featured the iconic late guitarist Bucky Pizzarelli, making this one his most fully formed and articulated artistic statement. For fans of straight-ahead jazz and/or guitar aficionados this is a thoroughly enjoyable, mostly graceful listen. NOTE: A special livestream CD Release concert SATURDAY, FEBRUARY 6, 2021 2:30 pm EST via Facebook.com/LarryNewcombGuitarMethod
Jim Hynes
Help Support Making a Scene
Your Support helps us pay for our server and allows us to continue to bring you the best coverage for the Indie Artists and the fans that Love them!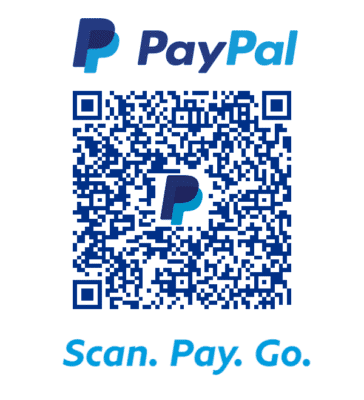 FOLLOW US ON INSTAGRAM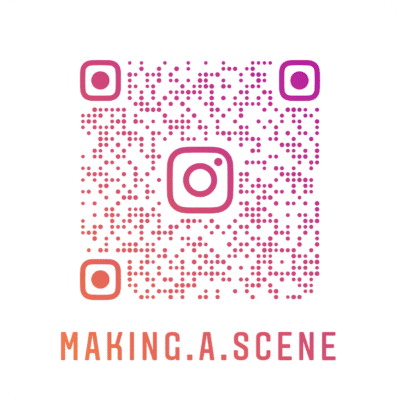 Subscribe to Our Newsletter