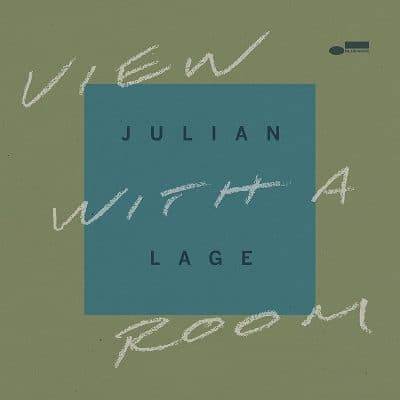 Julian Lage
View with a Room
Blue Note
Visionary guitarist Julian Lage follows up his acclaimed 2021 Blue Note debut Squint with ten more originals on View With a Room, inviting legendary guitarist Bill Frisell to join his returning trio of Bad Plus drummer Dave King and bassist Jorge Roeder. The overriding idea is to explore the possibilities of the electric guitar from its earliest inception from pioneers such as Jimmy Bryant, George Barnes, and Charlie Christian to more contemporary realms that include such diverse reference points as The Beach Boys, Keith Jarrett, George Harrison, Chick Corea, Gary Burton, Charles Lloyd, and others. Rather obviously, Frisell is steeped in all of them and shares a feel for roots music that's similar to Lage, who has built his own reputation with a unique melding of jazz, roots, and blues in his guitar style. The pair produce seemingly effortless evocative textures, ranging from the subtle to the poignant – sonic ear candy of the highest order. They are not about showboating. Instead, this about keen listening and complementing, stimulating and reacting to each other's lines while the rhythm tandem strikes the proper balance of pushing and supporting.
Two that best represent the aforementioned dynamic are "Tributary" and "Echo." The former exemplifies Lage's melodic songwriting gifts, akin in some respects to a relaxed, detailed Willie Nelson guitar solo, with Frisell filling in the spaces with his signature atmospheric tones. The only co-written tune "Echo," penned with Roeder, begins with pronounced bassline, mysterious chords, and excellent note choices that give it an aptly named reverberating quality that has the twin guitars sharing a kind of language that only they can.
"Auditorium" brings in country elements, with Frisell's rhythmic chords underlying Lage's well-articulated lines to the beats of King's snare atop the subtle support of the bass-drum tandem. "Chavez," a long-time favorite of Lage's, gets a propulsive kick from the rhythm tandem, as the quartet ventures into surf-rock and Sting's Police-like bass strains with Frisell's tremolo-drenched chording motoring them along. We hear Lage's affinity for the blues in the shuffling "Temple Steps" as Frisell takes the twangy route in support, playing baritone guitar.
The closing two quartet pieces, "Let Every Room Sing" and "Fairbanks" are freer and more exploratory. You'll hear classical elements in the former and close listening reveals similarities to Frisell's work in his trio with Paul Motian and Joe Lovano. Roeder and King stay loose as the guitar layers interweave, occasionally harmonizing, and reaching potent crescendos at several junctures before the tune fades out quietly. "Fairbanks" takes a brisk tempo, prodded by King's insistent beats, as each guitarist seems to revel in the joy of their uplifting, fluid lines, yet another stirring example of blurring genre lines.
Lage's trio takes three of the pieces as Frisell lays out. "Word for Word" is a swinging waltz with Roeder and King more prevalent in the mix, pushing it along while Lage mixes the fluid with staccato lines. "Heart Is a Drum" swings a little more lightly as it takes its cues from Chick Corea's early trio with Miroslav Vitous and Roy Haynes. The tune features bubbling bursts from Lage, ringing chords and lively kit work from King. The final trio piece is "Castle Park," named for Lage's father's high school. Taken at a mid-tempo gait, it thrives in its offbeat rhythms, rapid run scales, and circular melodic patterns.
Lage and his bandmates deliver a beautifully textured sonic beauty, one that promises repeat listens.
Help Support Making a Scene
Your Support helps us pay for our server and allows us to continue to bring you the best coverage for the Indie Artists and the fans that Love them!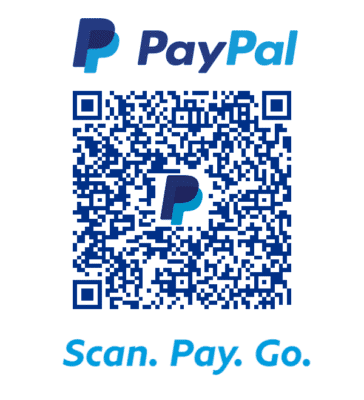 FOLLOW US ON INSTAGRAM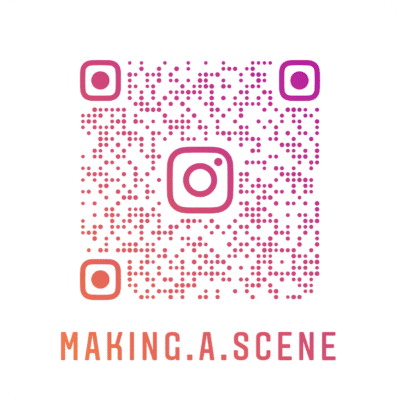 Subscribe to Our Newsletter