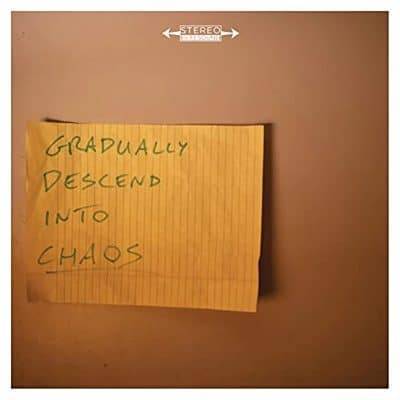 JP Ruggieri
Gradually Descend Into Chaos
Self-released
For those who follow The Wood Brothers or the excellent album from singer/songwriter Jarrod Dickenson, guitarist and fellow singer/songwriter JP Ruggieri may be a familiar name. To the rest of the you, this may serve as an introduction although Gradually Descend Into Chaos is his second full-length album. The Nashville-based musician collaborated with Jano Rix of the aforementioned The Wood Brothers and you'll find Rix co-producing while Oliver Wood, and Dickenson collaborate as co-writers. Up until these last two albums (Waiting on You. 2019), Ruggieri was mostly known as a valuable session guitarist, having moved to Nashville from New York in 2017. Aside from those already mentioned he has worked with Charlie Hunter, Penny & Sparrow, and David Ford, to name a few. Addressing themes of life, love, and loss.
To say it was an arduous journey in getting to the finish line grossly understates Ruggieri's story. These eleven tracks see Ruggieri at the intersection of new sonic explorations following tumultuous personal crises  that included terminating a long term relationship, a five year long battle with a rare chronic pain condition, the enduring challenges of the pandemic, and partial hearing degradation. The themes pf love, life, and loss may be relatively common, but become more incisive knowing what Ruggieri has endured getting to this point. His roots-based sound is colored with hints of pop and some of the guitar stylings usually associated with Bill Frisell or Julian Lage.
Ruggieri's supporting band, like the leader, are a group of four multi-instrumentalists with a few others making cameo appearances. Michael Bellar plays an array of keyboards, Matt Glassmeyer plays several saxophones and brass instruments, Rix does his usual mis of drums, percussion, and keys, and Jordon Scannell plays both acoustic and electric bass and piano. Ruggieri is on a dizzying array of guitars, synths and you name it.
Opener "Kill a Smile" begins with Rix's trademark snappy rhythms, as Ruggieri ponders just what is going with a relationship over pop-like harmonies. Seamlessly we segue to "Buckets," which is much denser in layers of organ and more choral harmonies as the protagonist sings the classic rumination on breakup, as exemplified by this verse – "Thought I was the hammer/ That would build your fairytales/But you laid me down/And struck me like a nail Like a nail." Ruggieri turns acoustic and stripped-down for "Weeds and Flowers," which also addresses post grief love.
"Up by the River" is buoyant and even references The Band's Music from Big Pink while the quirky instrumental interlude "Fun Machine" leads into the breezy "The Way I Like It," about the joy in the discovery process of songwriting, musically  filled with organ and horn drenched breaks.  Oliver Wood joins for the pensive "Without the Sun," emoting his feelings about enduring the chronic pain – "I've been learning to live my life without the sun/ Everyday I'm waiting but it never seems to come/ I need to learn to live my life without the sun." The song builds into a crescendo, inviting a singalong on the chorus as spirits seem to lift through the bouncy piano.
The aching "Can't Wait" expressively captures yearning while the chugging, funky "Brick Wall" reveals Ruggieri's upbeat, resilient persona, suggesting he's over a relationship gone bad. The mood continues into the stomping beats of "Prefer to Lose," another with a poppy singalong quality for these relatable lyrics – "Some folks know how to win at every game/Me, I've mastered the art of throwing it all away/ Just like I'm happiest when I sing the blues/ I guess somewhere deep inside I just prefer to lose." Bathed in layers of swirling keys, it's a standout track. He closes with the lullaby-like "Carry" suggesting he's finally found some peace and ready to move forward with his significant other.
Despite Ruggieri's pain, he never sinks into self-despair. His infectious hooks and pop flourishes actually leave us smiling.
Help Support Making a Scene
Your Support helps us pay for our server and allows us to continue to bring you the best coverage for the Indie Artists and the fans that Love them!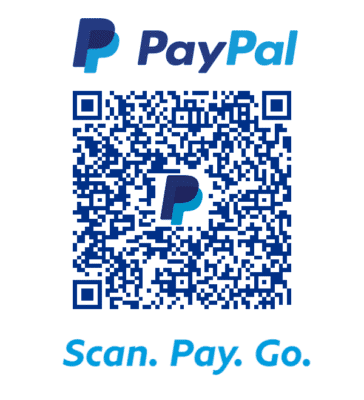 FOLLOW US ON INSTAGRAM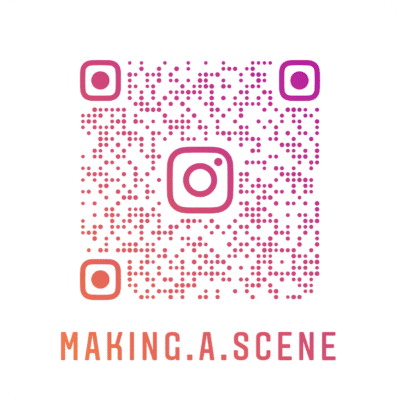 Subscribe to Our Newsletter