John Fullbright
The Liar
Blue Dirt/Thirty Tigers
Grammy-nominated John Fullbright returns after a eight year hiatus and a year when he garnered numerous awards with The Liar. Fullbright was beginning to build a reputation as a Red Dirt Randy Newman, or closer to home, fellow Okie Leon Russell. While that year, 2014, produced a solo effort Songs, that followed his 2012 From the Ground Up, this ones focuses on a full band of fellow Okies, and that's new for him. His collaborators include a front table roster of Oklahoma musicians – slide guitarist Jesse Aycock, bassist Aaron Boehler, bassist Paul Wilkes, guitarist Stephen Lee, and drummer Paddy Ryan. A few other friends stopped by as well.
The album kicks off with "Bearden, 1645," a rather unusual song in which the pianist tells how the chord progression of the track, written by someone else leads him to his happy place. The song begins as a ballad but mushrooms into some raucous passages before concluding. The standout "Paranoid Heart" is one of album's most infectious songs, complete with an acoustic guitar progression, the band at full throttle and memorable lines such as the opening – "I was born on the Fourth of July/Fireworks screaming in cerulean skies" and the indelible chorus "I will never speak your name/ I will never speak your name if it's not out of love again," his voice rising in intensity. "Stars" finds him in his comfort zone, alone at the piano, singing a terrific melody passionately with major shifts in dynamics.
The rousing title track has Aycock's slide guitar and Fullbright's piano in tandem, along with a harmonica break that sound as if they're playing in a rowdy bar. In fact, it's an ode to whiskey in some respects with some witty lyrics that are a trademark of his writing – "If I could learn how to swallow pride, like I learned how to swallow wine / I'd be doing so much better, I could walk a straight line." "Unlocked Doors," an older song that also appeared on 2009's Live at the Blue Door, has the kind of descending chord progressions that evoke Elton John's first few albums, again a man alone with his piano in self-confession and grateful acknowledgement of finding a positive relationship at long last. The country strains of "Where We Belong" could easily fit on a Willie Nelson or Merle Haggard album with its fiddle and accordion. The single "Social Skills" moves in a different direction, to a snappy rockabilly beat that makes room for Aycock and Lee's guitars. Fullbright is a master of hooks and wit with lines such as "So I drink this gin and I take these pills, just because I don't have social skills."
The insistent snare beats from Ryan mark the darker ballad "Lucky," which, frankly despite some strong harmonies is a bit of a letdown given the previous material. He immediately redeems himself with the swaying waltz "Blameless," a treatise on broken relationships, captured perfectly in the chorus – "Blameless/They say cupid's arrow is aimless/But I've got some names on this blame list/And they all point their fingers at you." The short ditty "Poster Child" is an outlier of sorts, with dissonance and edgy backdrops underlying a vaudeville like tune with boisterous background vocals. Fullbright brings another jolting segue in the minimal, somewhat bluesy piano ballad "Safe to Say," that moves from deep melancholy to exultant joy, only to return to the opening dark chords. He closes with another barroom rouser, "Gasoline," seemingly basking in the joy of returning to the national stage.
Welcome back, John Fullbright and don't stay away so long next time.
Help Support Making a Scene
Your Support helps us pay for our server and allows us to continue to bring you the best coverage for the Indie Artists and the fans that Love them!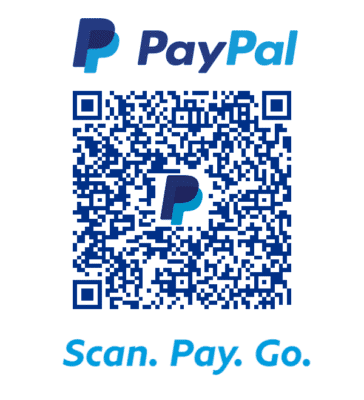 FOLLOW US ON INSTAGRAM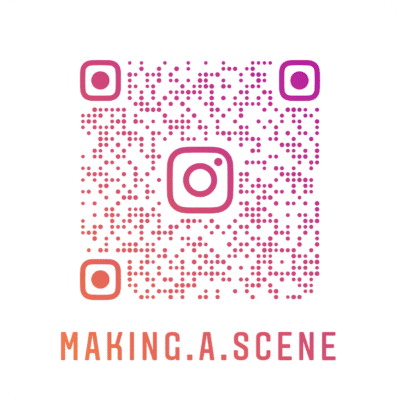 Subscribe to Our Newsletter