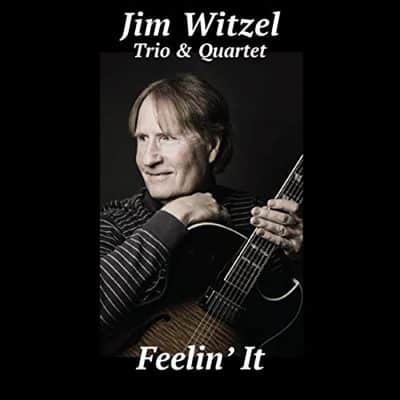 Jim Witzel Trio & Quartet
Feelin' It
Joplin & Sweeney
Jim Witzel's Trio and Quartet's Feelin' It is yet another entry in 2022's, "the year of the organ-oriented bands." Witzel is the guitarist in the classic jazz Hammond B3 organ-guitar-drums trio, Witzel hails from northern California and has been away from the recording scene for almost three decades now, having released Give or Take in 1993. Witzel spent the intervening time as an educator at two major universities as well as gigging and various sideman sessions. He never lost his thirst for the classic sound of the 50s and 60s, extending through the soul-jazz period captured so well by labels such as Blue Note. Witzel pays homage to that sound but leans toward Wayne Shorter and Herbie Hancock's Blue Note period in his three originals which mix with jazz standards and a Beatles tune. Joining him are organist Brian Ho and drummer Jason Lewis to form the trio while tenor saxophonist Dann Zinn makes it a quartet on three tracks.
Witzel is a huge fan of the lyrical jazz guitar citing the Great 8 – Kenny Burrell, Joe Pass, Wes Montgomery, Jim Hall, George Benson, Pat Martino, John Abercrombie, and Pat Metheny. Note the absence of such giants as funksters Grant Green and Dennis Coffey as well as the contemporary names such as Bill Frisell, Julian Lage, Marvin Swell, Russell Malone, and others. Suffice it to say, Witzel is an "old school" cat.
The open with the quartet for Witzel's titular track, a lively, energetic swinger that evokes the classic sound. The oft-covered "Softly as in a Morning Sunrise" adheres faithfully to the up-tempo Jim Hall- Sonny Rollins version without the sax. The trio continues with the dreamy, melodic "Norwegian Wood," as Witzel's delicate, lyrical touch is on full display. Zinn rejoins for Witzel's "Beyond Bejing," inspired by a visit to the city and his own jam with a trumpet player en route to another city by train. While the melody is fairly straight forward, Zinn stretches out, blowing fierce clusters in his solo.
All settles down calmly for "I Loves You, Porgy" as Witzel duets with himself, playing both lead and rhythm guitar. "If Ever I Would Leave You" is another standard featuring some snappy trap work from Lewis, who sets a lively tempo for Witzel's leads and Ho's solo. The tune is one of the finest examples of the intertwining organ and guitar, as they trade back and forth on comping and soloing. Witzel's "Ms. Information" takes its inspiration from Wayne Shorter, as Zinn returns to give it a pronounced swing and more fiery soloing. They close with Nat Adderley's "The Old Country," rendered by the trio and the most bluesy track of all though it stays light and lyrical, not gritty and greasy, in keeping with Witzel's style.
In year filled with organ trios, this is one of the more elegant releases. Let's hope that Witzel has indeed returned to a more regular recording pattern.
Help Support Making a Scene
Your Support helps us pay for our server and allows us to continue to bring you the best coverage for the Indie Artists and the fans that Love them!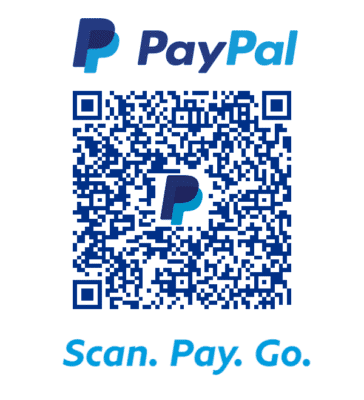 FOLLOW US ON INSTAGRAM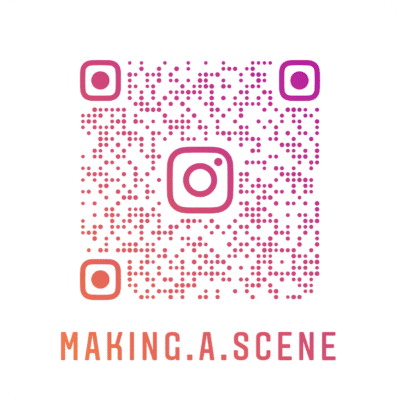 Subscribe to Our Newsletter