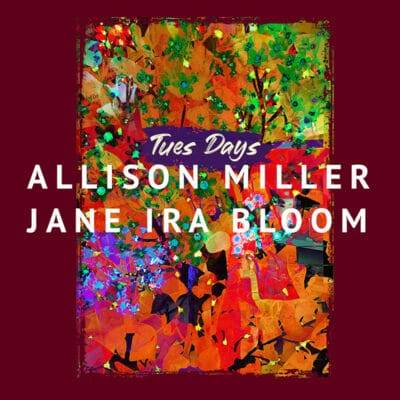 Jane Ira Bloom and Allison Miller
Tues Days
Outline/Supaphine
In 2017 in one of the first jazz reviews (see Wild Lines) this writer contributed to these pages, we praised soprano saxophonist Jane Ira Bloom with these words – "If you love the pure sound of the soprano without the screeching and honking and free from electric accompaniment, this album is for you. The clarity of Bloom's sound is soothing, comforting and majestic." Subsequently, this writer has seen one of the most acclaimed drummers in New York, Allison Miller, perform with Jenny Scheinman at the 2019 Newport Jazz Festival, and later heard her fine work on several other albums, mostly notably the all-female super group, Artemis. So, in a clear sense, the pairing of the two not only seems natural but irresistible. That's what we have with their duet album, Tues Days, produced by her longtime collaborator and bandmate, bassist Mark Helias.
These sessions took place separately due to you know what during March and April of 2021 over the course of five Tuesdays – completely improvised sax and drum duets, initially just for the fun of it, and to escape cabin fever. Bloom, as per the descriptor above, plays lyrically throughout, allowing Miller to not only improvise but to push her along as the two instruments dance with and around one another. In fact, Bloom commented this way, "…There was so much to move to and it occurred to me that playing together this way was like entering into a dance that elevated off the floor into space." For her part, Miller said "…I felt like I was not in charge of my own limbs. They were moving whimsically and gloriously on their own, picking up percussion instruments that had been hiding away in the corners of my studio for years. It was as if Jane's lyrical tone guided by every movement."
While the title track has Bloom soaring above Miller's rhythms, "Technicolor" has that as well as some playful exchanges between the two. "Rowing in Dark," a great song title, brings tranquility as Bloom's sustained tones conjure the placid lake and or the peace of a marshy bird sanctuary with Miller finessed support, that gradually builds the tune, giving it the sense of motion. Blooms's start-stop patterns in "This Is It" inspire Miller to create skittering textures and emphatic responses.
The strength of the album lies in the three song sequence beginning with the epic "Wild Frontier" proves to be an unpredictable, dramatic, and exhilarating ride with Miller's drum rolls simulating galloping horses while Bloom plays as an explorer, cautiously peering for whatever danger may lie ahead, growing more assured as the piece reaches its abrupt close. "Light Years Away" has the requisite searching quality, with Bloom's tone so pure. Listen to the gorgeous, reaching high register sustained note at the four-minute mark. Further unpredictability follows with "A & J's Test Kitchen" where (pardon the pun) Bloom adds the enticing spices while Miller stirs the pot.
"Crayola" is pure improvisational fun with Bloom leading with playful jabs and trills that send Miller in a myriad of percussive directions. "On Seeing JP" seems a bit more of a composed piece but carries a similar animated quality that reaches its peak around 3:19 and then just eases out. The closer "Walk Alone" begins tentatively and contemplatively but becomes brisk, ending on one of Bloom's signature high register notes, consistently staying solid and avoiding the squeals.
These are two elite musicians who bring their 'A' game so naturally in sessions that began as just live in-the-moment fun. We'll never know if it would have been this great, had they intended to make a record. Nonetheless, we are the beneficiaries of this colorful, lyrical, rhythmic musical painting.
Help Support Making a Scene
Your Support helps us pay for our server and allows us to continue to bring you the best coverage for the Indie Artists and the fans that Love them!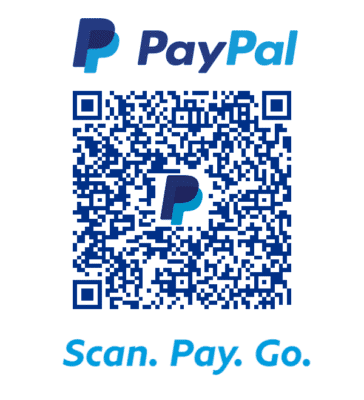 FOLLOW US ON INSTAGRAM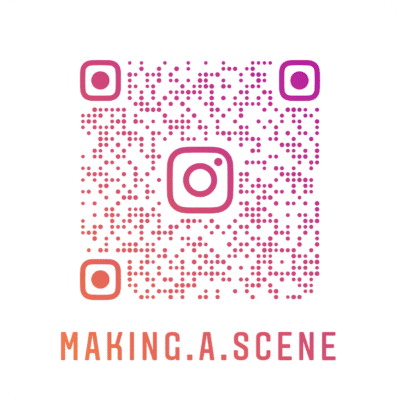 Subscribe to Our Newsletter