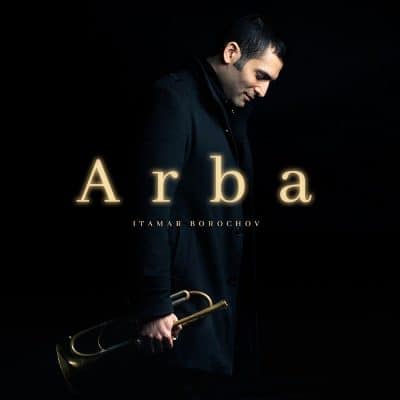 Itamar Borochov
Arba
Greenleaf Music
Arba, which in Hebrew means 'four," marks the number of albums issued by New York-based trumpeter, composer, and vocalist Itamar Borochov.  Perhaps just as importantly it marks his debut for Dave Douglas' Greenleaf Music. There are a couple of other firsts as well as Borochov sings here and almost exclusively employs his custom Monette quarter-tone trumpet with four valves (as opposed to the customary three). Borochov takes an all-encompassing view of the idea of a song as he considers it genre-less, able to exist as a traditional Middle Eastern, jazz, or even in a singer-songwriter vein. It's from that perspective that he developed these nine originals, but all whether led by his voice or trumpet, are rooted in his study of maqarnat, the scale system and musical language of the Middle East and North Africa. As reference, the French Lebanese world music great, trumpeter Ibrahim Maalouf uses this system as well. Readers of these pages have also heard it in the music of Mehmet Ali Sanlikol. Yet, in Borochov's case, his music is also informed by attending a Sephardic synagogue in his native Jaffa (near Tel Aviv).
Borochov leads a quartet of past collaborators in pianist Rob Clearfield and drummer Jay Sawyer. The new member of the ensemble is bassist Rick Rosato, who replaces brother Avri, who played on the previous three albums, but does take his turn on oud on the track "Ya Sabhi." The album blends the acoustic and the electric with Clearfield playing Fender Rhodes and B3 while Borochov also uses effects on select compositions. Rosato stays with the double bass throughout, however.
The opening "Abraham" builds quickly, blossoming into a dynamic piece behind Sawyer's emphatic beats and the leader's soaring trumpet that reaches stratospheric heights a mere two minutes into the piece. Clearfield's shimmering, cascading solo follows, the quartet crafts a dynamic crescendo, and toward the end Borochov's layered voice emerges from the background, adding additional texture. "Dirge" aptly reflects its title with Clearfield tinkering around with single notes and rolling lines as Borochov adheres mostly to the lower register of his horn, and Sawyer tastefully adds subtle kit work. Yet, there's a bright vibrancy at the heart of this quartet which doesn't want to be restrained for too long, hence bursting out about midway through before reaching its surprisingly calm finale. The oud accompanied "Ya Sahbi" is the first full-blown vocal lead for Borochov, singing essentially a one-line poem "Take your glasses off."  As heard throughout, his trumpet is practically a force of nature, seemingly reaching an octave beyond the conventional horn.
"What Broke You?" is a pensive tune, presenting a deeper, warmer trumpet tone from Borochov, which he attributes to the influence of Ben Webster. The quartet resumes their intense interplay in the 7/4 distinctly Mideastern "Wabisabi," another tune featuring the leader's wordless vocals and poignant trumpet statements. The stomping "Bayat Blues" may seem just a bit closer to traditional jazz in its spirited interplay, but it's rooted in the scale sonority known as magam bayat. After Borochov's first solo, suddenly the rhythm that established the piece shifts into double time, transforming it into a swing tune. "Truth" features a Rosato solo, staggered rhythms, and catchy melodic trumpet lines delivered mostly in relatively short bursts with a few extended runs for good measure. The brief, intimate. spiritually infused "Who Shall Grant Me Flight" has Borochov returning to the wordless vocals while "Farewell" morphs through a few different sections, moving from darker to exceptionally bright tones, that exemplify the versatility and power of this unit.
Arba is much more accessible than one may initially glean from track titles and Mideastern references. As we know by now, Dave Douglas makes only quality choices for his label roster. Borochov and his quartet stand tall among them.
Help Support Making a Scene
Your Support helps us pay for our server and allows us to continue to bring you the best coverage for the Indie Artists and the fans that Love them!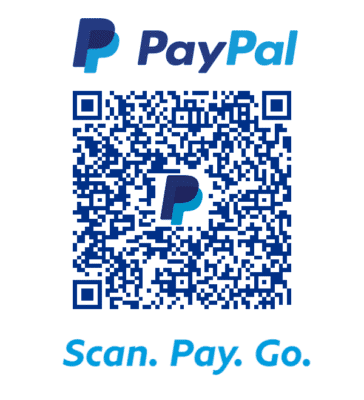 FOLLOW US ON INSTAGRAM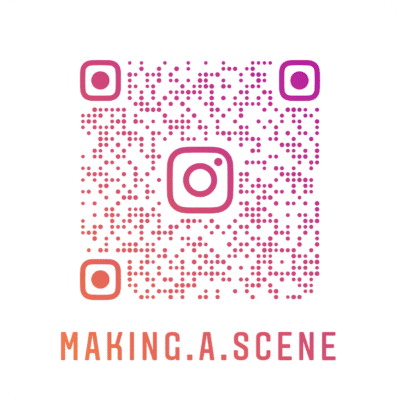 Subscribe to Our Newsletter