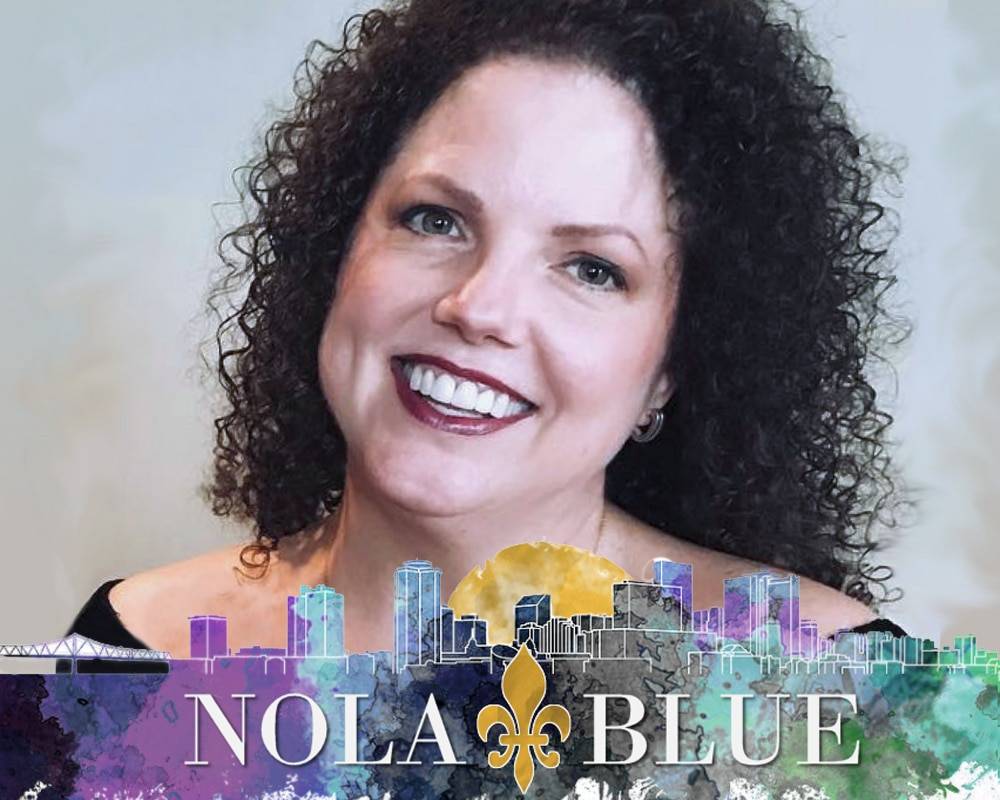 ---
---
---
---
Making A Scene Presents an Interview with a Pro
Sallie Bengston Nola Blue Records!
I first met Sallie over 5 years ago in Memphis and from the beginning I was struck by her wit and intelligence. Since that first meeting, fueled by her love of Benny Turner's music, she has taken to the music industry like a fish to water. Defying all the odds she created NOLA Blue Records just when the industry is faced with a music consumer that moving away from directly purchasing music. Since then she has signed an impressive roster of artists including blues legend Frank Bey, The late Cash McCall, Kathy and the Kilowatts, Tiffany Pollack and Eric Johanson and recently Meg Williams. A very impressive but yet, not unexpected success.
NOLA BLUE, INC. was established in 2014 with blues legend Benny Turner as its first client. Recognizing the need for Benny's story to be told and music to be heard, work began across three major areas: worldwide distribution of his music, active marketing of him as a world-class performer and collection of photographs and interviews for his autobiography.
Four years, one award-winning autobiography and three critically-acclaimed albums later, label expansion began in 2018. Nola Blue Records is the physical expression of my "heart full of blues." It's the music that inspires me, in recorded form. If you have something to share, submissions are always welcome by emailing music@nola-blue.com.
Blind Raccoon, the PR Agency of Record, is led by Betsie Brown, who brings nearly two decades of music marketing experience to her work. When new music is released, she ensures that all corners of the globe are notified and kept updated on all the latest artist news.
2019 marks the establishment of the Lone Star Blues & Heritage Festival. Located in East Texas, not far from the birthplace of Benny Turner, it is the perfect opportunity to honor the inspiration for beginning this business, celebrate the legacy and support the future of Texas blues. The inaugural event will be held October 25-27, 2019 at Salmon Lake Park in Grapeland, TX.
Nola Blue, Inc. is owned and operated by Sallie Bengtson, a music aficionado with a heart full of blues. Sallie has a degree in Business Administration and Management from ​Albright College and more than twenty years of business experience in various administrative, management and ownership roles. The opportunity to combine her business skills with her enthusiasm and passion for music is a dream come true, and shines through in all of her efforts.