---
---
---
---
---
---
---
---
Making a Scene Presents an Interview with a Pro
Rick Booth – Touring After the Pandemic!
As we move towards the end of the Covid 19 Pandemic many artist's are wondering what the touring landscape is going to look like. Intrepid Artists International is the premiere roots and blues booking agencies and is a good barometer of what we can expect as we move towards the light at the end of the tunnel and get back on the road again. So with that in mind we talk with Rick Booth Owner and CEO of Intrepid Artists International about what he sees happening in the touring world as we move forward.
If you are a touring artists you owe it to yourself to give this interview a listen!
Intrepid Artists Int'l was officially open for business Dec 19, 1994. Since that time, Intrepid has far out exceeded his original highest expectations. Intrepid or one of it's agents has been the recipient of the prestigious Keeping The Blues Alive Award a record 3 times, in 1997, 2002, and most recently in 2011. Since 2008, Intrepid's artists have received well over 100 Blues Music Award nominations and numerous WINS as well as 4 Grammy nominations and ONE Grammy WIN!. Today, things have never been better at Intrepid! With the largest, strongest staff to date (76 plus years of experience in the music industry), Intrepid is prepared to step up and be recognized as The Premiere Blues & Roots Rock Music Agency of it's kind. Over the years, both clients and customers alike of Intrepid have learned that both Rick Booth and his entire staff are the most personal, reliable, honest, and accountable people you will find in the business. That combined with the great stable of Artists is what makes Intrepid unique.

Intrepid's staff has a combined 76 plus yrs experience at Intrepid alone and a total of 80 yrs of professional experience in the music industry We pride ourselves on having a very diverse roster, representing a wide range of music that includes, Blues, Blues/Rock, Funk, Soul, Jam, Roots Rock, and Zydeco music. As many of you know, since Intrepid was in it's early stages we have always had the finest stable of "Blues Rockin' Guitar Slingers" in the business that now includes Walter Trout, Eric Gales, Davy Knowles, Popa Chubby, Albert Castiglia, Jimmy Thackery, Gary Hoey, Lance Lopez, Anthony Gomes and Paul DesLauriers just to name a few.

We also represent some of the finest blues artists in the business including Kenny Neal, Sugaray Rayford, Lil' Ed & The Blues Imperials, Mr Sipp, Curtis Salgado, John Nemeth, Selwyn Birchwood, Toronzo Cannon, Blues Beatles, John Mooney, and The Phantom Blues Band.

If you like "Real" Old School Soul, Look no further than Curtis Salgado, Kelly Finnigan & The Atonements and John Nemeth & The Blue Dreamers.

Carolyn Wonderland, Nikki Hill, Vanessa Collier and Heather Gillis are the cream of the crop when it comes to Females in the Roots Rock & Blues Music World! THE TOP OF THE HEAP!

If you are looking for more roots rock, Brass, pop and funk, then look no further than Honey Island Swamp Band, Polyrhythmics, The Empire Strikes Brass, The Mantras, Mother's Finest, Simplified, and The Steepwater Band.

 
Find our Podcasts on these outlets
Help Support Making a Scene
Your Support helps us pay for our server and allows us to continue to bring you the best coverage for the Indie Artists and the fans that Love them!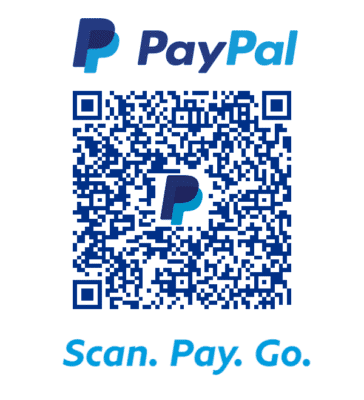 FOLLOW US ON INSTAGRAM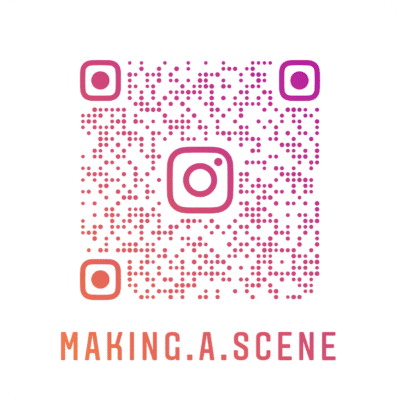 Subscribe to Our Newsletter