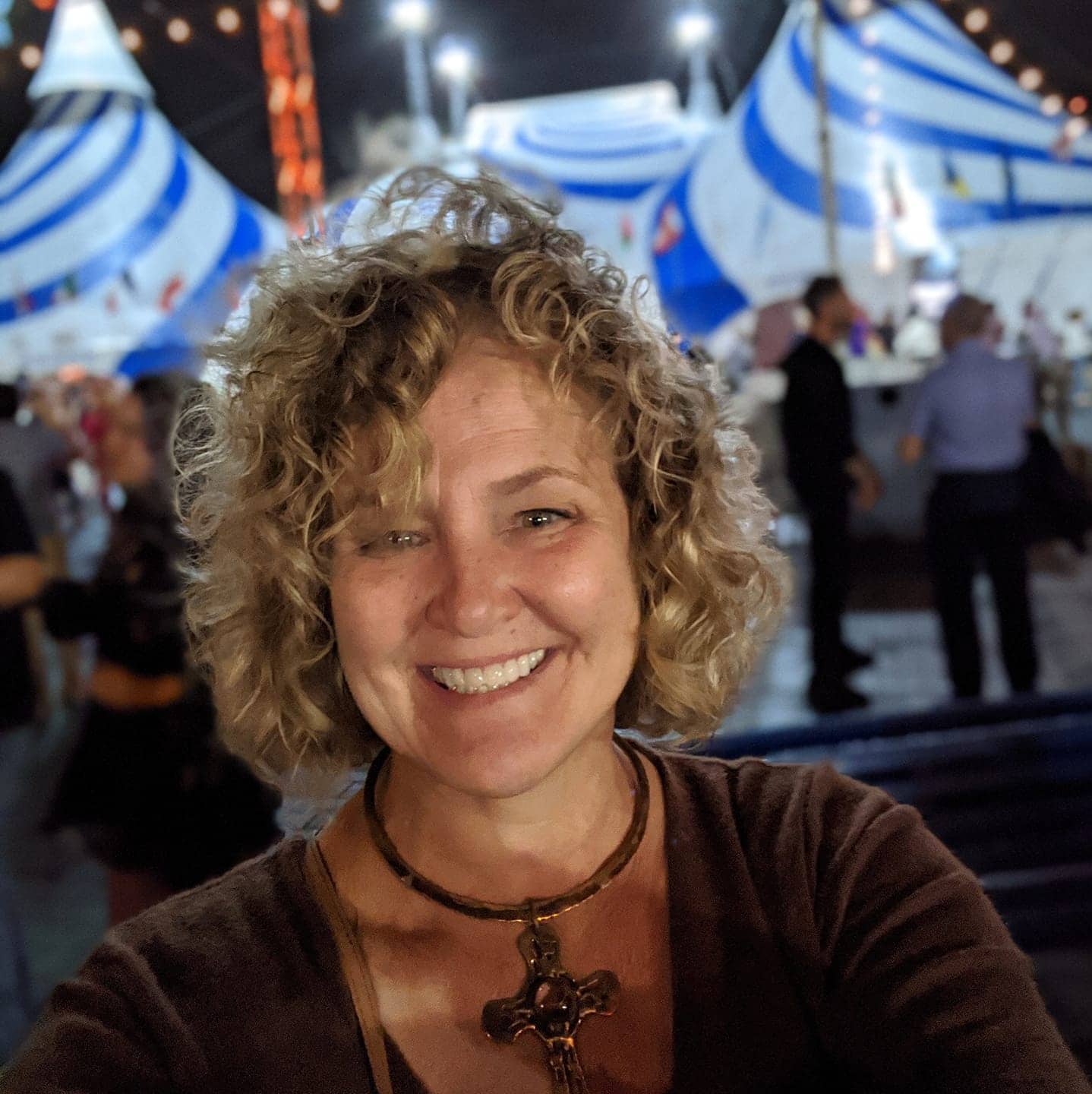 954-854-2916
---
---
---
---
---
---
---
---
Making a Scene Presents an Interview with a Pro
Michelle Castiglia – MAC Radio Promotion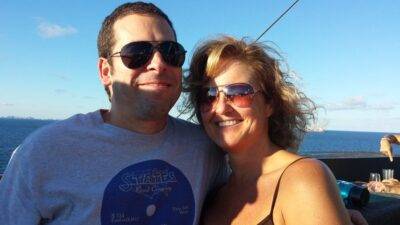 With over 20 years of experience in marketing and PR both professionally and as the manager and driving force behind her husband Albert Castiglia's Career. Michelle was given the opportunity to take over the radio promotion business from their Long time radio promoter Rick Lusher. Ironically, Rick Lusher started his journey as a radio promoter to help Albert Castiglia start his career, so the passing of this business to Michelle is really taking the business full circle.
Over the course of the last year plus, Michelle has taken to this aspect of the business and has expanded the business with her attention to details and ability to effectively analyze the data required to create targeted radio promotions. Her roster of clients is both impressive and a testament to her ability to hit the ground running as Rick Lusher steps away from the business. In Addition to her many independent artists, she also does radio promotions for Ruf Records, John Mayall, 40 Below Records, to name a few!
MAC Radio Promotions is going to be a force in the roots/blues market for some time to come.
Michelle offers:
Month 1: Press & Tracking with creation & management of Facebook group for Reviews & Airplay
We are not publicists, but we will get you a healthy dose of reviews and inform you of them. This is included in the promotion, we are radio promoters not a publicist.
We happily work with Publicist all the time.
Social media component we create, maintain and monitor a Facebook Group for your Airplay and Reviews.
Month 2 & Beyond: Airplay, Tracking, Reporting & Tour Date Support 
Airplay and tracking begin. Three months of tracking using WARM, as most airplay occurs during the first three month. We can extend month to month beyond three months at the current going rate set by WARM. WARM is an acronym for World Airplay Radio Monitor. WARM monitors radio stations worldwide. More specifically, it is a software that tracks radio plays of any song in real-time, using audio Fingerprint Technology and Music Recognition.
Reporting consists of daily airplay and weekly cumulative reports of all airplay sorted by Country, containing graphs and charts that summarize by region of the world and country.
Interviews and Tour Date Support are promoted in the following way. When we send out our release blast, we mention that the artist is available for interviews. If you are playing a certain area, we will reach out to the DJ's to see If there is an interest for an interview and request they plug your event.
We are here to support you on this project until your next release. If the CD enters the charts after the 3 month tracking period we will continue to update on any airplay that we may discover.
Find our Podcasts on these outlets
Help Support Making a Scene
Your Support helps us pay for our server and allows us to continue to bring you the best coverage for the Indie Artists and the fans that Love them!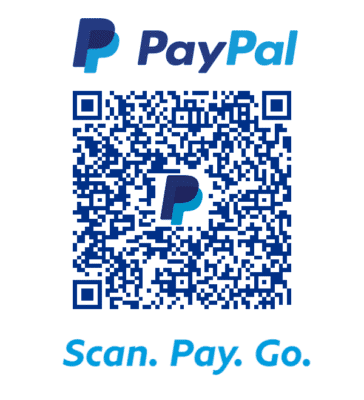 FOLLOW US ON INSTAGRAM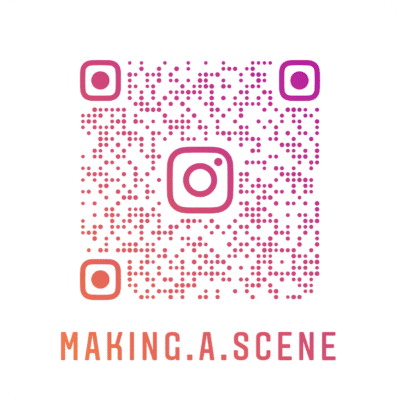 Subscribe to Our Newsletter