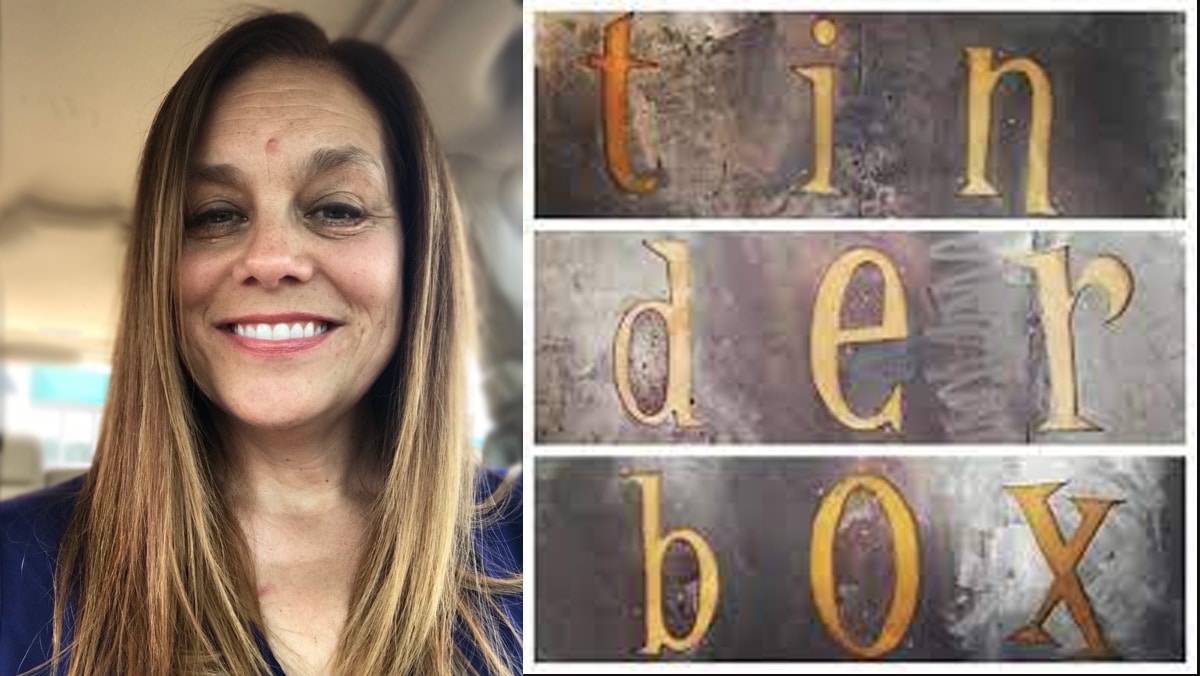 ---
---
---
---
---
---
---
---
Making a Scene Presents an Interview with Krista Vilinskis of Tinderbox Music
Krista is the Founder and Director of Publicity at Tinderbox Music. She started Tinderbox on October 3rd of 2000. In addition Krista co-runs "Chased by Flying Monkeys" a Music licensing company. She and her business partner help place artist's music in TV episodes/film soundtracks. She also co-ran an Independent record label called "Princess Records" (with 14+ bands/artists) for 16+ years.
Krista Graduate from St. Cloud State University (SCSU)  with a degree in Mass Communications with an Emphasis on TV/FILM/Speech. While in college she surrounded herself with the music community. She worked at UTVS Whack (music v/aired Music Videos/interviewed regional & national artists), KVSC DJ (special packages-stories/spun music), and was part of the UBP University Programming Board where she Booked bands/artist to perform at the University
Over the years She has worked and or been a panelists at SXSW Festival, Midwest Music Summit Festival, Beckenridge Music Festival and Ozzfest

Tinderbox is a music promotions and distribution company.  We work with unsigned, indie label, and major label artists across the country by obtaining press and radio airplay in appropriate markets and formats. We specialize in college/specialty radio and the artists that fit the NACC (North American College & Community Chart) and secondary FM and community formats.  We also provide local and national distribution for artists as well as publishing and music licensing opportunities.
We are in essences an "indie label for rent/hire." We do a lot of what a record label would do for you but we are not a record label. We help guide bands/artists/musicians and get the word out about their music.
Tinderbox Music (has 4 departments we can be hired for) -Radio (college/specialty radio and work w/ NACC (North American College & Community Chart) and secondary FM and community formats.
-Press (pursuit of local, regional and national press and tour support) -CD Distribution (ma & pa stores/online sales/spotify boost/playlists) -Music Licensing (TV/film placements, music supervision)
Tinderbox has worked with: Lizzo, Semisonic, Twenty One Pilots, Prince, Ingrid Michelson, Meat Puppets, Camper Van Beethoven, Imagine Dragons, GRRL PRTY, Kurt Newman (of BoDeans), Thomas Abban, Kiss The Tiger, Static Panic, The Lowest Pair, Tina Schlieske, Kind Country, Yam Haus, Ben Noble, The Suburbs, New Standards, Sleep Study, The Big Wu, JOUR, Jeremy Messersmith, Kari Arnett, Aint Afraid, LANUE, Roger Clyne and the Peacemakers and much more.
Find our Podcasts on these outlets
Help Support Making a Scene
Your Support helps us pay for our server and allows us to continue to bring you the best coverage for the Indie Artists and the fans that Love them!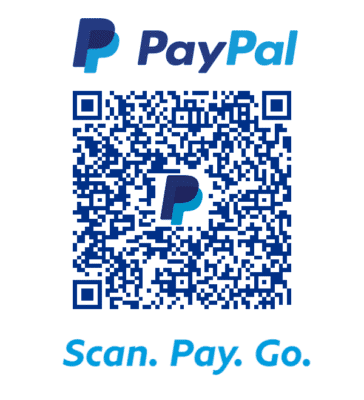 FOLLOW US ON INSTAGRAM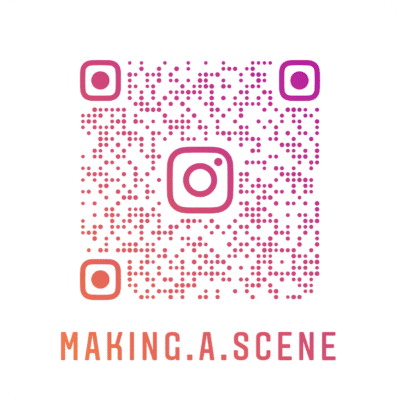 Subscribe to Our Newsletter