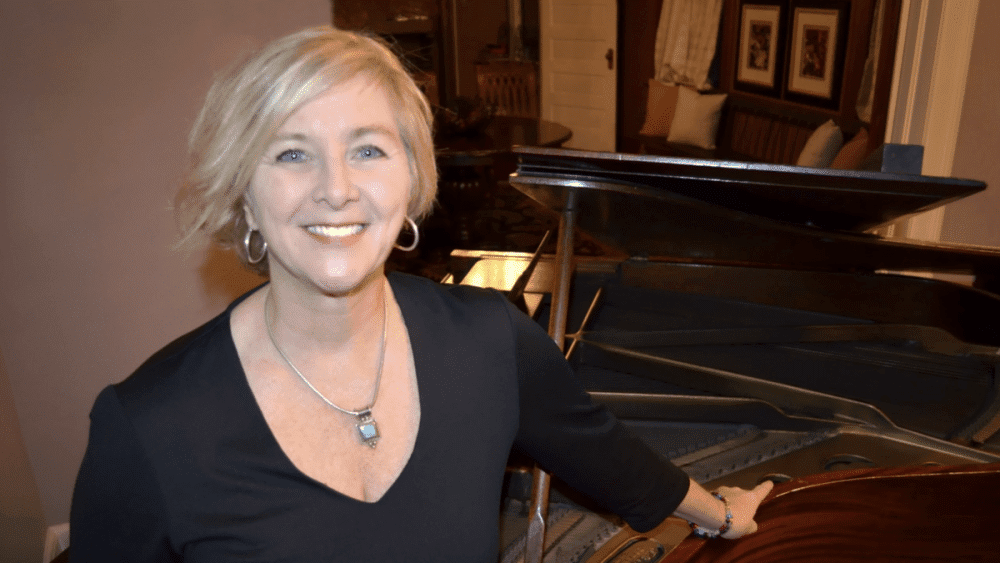 ---
---
---
---
---
---
Making a Scene Presents an Interview with a Pro
Diane Durrett Vice President Atlanta Chapter of
The Recording Academy (the Grammy People)
About Diane Durrett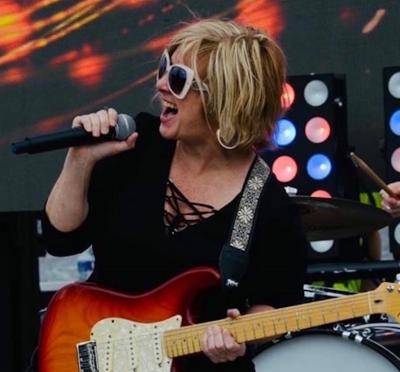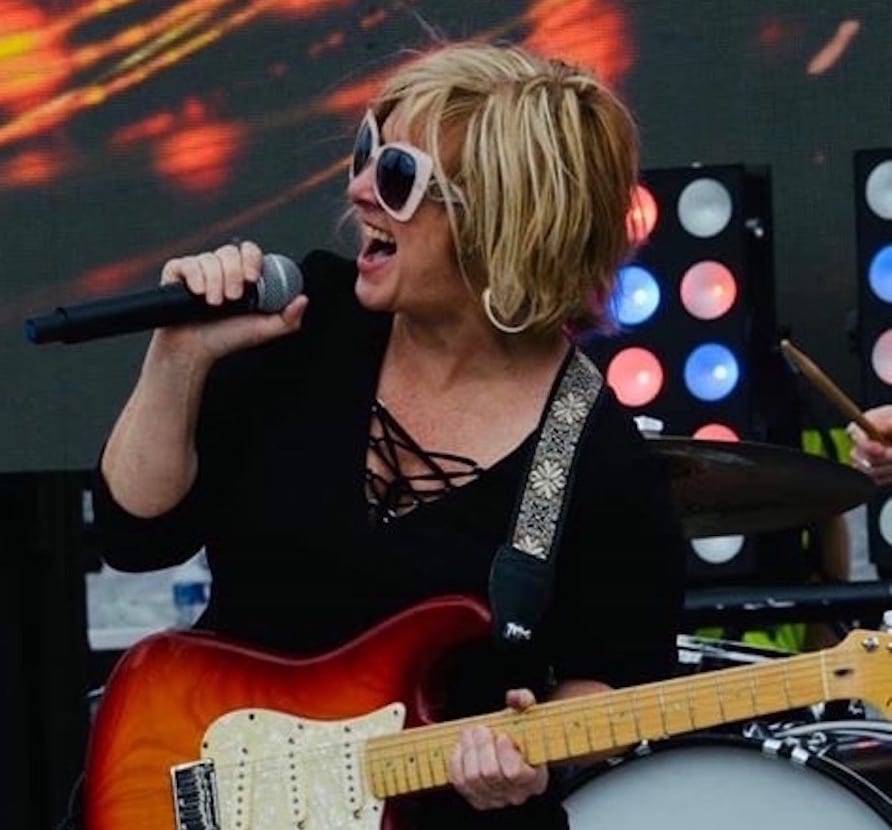 Singer, songwriter, producer
Diane Durrett
was recently elected Vice President of the Atlanta chapter of the Recording Academy best known for the Grammys. Her 2018 LIVE album "Diane Durrett & Soul Suga" recorded at Eddie's Attic was reviewed as "Killer, high octane soul throughout" and rose to #5 on the Soul Blues International RMR. In 2017 she was a Global Peace Song Award winner for 'The River Sings' co-written with Melissa Junebug. Winner of the 2015 'Peoples Choice Award' by the Atlanta Blues Society, as a well as awarded the 'Best Self-Produced Album'. "Soul Suga' & Diane Durrett" received national & international attention charting in the Top 10 of the Roots Music Report Contemporary Blues chart. During the last six years, Diane has joined music leaders across the country to advocate for creator rights in Georgia and with Grammys on the Hill in Washington, D.C. resulting in the recent passing of the Music Modernization Act.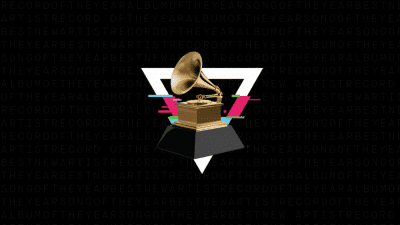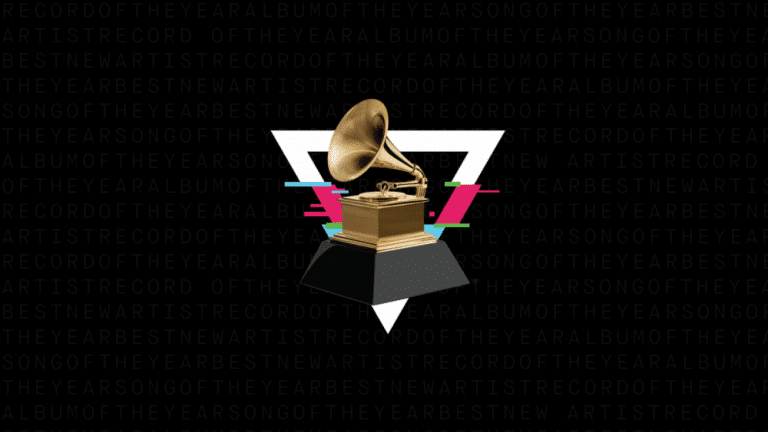 The Grammy Awards were first presented by NARAS (National Academy of Recording Arts and Sciences or "Recording Academy") in Los Angeles in 1959, when 28 prizes were given. Winners included Ella Fitzgerald, Frank Sinatra, and the Kingston Trio. The number of awards has increased as musical genres have emerged. Rock was first recognized as a genre by the academy at the 1980 ceremony and rap at the 1989 presentation. An award for best music video was first handed out in 1982 to acknowledge the growing influence of the medium. In 2011 NARAS radically restructured the Grammy category system and reduced the total number of awards from 109 to 78. Gender-based categories were eliminated, as were those that distinguished between solo and group efforts. Awards recognizing genres such as Hawaiian music, Native American music, and zydeco were folded into a single category, dubbed "regional roots music," and instrumental categories were drastically scaled back.
With the rise of Latin music, NARAS created LARAS in 1997. To be eligible for a Latin Grammy, a recording may be released anywhere in the world, but it must be recorded in the Spanish or Portuguese language between July 1 of the previous year and June 30 of the award year. The first Latin Grammy Awards ceremony was staged in Los Angeles in 2000, with Carlos Santana and Shakira among the winners.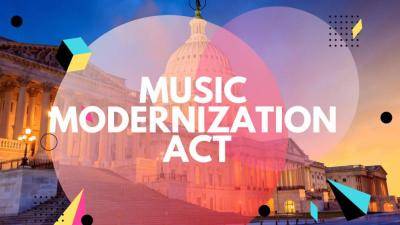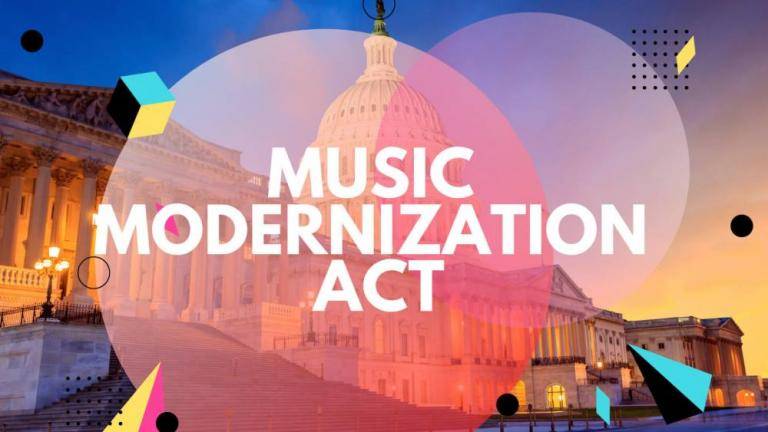 Their Washington-based Advocacy & Public Policy team partners with Academy members in all 12 Chapters to present a powerful lobbying force that fights for music creators' rights at the local, state and federal levels. On District Advocate Day, the largest nationwide grassroots lobbying campaign for music, Academy members visit the district offices of their congressional members.
The GRAMMY Fund for Music Creators—a political action committee—gives Academy members the opportunity to help protect the rights of music makers by supporting our congressional champions. Recording Academy leaders also serve as expert witnesses during congressional and regulatory hearings and briefings.
GRAMMYs on the Hill brings GRAMMY winners and nominees to the nation's capital each spring to advocate for creators' rights, while thousands of members across the country join the efforts online.
The Academy used each of these initiatives to advance the Music Modernization Act. This milestone demonstrates what Academy members can achieve through advocacy whenever Washington considers issues that will affect music creators.
Our education efforts include the Recording Arts and Sciences Congressional Caucus, where we produce events with members of Congress on Capitol Hill to educate policymakers about the issues facing music makers.
We make it easy for members to stay informed and engaged across a multitude of platforms. GRAMMY.com provides weekly content, policy updates, and an action tool for members to connect directly with legislators in support of key policies. Through social media, the Academy promotes dialogue with stakeholders and policymakers. And, a quarterly newsletter provides a comprehensive rundown on all matters advocacy.
Building on our success with the Music Modernization Act, we want all Recording Academy members to be part of the movement that will ensure a better future for all music creators.
MusiCares provides a safety net of critical assistance for music people in times of need. MusiCares' services and resources cover a wide range of financial, medical and personal emergencies, and each case is treated with integrity and confidentiality. MusiCares also focuses the resources and attention of the music industry on human service issues that directly influence the health and welfare of the music community.
As you can see there is more to the Recording Academy than a fancy TV show .. Maybe it's time that you got involved and maybe, you can also win a Grammy!
If you are interested in Joining The Recording Academy then CLICK HERE