---
---
---
---
---
---
---
---
Making a Scene Presents an Interview with a Pro – Clarian North – NFT's for the Indie Musician
"If you're still sleeping on Crypto and NFTs you're basically missing out on the most disruptive technological shift of our generation" – Clarian North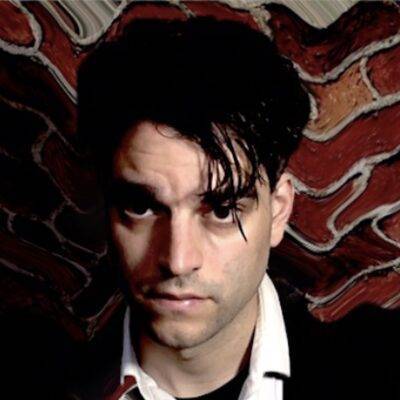 The Buzz about NFTs (non Fungible Tokens) is growing louder! Especially within the music industry where artists are looking for new ways to monetize their music. Could NFT's become the new marketplace for music and art? What else can this technology bring to the indie artist?
Today we talk with Clarian North a true expert on the subject of NFT's and the Indie Musicians. Clarian, is a renowned songwriter and producer, and holds the distinction of being the first artist to post an album of work as an NFT on the Ethereum Block Chain "Whaleshark".
He teaches a series of courses through Udemy.com ranging from Production techniques, NFT's, Blockchain, Smart Contract Programing, etc. In addition, Clarian is currently working on a new streaming platform for the indie artist called "Tamago". This new platform is slated to give the artist 100% of their royalties and full transparency on where their music is being streamed! We talk with Clarian about NFT's, how they can be used by artists today and where this is leading for the future!  
Clarian is the instructor with recognized industry certification and the resume to back it. His students have gone on to working and contributing to some of the biggest and most reputable Production companies in the world like Universal, Warner, The BBC, Spotify, Landr, Splice etc… Clarian has worked as a head engineer (mixing and mastering) and co-producer (writing and arranging) for majors, indies, and international publishing houses including working with Grammy nominated and Award Winning Productions. A few contributions of note include mixing for the likes of Emirates Airline Inflight Radio, cutting edge production performances such as the VR PY1 for Circle De Soleil's Guy Laliberte, as well as producing, mixing and mastering for Germany's infamous cutting edge Kompakt Records and so on. His own studio and sound architecture designs have been extensively featured and acclaimed by world leading audio journals such as Future Music and Mixmag as well as his own independent following of audio productions streaming organically in the tens of millions. Now on hiatus from performing and contracting at some of the biggest festivals in the world for over a decade, Clarian has compiled everything he's learned about Audio Production, to teach producers the skills they need and get them on that path to amazing career opportunities and breaking those barriers to truly level up and start finishing their projects and productions they were stuck on.
Being a self taught producer, Clarian gained success with zero budget or studio to begin with, and spent years on his own interning and moonlighting at professional studios, going through the grind of frustrations struggling to obtain the quality of production eventually gaining international notoriety for projects made on with nothing but a computer and headphones distributed to hundreds of thousands of listeners. There is an overwhelming flood of information and tutorials online that can be often confusing, unfocused, and time consuming when it comes to Audio Production. Besides Bootcamp schools that charge fortunes up to 15,000$ and academies that teach with expensive inaccessible equipment and have outrageous starting talent expectations, there is little comprehensive and focused Professional Audio Production courses that are affordable to get started with and can take you all the way through the most complex subjects. You do not need to spend any money on studio gear, software, or have any prior musical background skills to learn and master Modern Professional Audio Production today. A course that teaches a professional and universally popular trade should be focused and accessible to anyone who is determined to learn without wasting any precious time and money.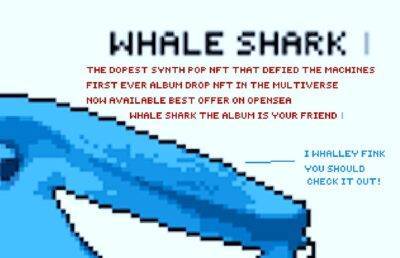 Having obtained invaluable lessons from working with top Tech and Entertainment companies, renowned artists and festivals from Europe to Asia, and his own projects such as Ambient Field Recording Expeditions throughout Africa to Synth Pop projects featured from Rolling Stones Magazine to the Guardian, Clarian has been investing his time and energy to sharing his skill set and teaching others so that they can see their true potential on their journey to discovering the endless possibilities of modern Sound Production at our very fingertips in the comfort of their homes.
Clarian is dedicated to giving you the most accessible and comprehensive courses out there on Audio Production, regardless your skill level or finance situation, and teach complex subject matter with clear and example based explanations. His philosophy is that it's not the tools that take you to the top, but by learning why and how to use these tools from the ground up all while connecting the dots along the way, is the true way to mastering a craft. The potential of how much you can learn and accomplish is unlimited and much more exchangeable by learning with this approach.
Clarian's lessons will guide you through complex subjects and techniques in Audio Production and Engineering, with just your computer speakers and free software, and provide clear and simple breakdowns to elevate your skill set and ability to finish projects with the best technology and techniques out there.
Check out some of Clarian's Courses on Udemy.com
The NFT Guide for Art and Music
The Complete NFT Course Art and Tech
Find our Podcasts on these outlets
Help Support Making a Scene
Your Support helps us pay for our server and allows us to continue to bring you the best coverage for the Indie Artists and the fans that Love them!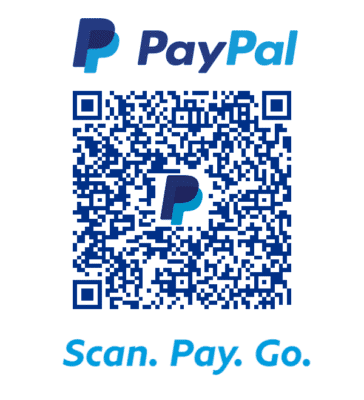 FOLLOW US ON INSTAGRAM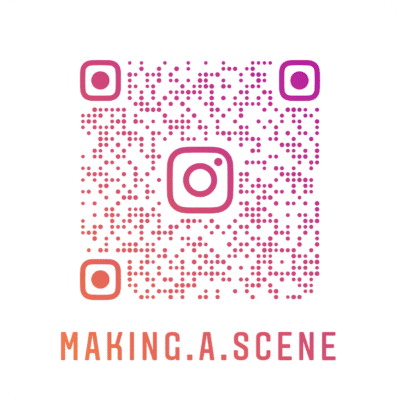 Subscribe to Our Newsletter