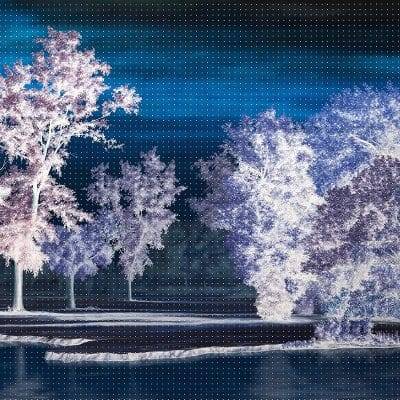 Ingrid Laubrock
The Last Quiet Place
Pyroclastic
The title, The Last Quiet Place, certainly has a foreboding ring to it. Where is such a place – is it physical or is it some corner of our inner selves that becomes increasingly more difficult to reach? Saxophonist and composer Ingrid Laubrock posed these questions to herself after reading Elizabeth Colbert's The Sixth Extinction and Under a White Sky, both of which argue, regarding humans, that there are just "too many rats in the box." In other words, we are moving at a ridiculous fast pace that threatens extinction. Now, you're reacting as to how can this possibly describe thi music? Laubrock's project is anything but quiet and instead leans mostly toward the tumultuous side. It's her compositions and the unique instrumental configurations that make it so intriguing. Laubrock is an experimental saxophonist and composer, interested in exploring the borders between musical realms and creating multi-layered, dense and often evocative sound worlds. She is a recipient of the 2019 Herb Alpert Ragsdale Prize in Music Composition and the 2021 Berklee Institute of Gender Justice Women Composers Collection Grant and is on the part-time faculty at The New School and Columbia University. Realizing that the project appears on the forward-thinking Pyroclastic label, gives you at least a hint of the avant-jazz that lies ahead.
Laubrock assembles a stellar sextet capable of operating as a conventional for a jazz ensemble, an avant-rock band, or a mutated string quartet, with varied combinations thereof. Joining Laubrock (on tenor and soprano saxophones) are violinist Mazz Swift, cellist Tomeka Reid, guitarist Brandon Seabrook, bassist Michael Formanek, and drummer Tom Rainey. This unit produces a dizzying array of textures, colors, and layers as one might expect. The harmonic created between violin, cello, guitar, and saxophone ranges from startling and edgy to weirdly beautiful, though disquieting.
We hear it from the outset on "Anticipation," built as rotating sequences of duos and trios. It's the first of a suite loosely based on the same tone row. While the first is mostly pensive and contemplative, "Grammy Season" skitters, jumps, and moves in various contortions until the end as it moves into a string quartet mode, all of which is to pose a rather daring, sarcastic– "try to categorize to this." Rainey's command of the kit is especially impressive through this one, and throughout. The title track builds from the quietude of the strings and Laubrock's soprano into a bright, effervescent glow with the rhythm section rumbling underneath. As in the previous piece, the strings have the last say. "Delusions" begins as a chaotic hot mess, handled adeptly by the sextet, through a series of darting jabs, explosive bursts, and amped-up clitter clatter that completely melts into an extended calming sequence about a third in before resuming the agitated state that opened the piece, though a bit more disciplined and controlled this second time..
"Afterglow" begins elegantly but darkly in conventional string quartet mode before morphing into a series of staccato improvisations led by Laubrock., who later joins the strings in a more lyrical posture. The extensive "Chant II" is the freest form piece in the set, filled with surprising improvisations built on a series of modular pieces inspired by speech patterns, previously recorded by Laubrock and Rainey on their 2018 duo outing Utter. Like the previous pieces, there is resolution in a repetitive, melodic refrain that washes away the preceding chaotic mood, offering serenity.
As you seek your own solitude, let Laubrock into your world for fifty minutes or so. You'll likely emerge renewed.
Help Support Making a Scene
Your Support helps us pay for our server and allows us to continue to bring you the best coverage for the Indie Artists and the fans that Love them!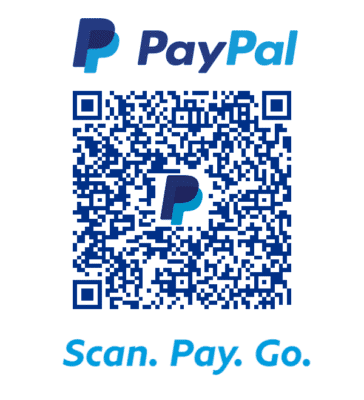 FOLLOW US ON INSTAGRAM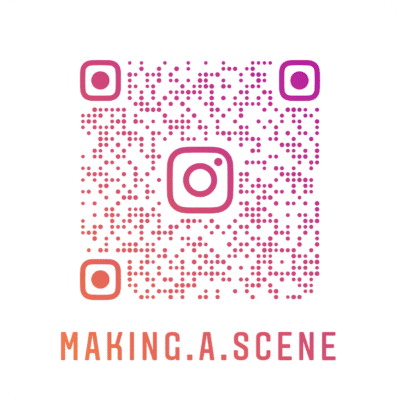 Subscribe to Our Newsletter