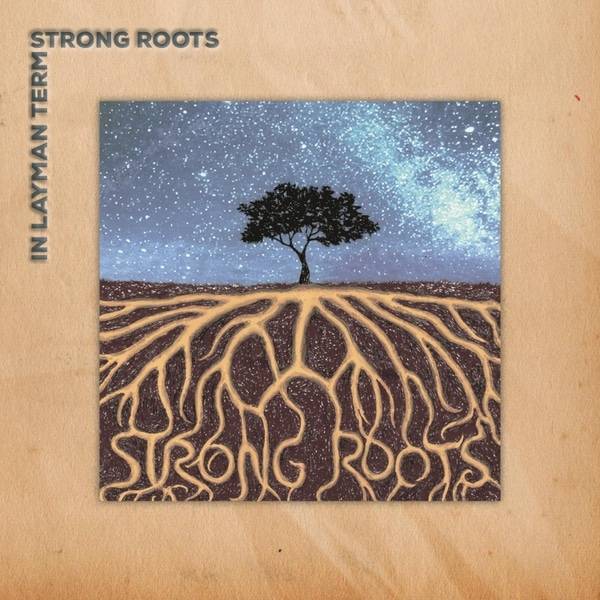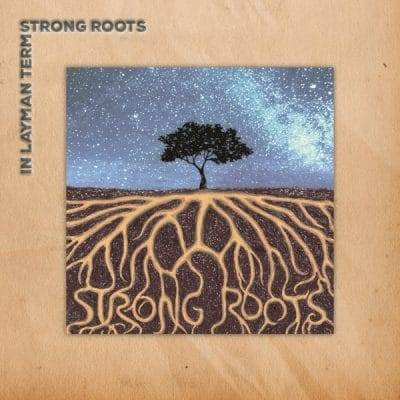 In Layman Terms
Strong Roots
Endless Blues Records
Sandy Layman is a part-time musician and a full-time mom. She began dragging her two children to open mics at an early age. Since 2013 her daughter Logan has won several Emerging Artist awards. She and her older brother Cole were featured in the August 2014 issue of Guitar Player Magazine. Their widely acclaimed debut recording "Tangled" was released in 2016. Cole now attends the Berklee College of Music in Boston were he is now a junior. Logan is a freshman at Indiana University. In January of 2019 the band will return to the International Blues Challenge in Memphis and represent Danville, Virginia's "River City Blues Society".
The siblings have performed as a duo, and a trio with Sandy on drums, but now perform as a four piece band. In Layman Terms includes Logan, bass, cigar box bass, and vocals; Cole, guitar, cigar box guitar, and vocals; Hamed Barbarji a trumpet major at Virginia Commonwealth University; and Nick Davidson a VCU graduate playing drums.
Logan and Cole are great songwriters but the seven originals are appropriately credited to the band. Logan is also a marvelous vocalist. Polly O' Keary, a great songwriter in her own right, says "This young woman is a serious bassist with immense blues sensibility, along with a sultry retro-flavored voice with a hint of sandpaper that is irresistible. On top of that, creative songwriting and production, groove-heavy rhythm section work and fantastic performances from the whole ensemble establish In Layman Terms as one of the coolest music projects in modern blues."
I want to stress that Cole is a mature guitarist who exercises great restraint allowing Barbarji to nicely solo throughout the recording. Barry Kerzner, a journalist for American Blues Scene, states "With its NOLA flavored funk and soulful rocking blues "Strong Roots" by In Layman Terms is strong medicine for the soul indeed. Logan Layman's vocals belie her tender years, and Cole Layman's guitar lines add passion and intensity with every note. Hamed Barbarji's trumpet lifts the music up. Nick Davidson on drums joins Logan on bass to form a groove engine that is tight and tenacious. "Strong Roots" is definitely a contender for Album of the Year".
The only cover is "Fever" first recorded by Little Willie John in 1956. Two years later it was recorded by Peggy Lee and became her signature song. Logan's vocal is, to once again quote O'Keary, sultry and mature.
In Layman Terms is the best young band since Trampled Under Foot; and Sandy might be the mom of the year. This album is a must to own.
Richard Ludmerer
[amazon_link asins='B01EG901CW,B07K6MPQDX,B07K6NG8Q4,B07K6P2NJL,B07K6NSWHS,B07K6NRL8Z,B07K6NFGVK,B07K6ND5D2,B07K6MVWVB,B07K6LXG9P' template='ProductCarousel' store='maasc-20′ marketplace='US' link_id='211e4459-e384-11e8-b438-f53d33b67bc8′]