Making a Scene Brings you a Review from Gerry Casey of Hillbilly Vegas LIVE at the Troubadour London
Ever since Lynyrd Skynyrd came on the music scene in the early seventies they created the fusion of rock and country to bring the world Southern Rock.
Things would never be the same . There is something very liberating and spiritual about southern rock it reaches right into your very soul . So when I got the kind invitation from Alan from Conquest records, to attend this special event. I was one of a small number of extremely lucky souls to be present at the legendary Troubadour venue in London.
A venue that hosted performances from the likes of Jimi Hendrix, Paul Simon , Bob Dylan and a host of other just too numerous to mention here. But on that evening another name was added to this illustrious list . Because we were present at the first ever live gig in Europe of Hillybilly Vegas in this hallowed venue.
The performance they gave was right up there with those who had previously trod these same boards . These guys have played together since they were just kids and it shows. Lead vocalist Steve Harris has a way with words and using them to paint a picture of the story behind the songs . Also I loved the fact that at any moment they could improvise and play something unplanned to the delight of the audience. As Steve said we don't have a playlist we play it how we feel it .
The emotion and power in Steve Harris's voice is almost a religious spiritual experience. But it's a powerful unit with Steve on vocals Stacy Thornburg on guitar John Reed ( or as the band call him Ringo on guitar)and Troy Hollinger on the drums. Together they create an experience.
You've got to be present to understand. I believe it will be an occasion that we will speak of in times to come ,this gig at the troubadour will be remembered where the birth of a southern rock legend took place.
Help Support Making a Scene
Your Support helps us pay for our server and allows us to continue to bring you the best coverage for the Indie Artists and the fans that Love them!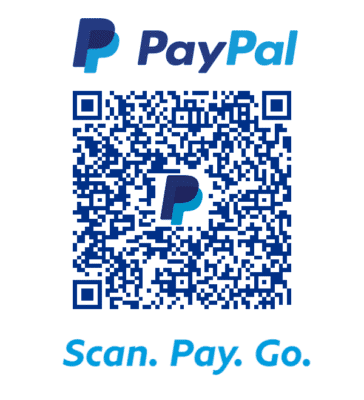 FOLLOW US ON INSTAGRAM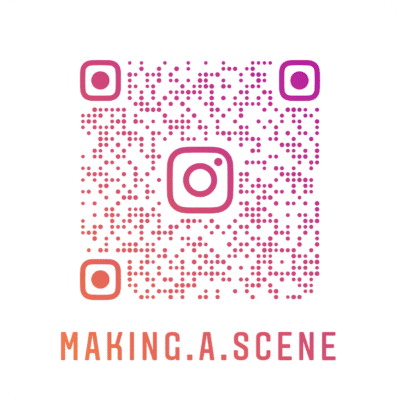 Subscribe to Our Newsletter