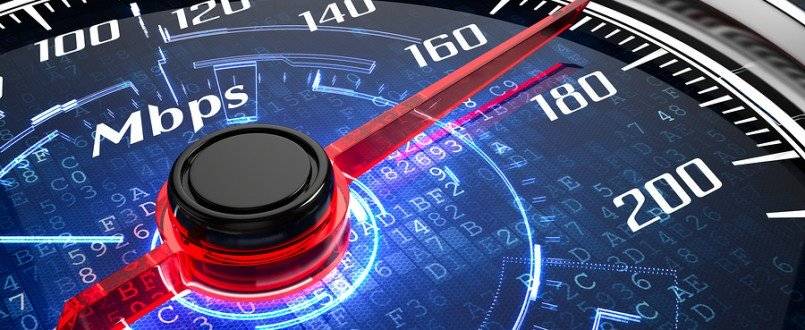 Over the last few years we have been experiencing a steady increase in traffic coming to Making a Scene! Last year we upgraded our server to a Virtual Private Server (VPS) to accommodate this increased traffic, which worked well at that time. Now, the traffic finally got to a point that even the VPS server has reached it's limits on load, slowing down the website.
We at Making a Scene are dedicated to bringing you the best web experience and deliver the best content to you the Independent Music Market. We have been working with our server provider (fatcow.com) to upgrade our Virtual Private Server by doubling it's memory and available processor cores. With this new upgrade, we anticipate that this will, for the time being, be able to handle not only our existing traffic but increased future traffic to Making a Scene. We are also undertaking a massive optimization of the our data and database tables to help speed up the delivery of our content to you our valued readers.
We believe that these steps will give us some breathing room as we expand and grow! Once we outgrow this new upgrade, our next step is to move to a larger business server which would entail a significant cost increase (over 200%), which makes your support through advertising or patronizing our advertisers that much more important.
We thank you our readers for your continued support of "Making A Scene" which now exceeds over 65,000 users a month and growing! We will continue to bring you the best articles, interviews, cd reviews and editorial content on the independent music market anywhere on the web. We always appreciate you patronizing our advertisers which helps us pay our server costs and keeps us online. If you are interested in becoming an advertiser on Making a Scene we would love to talk to you! You can check out our VERY REASONABLE rates at https://www.makingascene.org/advertise-us