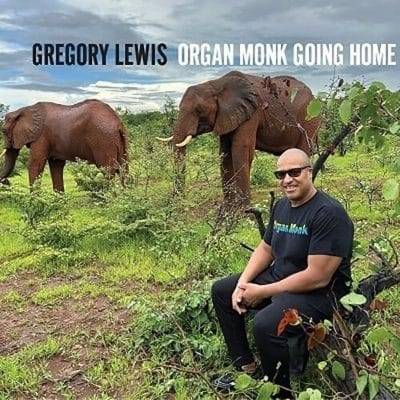 Gregory Lewis
Organ Monk Going Home
Sunnyside
Now we have a new twist on the classic organ trio with Hammond B-3 maestro Gregory Lewis (who we just heard recently as a sideman on Melvin Smith's Perseverance) taking on the music of the iconic pianist and composer Thelonious Monk. We certainly hear Monk covered In many piano trio settings but doing such via an organ trio is rather unique. Lewis holds court with guitarist Kevin McNeal and drummer Nasheet Waits. Lewis has longstanding relationships with both, having met Waits at the New School and continuing a twenty-year relationship with McNeal where he also plays in McNeal's Blueswing ensemble.
One would think that Monk's percussive, angular, often jagged and unpredictable style would not translate well to the organ. Yet, Lewis was inspired after hearing organist Larry Young perform a version of "Monk's Dream." There are also subtleties in Monk's compositions that pose challenges for an organist. The voices on the organ breathe differently and can be held long, producing a more enveloping, multi-layered sound. Lewis mastered these Monk compositions through years of practice and performance, also learning Monk's bass parts on his foot pedals.
His repertoire, seven Monk tunes and one original, presents only a couple of well-known Monk tunes often heard performed by pianists – "Evidence" and to a lesser extent, "Brilliant Corners." That makes some sense and largely avoids the direct comparisons to piano interpretations. Opening with "Who Knows," we hear Lewis' series of descending scales and rapid runs eventually settle into a groove that the rhythm section doesn't adapt to, but rather dances around. The organ blares with all its power before surrendering to guitarist McNeal's sharp articulations before Lewis again grabs the reins, inducing a vigorous dialogue with Waits. "Evidence" was one of the first Monk tunes that Lewis learned. As many know, the piece is based on Monk's "Just You, Just Me" which Lewis quotes liberally, building a powerful counterpoint, the familiar melody peeking through occasionally, as McNeal adds bluesy guitar in the middle section and Waits stays poised, shifting his dynamics beautifully in support, until he too makes an individual statement.
Lewis is all over the keys, alternately sustaining some strong chords in "San Francisco Holiday" as Waits' insistent snare work and McNeal's comping keep it swinging. Lewis captures Monk's trademark off-balance tendencies with several unpredictable tempo changes in "Brilliant Corners" before taking on the tricky rhythms of "Gallop's Gallop" which he and McNeal handle with aplomb as they trade verses on the melody. "Two Timer" and "Brake's Sake" benefit from Waits' hip hop backbeat and ring with a contemporary vibe and heavy doses of hip shaking funk too. The original, "Jaclyn's Eyes" adheres more closely to the fare we associate with classic organ trios as Lewis mixes soul, blues, and gospel in his closing ballad.
No easy feat, Lewis and his trio render Monk's music with passionate flair, defying the stereotypical organ trio sound. The classic and traditional become something completely new through this trio.
Help Support Making a Scene
Your Support helps us pay for our server and allows us to continue to bring you the best coverage for the Indie Artists and the fans that Love them!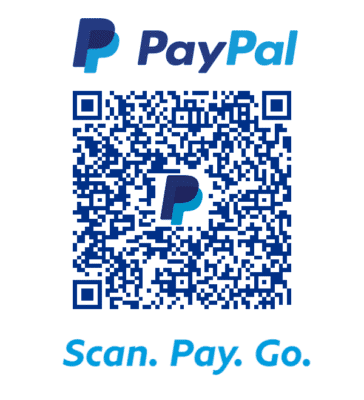 FOLLOW US ON INSTAGRAM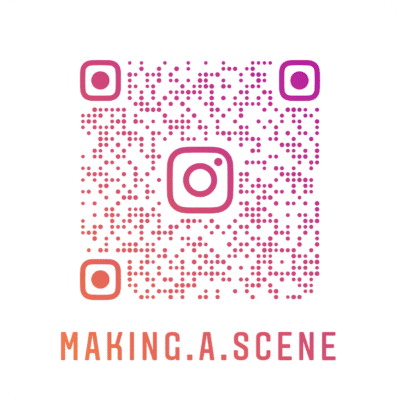 Subscribe to Our Newsletter