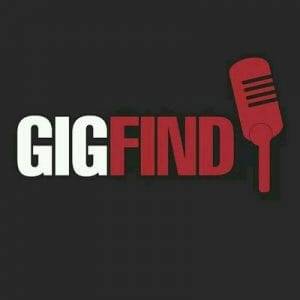 I think the one thing that I would stress to anyone who complains that there is no music scene in their area is to get involved. As much as we would like it to be, a good music scene does not just happen. Sometimes the music fans need to get involved to help move things along, either by creating a music society (ie: Blues Society, Folk Music Society, etc) or by creating something unique and different that musicians can use as a resource and a way to expand their fan base and get their music heard.
In Atlanta, one such fan Mitchell Katz, a school teacher and music fan decided to create Atlanta Gigfind to do just that, help expand and support the local music scene. From putting on showcases to creating a social media and web presence, Mitch is doing more than just enjoying the music, he is creating a support system for the local music scene. I interviewed Mitchell about Gigfind and you can hear what he is doing and how it is affecting the local music scene.
To find out more about Gigfind, check out the links below.