Making a Scene has an exclusive interview with Jill Siegel! Listen below as we talk with a powerhouse in public relations.
[audio:JillSeigel.mp3]
Jill Siegel is now the handling the Public relations in the US for Ruf Records. Ruf records has put together an impressive list of up and coming and established blues artists. No matter what your views are on blues, you are going to find someone on their roster that is going to impress. Samantha Fish, Royal Southern Brotherhood (and all the membrs as solo acts, Devon Allman, Cyril Neville, Mike Zito,), Dana Fuchs, Coco Montoya, Savoy Brown, Albert Castiglia,JOANNE SHAW TAYLOR to name just a few.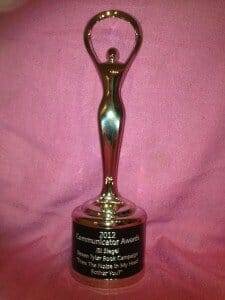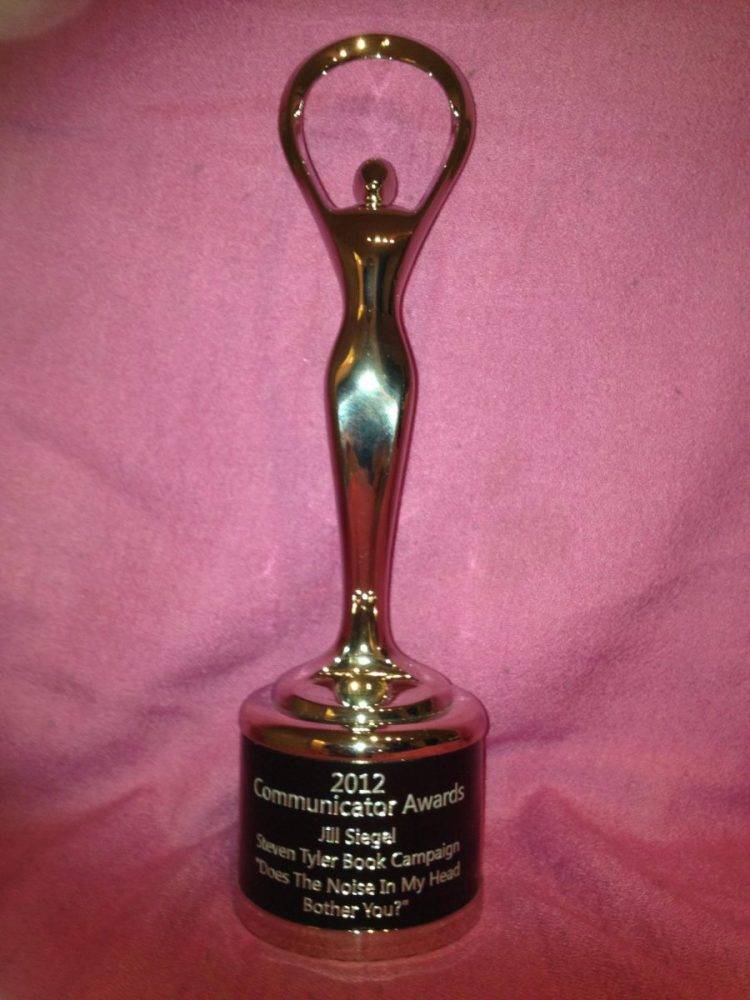 Jill Siegel is an Award Winning Communications Strategist With Years of Experience Creating & Implementing Unique and Successful Publicity, Promotional & Marketing Campaigns For Many of the Most Key Tent Post Moments In Pop Culture History Over The Past 2 Decades. Always Anticipating and Exceeding Client Expectations…
Jill Siegel has been responsible for the campaigns for winners and nominees of multiple Grammy Awards, Tony Awards, American Music Awards, People's Choice Awards, New York Times Bestsellers and numerous multi-platinum and gold recordings including those for the Rolling Stones, New Kids on The Block, Gloria Estefan, Bon Jovi's David Bryan, Frank Wildhorn, Linda Eder, Janet Jackson, Motley Crue, Steven Tyler, The Three Tenors Hard Rock Café, lonelygirl15 and the campaigns for the launch of the YouTube Original series ulookhaute.
Jill is responsible for securing forward thinking media campaigns, conference placements and integrated coverage – in traditional and digital media outlets — including virtually every morning, late night and syndicated television program, multiple magazine covers, significant print features in consumer and trade publications and interesting placements that punctuate each campaign to provide point of difference memorability that translates to sales and elevation of the brand.
To Contact Jill Siegel: jillsiegelnyc@gmail.com