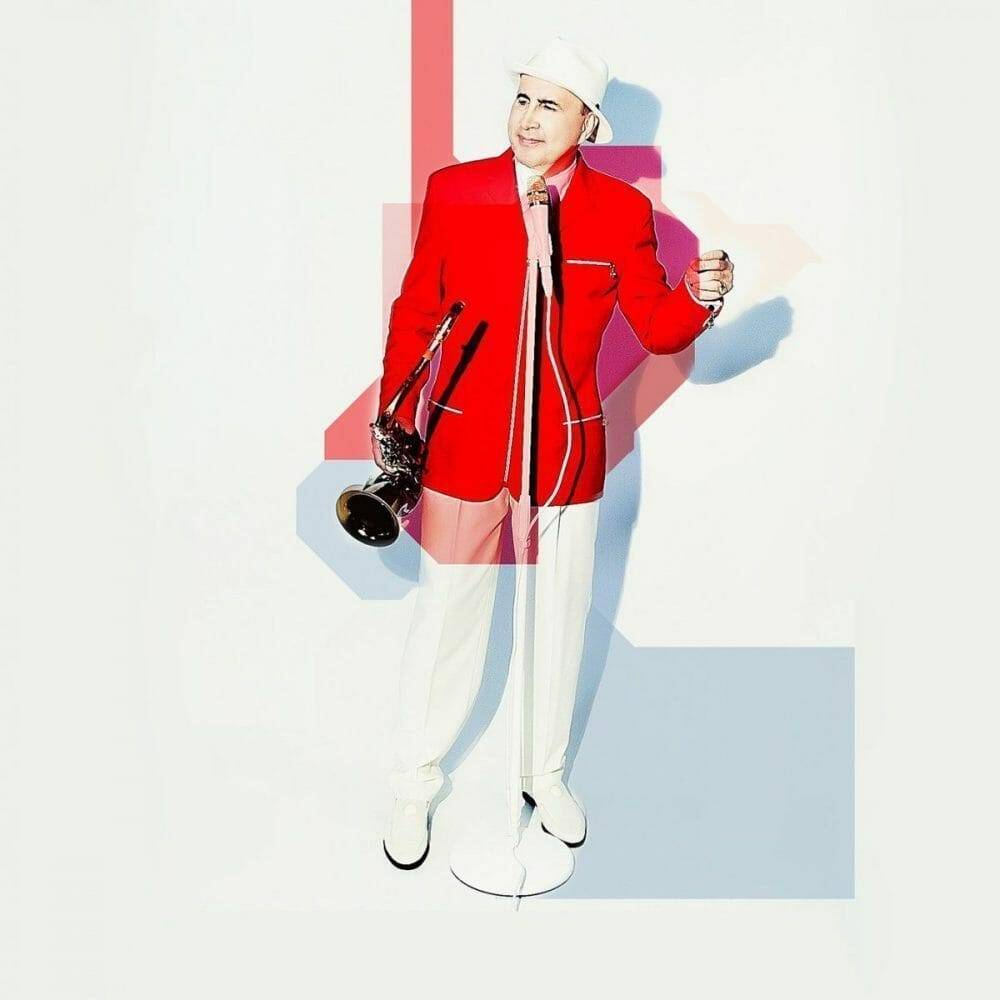 ---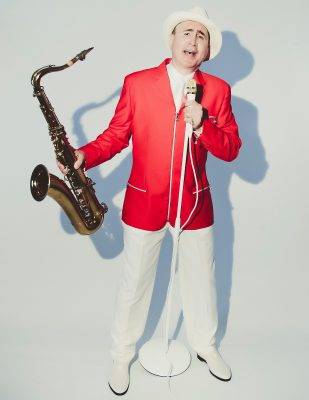 Fans of jump, swing and boogie, rejoice: You have a new artist to play! Gus Spenos is a bluesman with the
shouting style of some of the all-time greats who also has serious sax chops (and the day job of being a top
neurologist in Indianapolis). On If You Were Gold Baby, Spenos and his big band prove they know how to lay down
tracks that make listeners want to move and groove.
On a set that mixes classic-sounding originals such as the title track with a varied selection of carefully chosen
standards, Spenos teams with eight-time trombonist of the year Wycliffe Gordon and legendary drummer Cecil Brooks III. Thelonious Monk vocal finalist Charanee Wade even joins Spenos in a duet as they unearth the old Jimmy Preston song "Rock With It, Baby."
A swinging, energetic combination of vocal tunes and instrumentals, If You Were Gold Baby is not strictly blues,
though it's heavily influenced by the genre. Spenos plays finger-snapping, horn-heavy R&B with a touch of jazz on
the album's 13 tracks, accompanied by an all-star lineup of performers. Filled with tight arrangements and cool-blowing sax, If You Were Gold Baby is sure to set listeners free and give their auditory cortexes a thrill.
13 slices of foot stompin, finger snappin' " R "n" B performed by an all star line up. Yes it's cool blowin' with tight arrangements that will set you free! Time to give your auditory cortex a thrill and get back to reality.