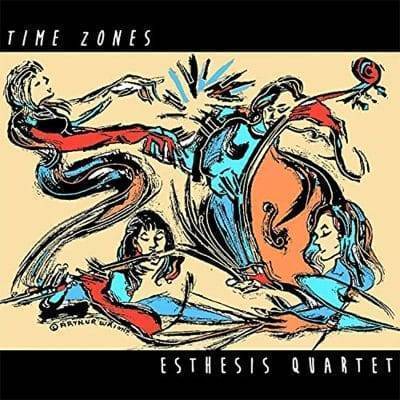 Esthesis Quartet
Time Zones
Ears And Eyes
The aptly named Time Zones brings together four improvising female jazz musicians who hail from different parts of the U.S. This is their second effort as their eponymous Esthesis Quartet released in 2021. The four musicians, educators, and composers met through festivals, conferences and sessions throughout the country and as you've likely guessed already, began to combine forces during the pandemic, sharing compositions via zoom calls and layering parts remotely. As the pandemic wound down, the four met in Los Angeles to record the album in a face-to-face session.
All four of these ladies are prominent educators, session musicians, and some are bandleaders. Each composed for this effort. Flutist Elsa Nilsson (Eastern Time Zone) hails from Sweden but has been living in Brooklyn for over a decade. She is an adjunct professor at The New School College of Performing Arts and is a bandleader. Pianist, composer and vocalist Dawn Clement (Mountain Standard Time) has recorded six of her own albums and is the Area Coordinator of the jazz and American Improvised Music Department at Metropolitan State University of Denver, a program founded by the late Ron Miles. Bassist Emma Dayhuff (Central Standard Time) is the most recent graduate from the Herbie Hancock Institute of Jazz Performance in Los Angeles and is only the fifth woman to participate in the program. Currently residing in Chicago, she has conducted master classes globally. Drummer Tina Raymond (Pacific Standard Time) checks all the boxes as composer, bandleader, and educator. She is currently The Director of Jazz Studies at California State University Northridge.
"Blue Light" from Clements opens as an improvised late night/wee morning hours conversation between flute and drums that alternates between mysterious, languid, and animated, the latter owing to an effervescent mid-section with all members contributing. Raymond's "Brush Fire" takes its title form the 2018 Woolsey fire that burned nearly 100,000 acres across two counties. Again the quartet demonstrates their ability to build intensity as Nilsson's flute and Raymond's drumming kick it up, mirroring the raging inferno. Clement sings on her "The New Yorker," inspired by the poem "Scylla and Charybdis" from poet Megan Fernandes. She begins in a breathy whisper before extending her full-throated alto against the harmonic backdrop as Nilsson fills the instrumental breaks with her imaginative improvised flute solos.
"Hollywood" from Clement references Matt Wilson's nickname for the pianist and is rendered as a stirring blues that features some of the disc's most energetic solos by Nilsson, Raymond, and Clement. Raymond's "Serial" is inspired by the podcast of the same name and invokes the kind of music associated with television murder dramas of the '60s. Nilsson's often shrill notes combine with discordant piano notes, Raymond's skittering drums, and Dayhuff's steady bass line to create intrigue and fashion a very edgy, free jazz kind of piece. Requisite calm follows with Nilsson's "First Light," the album's most sublime moments, also featuring a poignant pizzicato turn from Dayhuff. These two are also the principal drivers in Nilsson's closing "Getting Through" with Nilsson blowing rapidly over the furious tempo delivered by her bandmates. Originally conceived as a ballad, it is anything but as the quartet goes full throttle.
Consider that there only six women across the country who are the department heads of jazz programs and two of them are in Esthesis Quartet. That speaks to the formidable and creative nature of this foursome as does the music on this highly inventive endeavor.
Help Support Making a Scene
Your Support helps us pay for our server and allows us to continue to bring you the best coverage for the Indie Artists and the fans that Love them!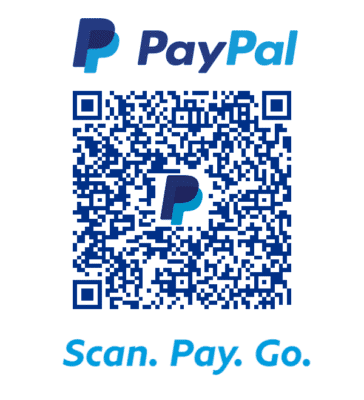 FOLLOW US ON INSTAGRAM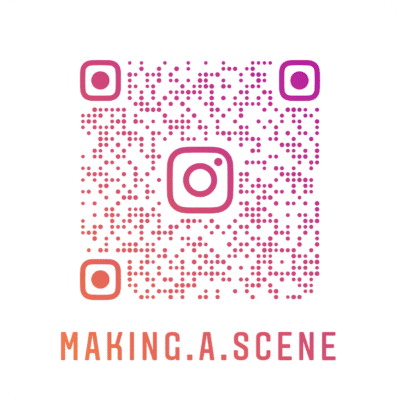 Subscribe to Our Newsletter