By Adam Signore
Eliza Neals at 9 Wallis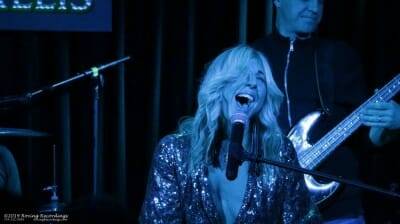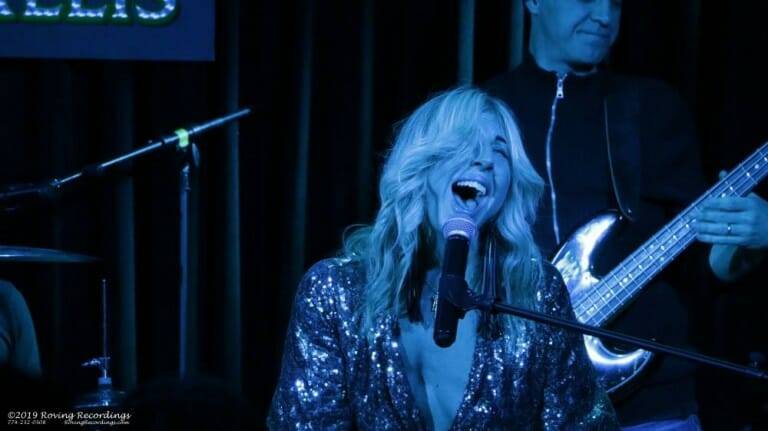 Eliza graced the north shore of MA recently and I had the honor of being there, a crazy trip getting there. Last year I had the opportunity to see Eliza Neals at the world renowned Chan's in Woonsocket RI, a mere 15 minutes from my house. The gods of the flu virus had other plans for me that night though. Hold that thought.
Eliza Neals, Sweet or Mean
Eliza Neals is a must see performer who has been crossing the country promoting her newest release "Sweet or Mean". This EP is a wonderful 5 song offering featuring, and produced with Popa Chubby. An eclectic mix of hard driving blues, swampy roots blues, Shades of funk/Motown & rock blues. Popa Chubby's blistering guitar all wrapped in Eliza's vocals. Who would have thought you could fit so much into one EP.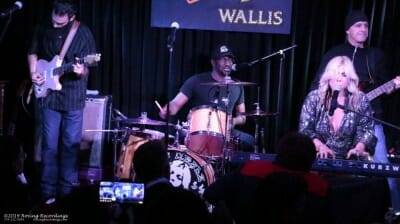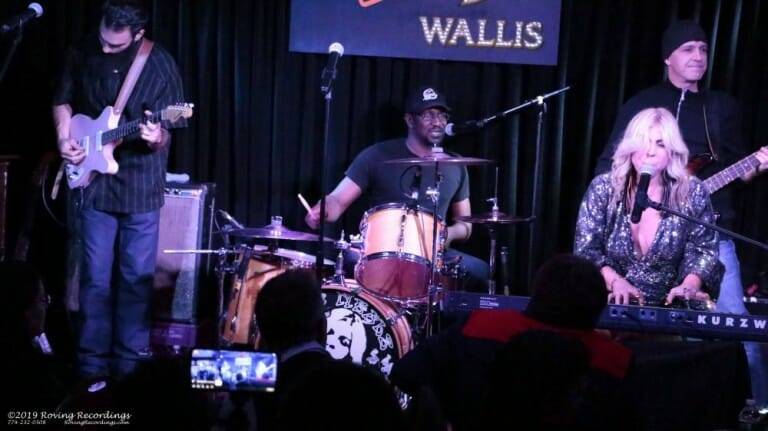 FYI – Her previous release, 10,000 Feet Below is also a must have album in your collection. Just go buy them and thank me now. Go to iTunes and actually just buy the whole catalog. You'll love it all.
Eliza at 9 Wallis in Beverly MA
This year afforded me another chance to catch Eliza and by all that was holy I was going to make it to this show. That statement was tested though.
Massachusetts is a relatively small state but there are some paths you just do not take on a Friday evening. Well Eliza was coming to town and playing at a wonderful venue that as luck would have it would point me right in the middle of the perfect commuter storm. My wife left work early and we were on the road mid afternoon to mitigate that pain. no such luck. 2.5 hours to make a 60 minute ride.
Well it could have been ten times worse and I still would have gone. Trust me here, if you're faced with something similar just buck up and go to her show. My efforts were rewarded 100 fold with the show we were treated to. Basically my long winded way of saying, just go to a show no matter the effort. Just go!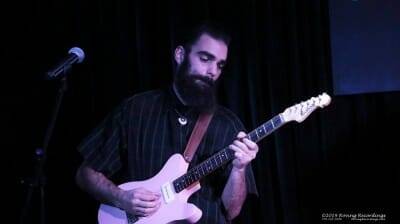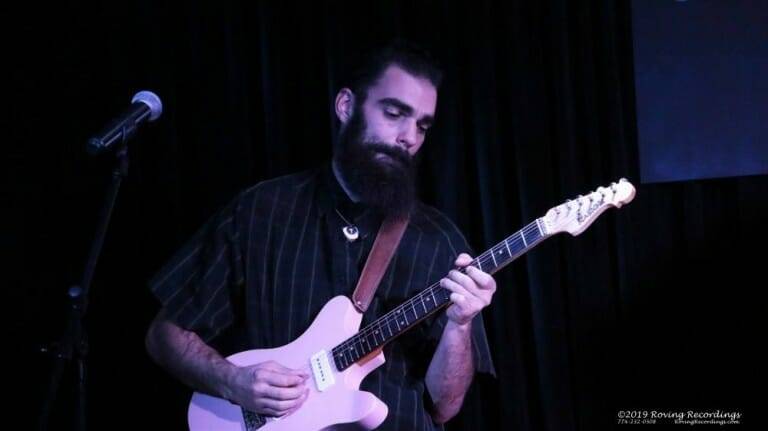 On to the show!
This show had Eliza on keys & Vocals, Rusty Scott on Hammond B3, Frankie Maneiro on Guitar, John Abraham on Bass and Demarcus Edward Sumter on drums. From start to finish this was a hot, tight and very intimate performance. The club is great for that 9 Wallis in Beverly, MA is a gem. The musicianship in the room was off the charts and each note was tasty and sweet.
Eliza started the night off playing the EP through. All the songs on this EP are great but I have a fond spot it is currently Blackish Gray. Some killer tunes from 10,000 Ft. below followed with two other near and dear tunes for me, "Another Lifetime" & The absolutely smoking "breaking and Entering" (title track). She finished the night up with a couple covers ranging from Jimi to a rendition of Blind Faith's Can't Find My Way Home. I kid you not I had tears before she was done. An all-time favorite of mine done exquisitely.
While cliché a statement it is meant in earnest. We laughed, we cried and we were totally wowed. If you don't know Eliza, get to know Eliza. If you already do then you know where I am coming from.
Here is some video from the show courtesy of Joe Marino: