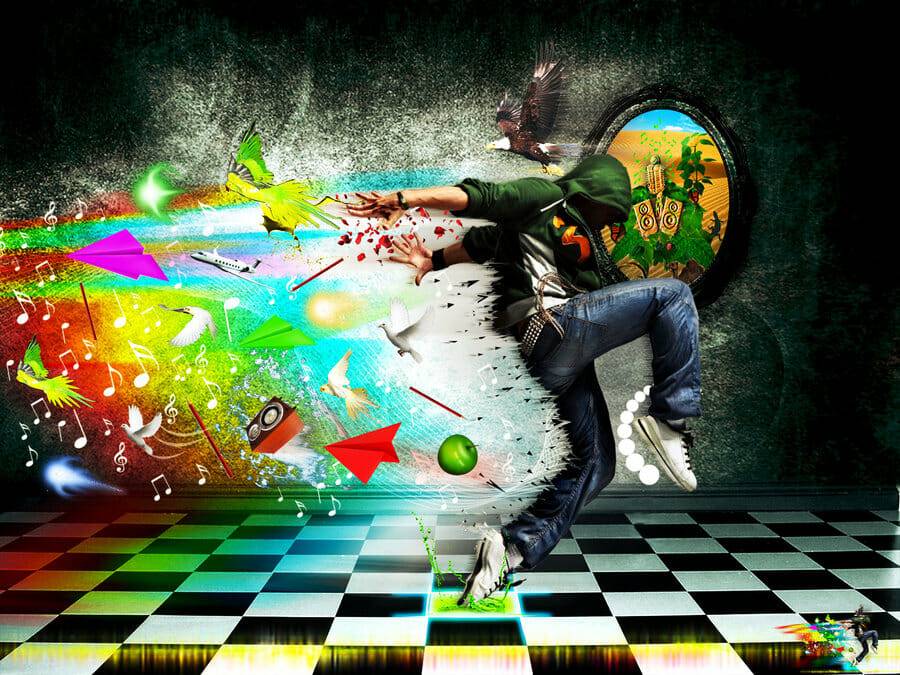 Making a Scene Presents EDUCATION is the Key to Success for the Indie Artist!
Let's face it, the music industry is moving at a break neck speed as is the technology that is driving it. If you want to find success in this industry you will have to dedicate yourself to learn the business as well as become well versed in the tools that you use to create your music. There are many websites out there that claim to give you real world knowledge and teach you what you need to know to become successful, not all deliver on the promise.
The goal of this article is to introduce you to resources that you can use to learn the several aspects of the knowledge base you will need to become successful.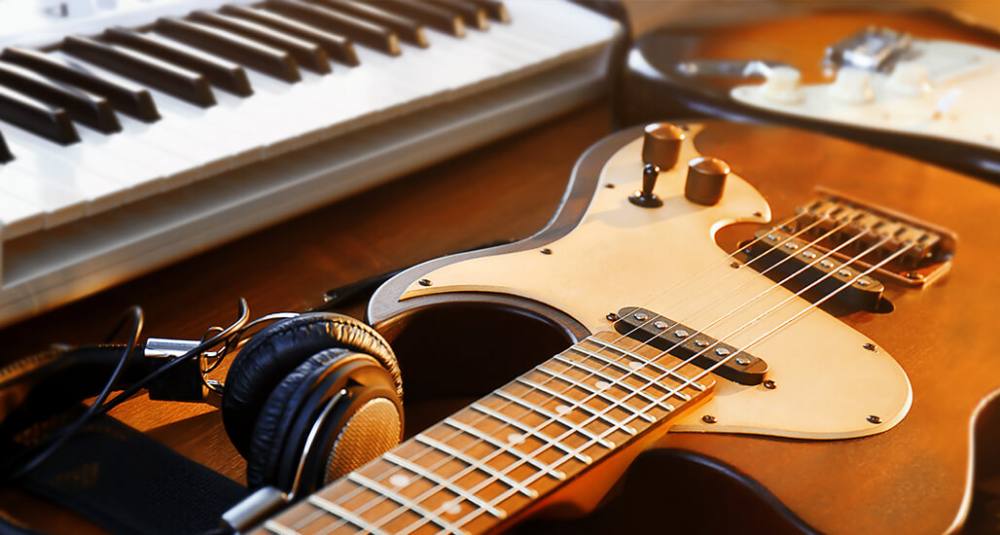 Learn Your Instrument
Of course you would not be considering success in the music business unless you have obtained a certain proficiency on your instrument. But as any musician will tell you, there is always someone better and there is always something new you can learn or you may want to learn a new instrument. Below are some respected resources for you to learn and expand your musical knowledge of your instrument.

If you are a guitar player this IS the Grand Daddy of guitar instruction Sites for learning and becoming a better player.
Founded in 1991, TrueFire has collaborated with 600+ top educators to produce the planet's largest and most comprehensive selection of online guitar lessons. TrueFire's success is largely due to the quality of artists and educators. From GRAMMY award winners, to top session players, to world renowned educators, TrueFire content is powered by the best in the biz. Over 40,000+ interactive video guitar lessons covering all styles, techniques and levels. Course material is available anytime, anywhere, on any device (desktop, mobile, and streaming).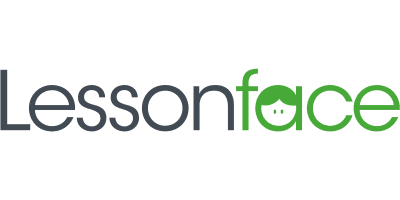 If you need more one on one, you can find a teacher on Lessonface and have your lessons via video conferencing on your computer. Lessonface connects students to great teachers for live learning online. You can sign up as an individual or a group and they also provide lessons and class programs to community centers, schools and libraries. A great teacher inspires and motivates us along a personalized path to accomplishment. From Lessonface's start, they seek out the best teachers in the world, and designed the platform that makes them and their students successful at achieving their goals.

If you want to find someone in your area to get the one on one face to face experience, TakeLessons.com will allow you to search for your style and instrument to find the right teacher for you in your local area. with Take Lessons LIve you can setup online teachers!
Also see "Groove 3" below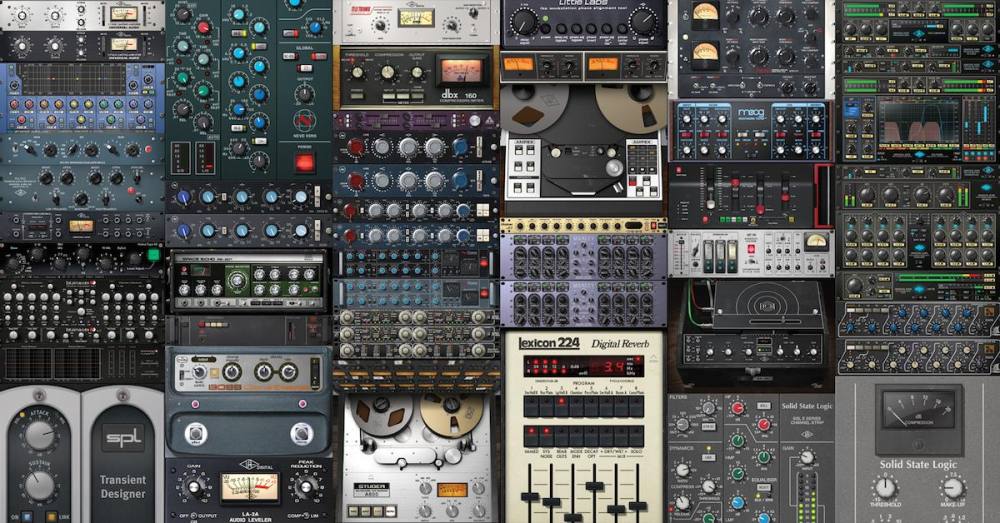 Learn Your Tools
If you use your home studio or any electronic equipment to create your music. One of the most important things you can do is to LEARN YOUR TOOLS! I cannot emphasize this enough! Move beyond the presets and learn how your tools work and how you can use those tools to create original and great music. Learn how compression works and you can use ANY compressor to get a predictable results. Learn how your soft or hardware synth works and is capable of and you will be able to take what you hear in your head and make it come to life!

AskAudio has some great tutorials by top professionals on a wide variety of softsynths, Plugins, DAW's, Music Business, Music Theory, Video Production etc. There are over 32,000 video tutorials available on the site. One of the things I like about AskAudio is many of the videos are combined in over 1,000 "Courses" which are structure to build on each other to give you a complete educational experience with quizzes at the end of each section to help you gauge your progress and reinforce the lessons you learned. You can purchase lessons individually or get the monthly/annual subscriptions, which is the most economical, which gives you access to every video and course for as little as $10 a month. The Monthly Subscription can be cancelled at any time, which makes this a great deal. Learn what you need and then cancel your subscription.

Groove 3 was founded in 2003 and has become one of the best known and respected resource for information on audio plugins, DAW's, softsynths and pretty much any software that has to do with music production. In addition they have tutorials on music production and expanding your knowledge of your instrument with lessons and play along series on many different styles and instruments. Again Each of these lessons are available for a reasonable cost and sometimes go on sale as bundles. You can also subscribe and have access to ALL the video lessons either a monthly ($15 a month) or Annual ($150). One of the advantages they give you is you accumulate "Groove Cash" from any purchase (which includes your monthly/Annual subscription) that you can apply to purchasing any lesson you wish to "own", which also gives you more Groove Cash. Again the Monthly Subscription can be cancelled at any time. You can buy a month, binge learn what you need and cancel.

There are many great video tutorials on Youtube that will give you some great basic information if you need to learn something quick. Many times If I need to do something and I am unsure of how to do it I will search youtube for a tutorial. This is a great FREE resource for learning a wide variety of subjects.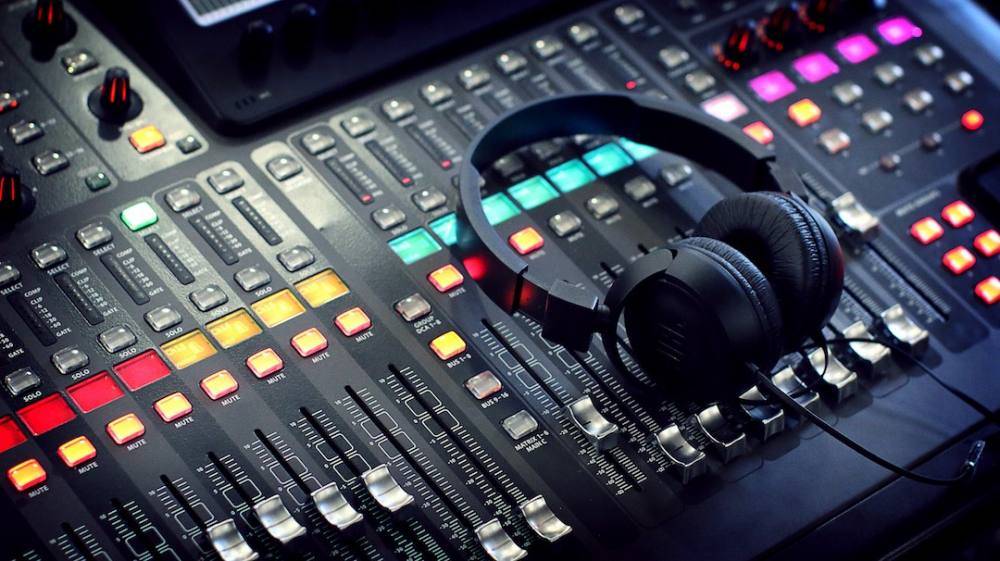 Recording, Mixing and Mastering
The art and craft of recording, Mixing and Mastering has been perfected by the top engineers and producers over years of mentorship and experience. Once you have learned how the tools work, it is now time to learn how to apply those tools to get the results you are looking for. I cannot stress enough to learn how the tools work before you go and try to delve into Mixing and Mastering. Now, you can use Askaudio, Groove3 and Youtube to learn Recording, Mixing and Mastering but there are some exceptional resources that teach just this that are well worth mentioning.
David Vignola has been a professional audio mixing engineer for over 15 years. During that time he has been mixing and mastering music for hundreds of artists all over the world, helping them bring their art to the world. He has studied under well known mixing engineer Michael White who has worked with artists Including The Rolling Stones, Whitney Houston, Kiss and the Talking Heads, just to name a few. David has a unique and well thought out process of teaching that is easy to understand and grasp.
PureMix is where you get the chance to sit in on mixing sessions with the best mentors in the recording industry and watch how each of them works while hearing every detail that goes into a hit record. Mixing is an art not a science and pureMix trains your ears with how the top engineers and producers work everyday. Grammy award winners such as Fab Dupont, Andrew Scheps, and Mick Guzauski teach you not only how they work but also how they think. They give you expert guidance, showing you what to listen for and also how to find your own sound using their techniques.
Warren Huart is the founder of Produce Like A Pro. The Goal of Produce Like a Pro is to demystify the recording process and show that there really isn't a difference between the "professionals" and home recordists. If you are talented, have a passion for music, and work hard you can make great recordings.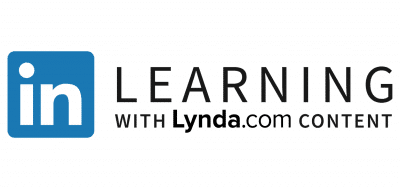 Lydia video course is now Linkedin learning. Lydia has been the standard for online video learning for decades. Now their library is available for a subscription of $29.99 a month or $19.99 a month if you do the annual fee. They have some really good music business related courses in their catalogue as well as many other subjects that could be related to your music business.
Music Business and Marketing
No matter how great you get at creating and recording your music, none of it will mean anything unless you understand what is happening in the music industry and learn how to best market your music and get it out there. Becoming a study of the every changing landscape of the music industry has become a necessity for any indie artist that wants to be successful. This is probably the one subject area that is full of bullshiters and scammers that would love nothing more than to part you from your money to give you bogus and at best suspicious advice.
AskAudio has a great "Course" on Music business that I highly Recommend and is well worth the monthly subscription cost! Groove3 also has several videos on the subject as well.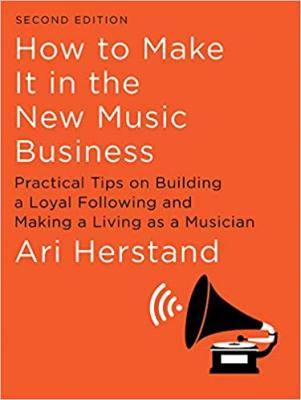 Now this is not a video tutorial it's more old school, it is called a "Book". Now before you run and scream in terror it is also available as an audio book! If you read one book (or listen to one audio book) this is the one I would recommend. Ari Herstand is fantastic when it comes to explaining the concepts and marketing techniques you need to negotiate your way around the new music business. His chapters on Spotify and playlists is invaluable! I have both the audio book and the hardcover book in my library. The Hardcover has been extensively highlighted and bookmarked for my reference. My Recommendation is get the audio book for those long drives between gigs and get the hardcover to markup when you need a reference to refresh your memory when you create your marketing or business plan. Now he also has "Ari's Take Academy" Now I have not taken the courses because they are a bit pricey but considering the quality of information in the book I can't imagine they are not as valuable. You can also check out his block at Aristake.com!
Berklee Online College of Music

Now if you have the budget and the time to really dig into the music industry you can't go wrong with the gold standard in music education. A degree from Berklee College of Music whether it is online or on campus is a badge of honor for any musician and can open many doors.
Udemy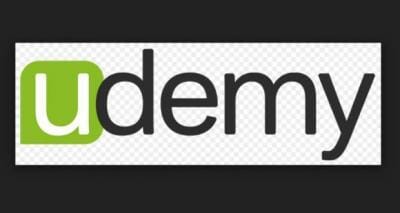 Ok this one is a bit shaky for me. It has been hit and miss for me on this service. Some courses have been pretty good, some I did not find as informative as I would like. My best advice is DO NOT PAY FULL PRICE FOR ANY COURSE! Udemy is constantly running sales and promotions where you can get a course that is normally $200 for $9! So I would recommend looking for what interests you and then wait for the sale and get it at the bargain basement price.

Skillshare has some great courses on Music Business and monetizing your music. The cost for premium is only $8.25 a month and well worth it especially if you have a wide range of interests. You get a 2 month free trial to check it out so it's really a no brainer.