Interview with Steve Ceragno from Dropcards.com by Richard Lhommedieu on Mixcloud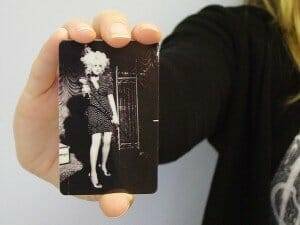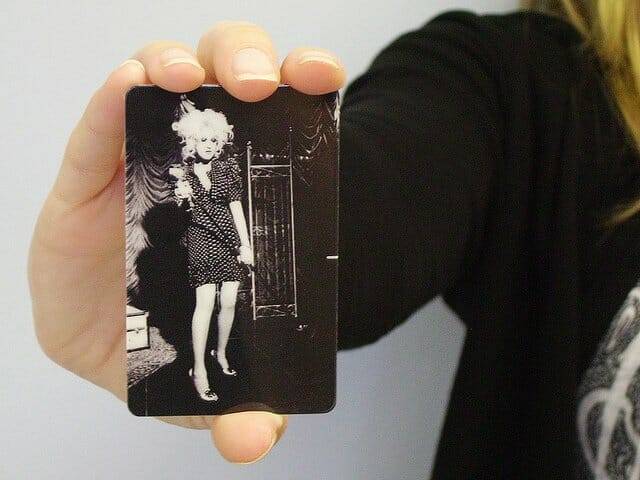 Listen to the Interview to find out MORE!
dropcards.com is a way to bridge the gap between the digital download market and your merchandise table. Unlike CD's your digital content can contain video, graphics, EPK's, Music, E-Books, Apps or any other file that can be put into a digital form.
Give your fans something they want: digital access to your music. Sell them at your Merch Table, Hand them out at shows and street events or give them away in fun promotions. The Cost per card is extremely low as compared to CD's, and the amount of product that can be put on the card far surpasses what a CD can handle. Believe it or not major artists have be using this form of content delivery for years.
How they Work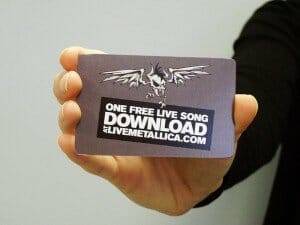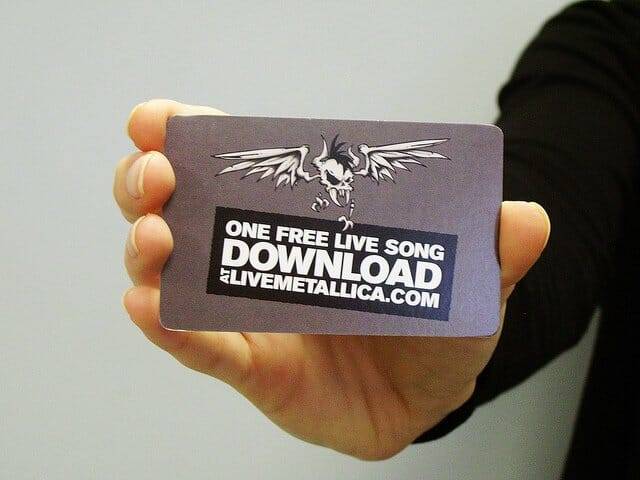 Getting started with Dropcards.com is easy! You sign up for an account online. This allows you monitor and control all of your download card projects with Dropcards. Once you have setup your account you choose between a variety of card material(plastic, Cardboard) and sizes(Credit card, Lanyard, etc) download the template for the card you choose and create the graphics you want and upload it to Dropcards.com. Once they have received your graphics Dropcards.com art department will send you a "Proof" of your graphics showing you how the card will look once it's printed. Once you approve the graphics the printing process begins. Usually this process takes about 5 business days to complete and the cards are shipped out.
Now you notice I did not mention anything about the what you are putting on the card! This is the beauty of this delivery format, you have the ability to upload, change and delete content that is available on the card dynamically. This extends the life of the card and allows you to offer a wide variety of products for download. This means you can have the cards printed and ready to go way before your digital content is ready! This allows you to have your merch ready to sell the moment your digital content is done!
The Process is easy, just log into your account where they provide you with a dashboard that allows you to upload and delete what content you want to be available on the card. In addition you can decide how much of the content is available for download. If you want to put several CD's worth of music on the cards but only allow your fans the ability to choose and download only 1, 2, 3 or All your music, you can do that. That is an amazing amount of control over how your content is downloaded. In addition your content can be dynamic, Sell LIVE recordings of the show, Sell a pre-release of your new CD with a bonus music Video, etc. With this kind of control over your content the possibilities are endless. Dropcards.com gives you 500 MB of data space that is good for two years from the time you order your cards! That is enough space for a lot of music, video's and digital content!
The Fan Experiance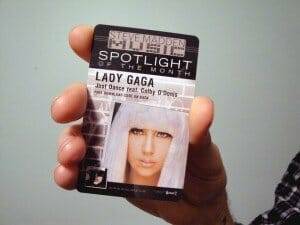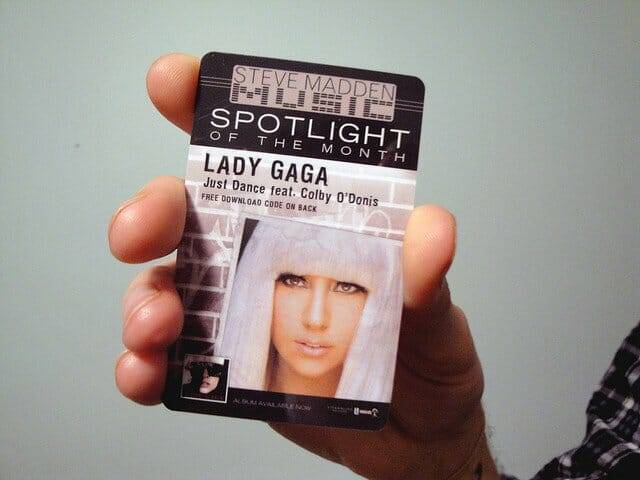 Once your fan receives their card, printed on the back of the card is your exclusive website URL they go to to redeem the card. Once they are there, they input their unique code which allows them to download the content that you have determined would be available to them. The site can be a dropcards.com hosted site or you can use your own website. The redemption process is simple and user-friendly, Front and center, the user is presented with a field to enter the access code found on the back of their card. Once this code is entered and he or she presses 'Submit', your downloads are unlocked!
If you'd like, after the user enters his or her access code, they can be prompted to enter their email address so you can keep in touch. E-Mail collection is optional for you and you can make it optional for your users as well or remove that function all together. Users never have to sign up for an account, and they never rent, sell or use any of the information they collect for their own purposes. The captured data goes directly into your account dashboard, just for you.
At this point, the user is presented with a list of all of the available media for download. Before downloading, he or she can preview 30-second clips of the media. Once the user is ready to download, it is done very easily. Files can be downloaded individually simply by selecting the "Download" button next to each item, or all files can be obtained in one group download.
After tracks have been downloaded, the user can listen to or view that media. If more downloads are to be completed, the user can access those available files. For any files that have already been downloaded, the user will see that the "Download" button has been grayed out when they return to your download widget. For your peace of mind, the media files that are already downloaded aren't available for a second download.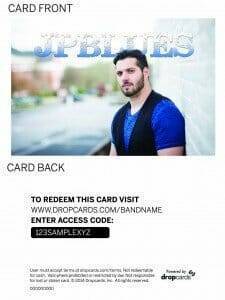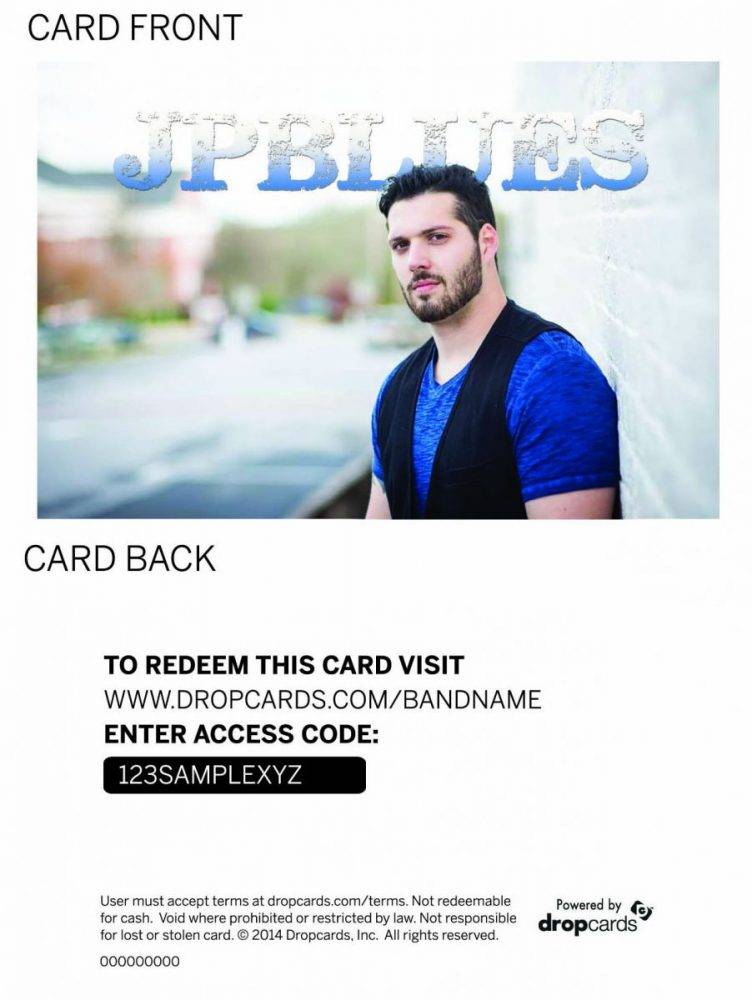 Personal Experience
As with any company or product that we put forward or review, we always use the product first. I have been familiar with digital download cards for some time and I have used them from another company. I found that there was a need to utilize this format of digital delivery system for an artist I am promoting at a major event. So, with that in mind I went about the process of ordering from Dropcards.com.
The idea is to have several CD's worth of music from the artist on the CD as well as a Video EPK and Music Video placed on the card. The Card will be used at this event to promote the artist and his music to music industry professionals that will be in attendance. In addition to help defer the cost, we are also selling ads (jpg files) that will appear on the card as well as becoming part of the provided web portal where the cards are redeemed. This has become a very attractive alternative to businesses that cater to this particular market.
Using the file dashboard to upload and administer the files that will be available on the card was easy and quite straightforward. The amount of data that is available on the cards and the process on how they are redeemed is very user friendly. Of course the Email collection option can be a great addition to a band looking to expand their email list for marketing. Think about it, here is a group of people that already has your music, that is what I call targeted marketing!
Now, I ordered the cards on 12/10 and received the cards at my doorstep by 12/16! The Printing was clear and the color was good and represented the graphics faithfully. Even though I was a relatively small order (500 cards), I found their customer service treated me as if I was a big client. Definitely a big Plus! I can honestly say the experience I had with Dropcards.com was prompt and professional.
So based on our direct experience with Dropcards.com and our evaluation of their customer service, product quality and value to the independent musician. Dropcards.com has been awarded the "Making a Scene – Musicians Worthy Seal of Approval"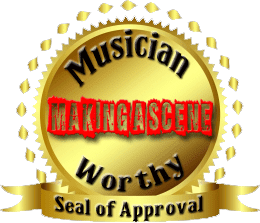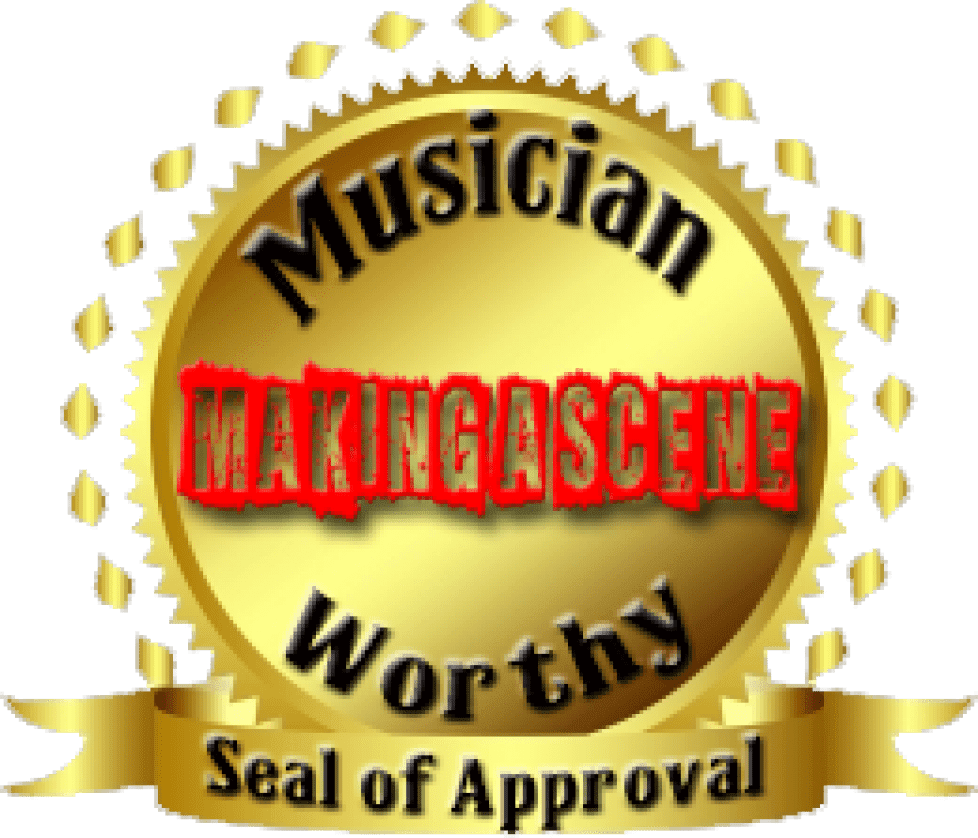 If you want to try Dropcards.com for yourself they have provided a discount code for a 10% discount for any order of Dropcards! Just use the code Makingascene10 when you checkout on their site!