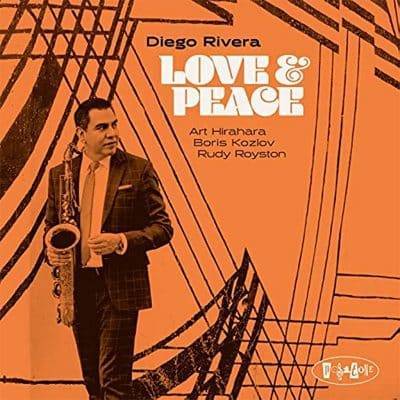 Diego Rivera
Love And Peace
Posi-Tone
Bandleader, composer, educator and saxophonist Diego Rivera returns for his fourth release for PosiTone with the inspired Love And Peace. Rivera fronts a quartet, backed by the label's mainstay rhythm section of pianist Art Hirahara, bassist Boris Kozlov, and drummer Rudy Royston. We have covered Rivera on these pages previously for his 2021 Indigenous. This writer covered his amazing Mestizo for another outlet in 2022, an album that celebrated the Ann Arbor, MI-born artist's Chicano heritage as does this one on several tracks.
Rivera begins with the "Lovely," an uplifting swinging post-bop tune written after he emerged from a two month battle with COVID, just thrilled to be able to make music again. Hirahara sets the brisk tempo with his brief intro and the saxophonist bursts out of the gate at a full gallop. "Ganas" literally translates to "desire" in English and the tune is inspired by a high school teacher in East Los Angeles who was constantly instilling a will to succeed among his students. Rivera's soprano at times sounds like a Mexican accordion on this Chicano flavored tune that moves at ridiculously fast tempo, a testament to the skills of this elite rhythm section. The enduring and indelible melody of "Gracias A La Vida" should be immediately recognizable. Written by Chilean composer and singer, Violeta del Carmen Parra, the tune was popularized as an activist anthem by Joan Baez. It has long been considered a masterpiece with a message that resides somewhere between sentiments of gratitude and a cry for help, according to Rivera.
The saxophone steers into soul jazz on "Soul Purpose," one infused with colors of blues, R&B, soul, and the Black Church. Hirahara, Royston, and Kozlov are motoring on all cylinders, setting the pace for Rivera, who is flying at breakneck speed. Picture his solo as a church with all standing and exhorting at full voice before he gains control to state the initial theme. "Anticipation" is another tune rendered on soprano, one of the first Rivera composed that dates to 2002 when he was a member of Rodney Whitaker's band. Like much of the previous material, this one plays to a rapid tempo, with feisty drum breaks from Royston, and small injections of Latin flavor in its swing. Rivera points out that he frequently performed this tune with the late, oft celebrated drummer, Lawrence Leathers, who was a member of his quartet in the early 2000s.
Rivera has the courage to render John Coltrane's Civil Rights classic, "Alabama," extending the original six minutes to a ten minute piece in a aptly reverent vein, with strong piano contributions from Hirahara. The sequence needed a tempo change and this is clearly an ideal tune to fit into the theme of love and peace. While no player quite exudes the spirituality of Trane, Rivera is certainly fervent and deeply committed here, running the gamut from profound sadness to anger and angst. Extending the theme of social justice, "Composure" follows with intentionally less fury and more poise emblematic of the protest movements led by Martin Luther King Jr., Cesar Chavez, and many others. "Battle Fatigue" also addresses racism and prejudice. Composed after Derek Chauvin trial in April of 2021, Rivera attempts to express the 'fatigue' that people of color experience when trying to explain the feeling of being singled out to those who do not experience the reality. Naturally, he is in full passionate stance once again, spewing a mix of anger and frustration from his horn.
The boisterous "Simon" is a colloquial term in the Chicano culture used as an expression of enthusiasm. As a consequence, we again hear Rivera's fluid rapid clusters and an intriguing, relatively complex mix of melodies and harmonics as the saxophonist again flies freely, soaring over Hirahara's glistening runs and throbbing rhythms from Kozlov and Royston, who also steps out with a riveting solo. The first true ballad appears as the ninth track, "La Malinche," with its haunting melody on soprano representing the woman who assisted the infamous Cortez in his conquest of the Aztec Empire. She gave birth to son Martin with Cortez, thus becoming the mother to all Mestizos in the New World. La Malinche is a controversial figure, as the many changes in the piece are meant to imply. Commensurate with the theme, Rivera closes the album with the Horace Silver classic, "Peace," nodding to the playful aspects of the tune with his soprano with a big assist from Hirahara's bright soloing.
Rivera continues to shine as one of today's foremost saxophonists and composers, growing more intense with each release.
Help Support Making a Scene
Your Support helps us pay for our server and allows us to continue to bring you the best coverage for the Indie Artists and the fans that Love them!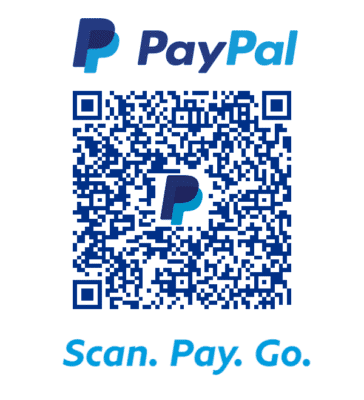 FOLLOW US ON INSTAGRAM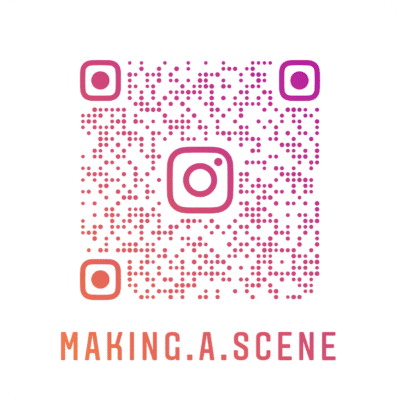 Subscribe to Our Newsletter