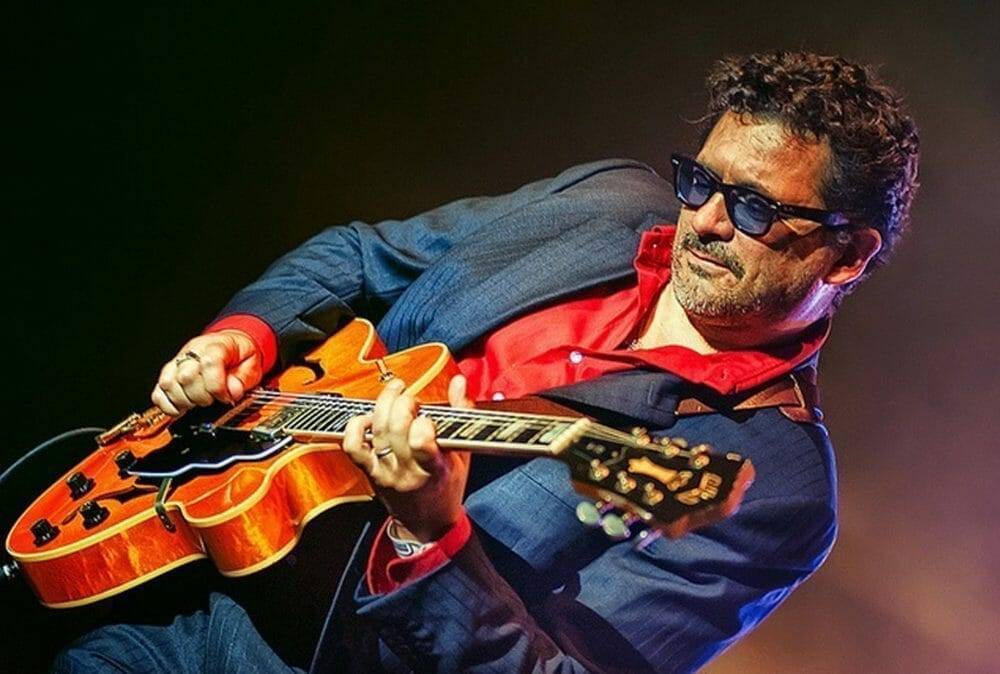 HOME PAGE
FACEBOOK PAGE
---
---
---
---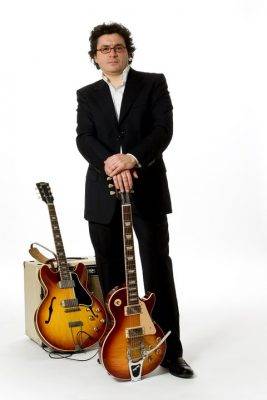 Telling the story of blues means tackling various matters, often in contrast, but always considering the birth and development of a great section of twentieth century culture and music. The history of this extraordinary genre isn't just the story of the soul of African American people, but also that of an epochal phenomenon that has crossed the pond and become the guiding light of a social and cultural adventure that has involved every single aspect of modern musical evolution.
We cannot avoid considering all of this when recounting artist Mike Sponza. As a matter of fact, Mike is one of very few musicians who play the blues observing and deeply feeling what happens around them, who breathes inchanges with an innate capacity of seeing beyond conventions and patterns.
After assimilating its history, Mike has reached out to embrace all the forms andthe continuous transformations of this captivating, sanguine, true andhistory flavoured musical genre.
A talented and soulful guitarist, Mike Sponza has achieved a collection of prestigious collaborations in a career that is really uncommon for an Italian blues musician.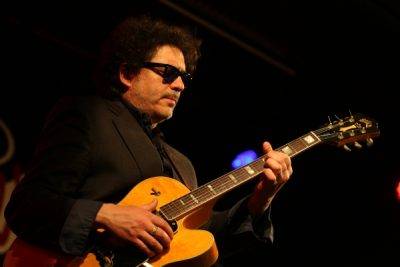 Reviews of his CDs and his concerts are rare gems of esteem, considering the rigidity and selection present in critics' circles, especially for this musical genre. Purists do not mess around when it comes to doing justice to the blues, and Mike Sponza has always been the object of enthusiastic and outstanding reviews.
In 2005 Mike Sponza started the "Kakanic Blues" project within the first Central European blues initiative: the album was reviewed worldwide with a strong interest in its musical results as well as for its cultural, social and political background, where musicians find a common language in the blues.
In 2008 the CD "Kakanic Blues 2.0" was released with the participation of 25 musicians from Italy, Austria, Slovenja, Croatia, Serbja, Hungary, Ireland, Great Britain, USA.
In 2011 the project becomes complete with the release of "Continental Shuffle", with musicians from all over Europe exchanging original songs.
2016 is the year of ERGO SUM!