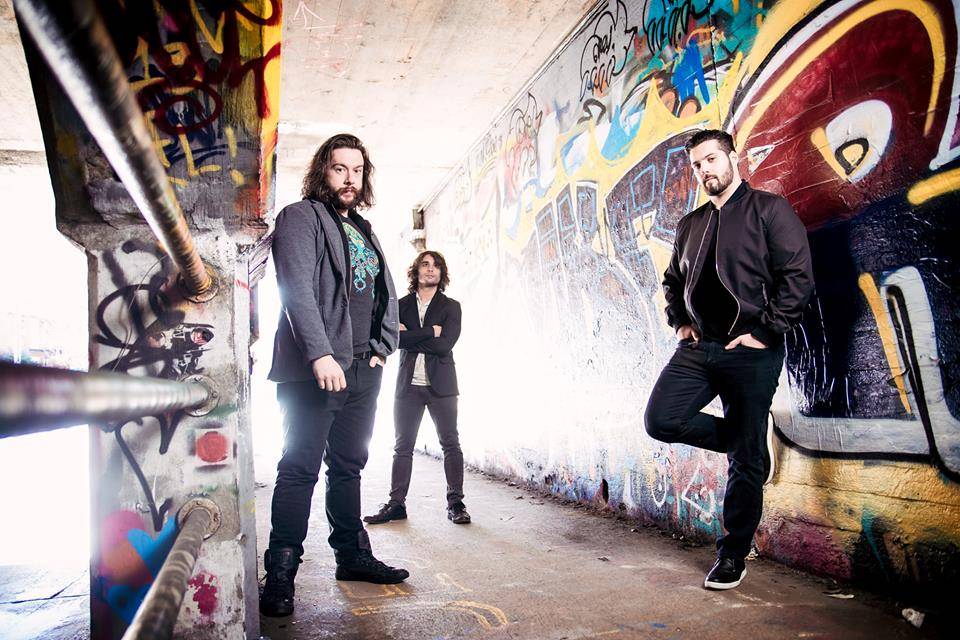 ---
---
---
---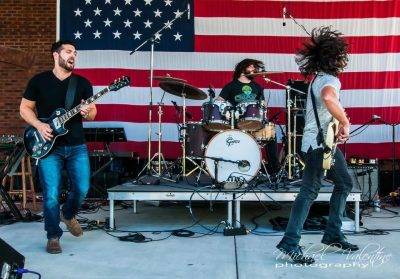 John Pagano started playing guitar at the age of 10 and it was clear that something special was happening here. This "Something Special" was recognized by legendary bluesman Sam "Bluzman" Taylor. Sam took JP under his wing and began to school him on the blues, or what Sam use to call "SAMerizing". It was under Sam's watchful eye that JP began to flourish as a musician and a bluesman!
John has had the pleasure of either performing with or opening for such legendary artists as Michael Falzarano (Hot Tuna), Chris Beard, Debbie Davies, Pete Sears (Jefferson Starship), Buddy Cage (New Riders), Kerry Kearney (Marty Balin), Phil Grande (Joe Cocker), Scott Holt (Buddy Guy), Dennis Innessibuw (Robert Plant), Sam Bluzman Taylor, Derek Trucks, Johnny Winter, Robben Ford, Joe Bonamassa, Kofi Burbridge (Tedeschi Trucks Band), Yonrico Scott (Derek Trucks), Todd Smallie (Derek Trucks)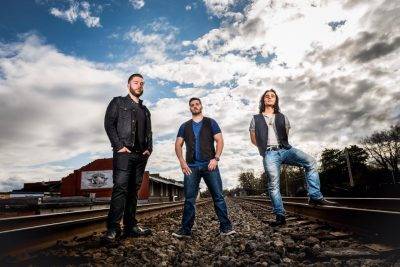 John released his first CD in 2009, under the band name "JPBlues" called, "Die Happy". In that same year he went on to compete in the International Blues Competition representing The Long Island Blues Society. As The JPBlues band, which consisted of Pat Adkins (Gary US Bonds, Chuck Berry) on Drums and John Young (Ryan Leslie) on Bass. At the time John was 17 and was one of the youngest competitors to have entered into the IBC. Competing in the same venue, was Ruf Records recording artist Oli Brown. He and John struck up a fast friendship. Also in the same venue was the band "Trampled under Foot", who went on to win the whole competition. In 2010, John once again competed in the IBC this time as lead guitarist for the band Frank Latorre and the King Bees. Frank Latorre, a Grammy award winning harp player, can be heard on Johnny Winters last two CD's as well as many other great recordings. Ironically competing in the same club that Year was Grady Champion, who, you guessed it, won the whole competition.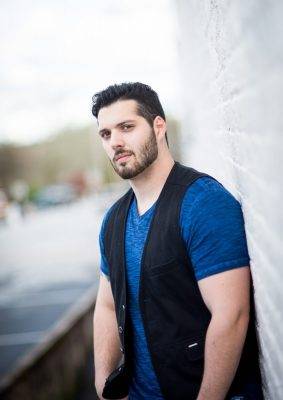 His second CD, "I Will Not Go Quietly" charted on Roots Music Report for radio airplay at #4 and remained on the RMR charts for 28 weeks straight. It was also voted by RMR as Top Blues CDs of 2011. Giving The "JPBlues Band" the nod, this CD has special appearances by Albert Castiglia and Caroline Aiken! This was unprecedented for an independent artist!
After graduating High School, John realized that music was going to be his career. So, while touring and Playing the local NY blues scene, he attended "Five Towns College" where he received a degree in Music Business. He knew that if he was to be successful as a musician and a band leader, he needed to become as adept at business as he had become at performance.
In 2011, John left the New York blues scene and moved to Atlanta Georgia. It is here that he met his drummer Shiloh Bloodworth, and in 2013 they both were hired to back Australian blues artist "Anni Piper" (Blues Leaf Records) on her first US tour, which was a great success. With the addition of Tony Hossri, John Pagano had put together a power trio, which took to the road and toured throughout the Northeast and South. John is a full time touring musician and music teacher with a student base that exceeds 30 students at any given time.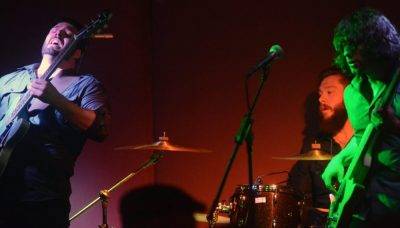 John then released,"Make Room at the Table", in Sept 2013 and was received with critical acclaim from the blues press and charted in the top 10 on RMR Blues airplay Charts. Once again some of the top musicians in the Atlanta area came out to give John Pagano a nod and contribute to this CD, in addition to his new Band. Both Yonrico Scott (Derek Trucks, Royal Southern Brotherhood) and Todd Smallie (Derek Trucks, JJ and Mofo) appear on this CD.
In 2017, John has decided to changed the name of the band from "JPBlues" to the "John Pagano Band" and has Just released his new CD "One More Round", under that name and uses his road tested band exclusively for the recordings. "The Name change and new CD" Says John "better reflects our music and direction, and does not restrict us to a single genre fan base". This is not to say he has abandoned the blues genre but instead he has embraced concept of "Indie Blues" as a more being a more expansive and inclusive definition of their music. No matter what your taste of blues is, John Pagano's Roots are set firmly within the blues and that is what shines through. "One More Round" is a culmination of John's 17 years of influences on the road and dedication to the craft of songwriting.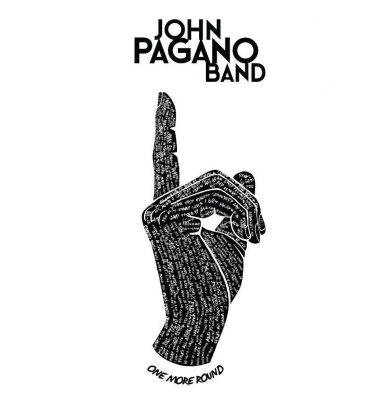 John Pagano is Endorsed by Epiphone Guitars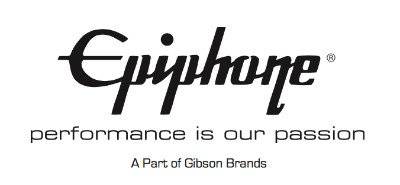 John was voted by www.Truefire.com as one of their TOP 100 GUITARISTS "YOU SHOULD KNOW"!
It is clear that John Pagano's searing, soulful guitar gives hope to the rebirth of passion and soul in music!
The John Pagano band is leading the way of the new wave of "INDIE BLUES" bands
[amazon_link asins='B074FH7KGR,B074FGMNFJ,B074FDWH8X,B074FF13H9,B074FGCVKJ,B074FDJN9C,B074FDDGRS,B074FDBXS6′ template='ProductCarousel' store='maasc-20′ marketplace='US' link_id='9c129157-76b5-11e7-bed5-6752dfe27370′]
[amazon_link asins='B06XJB7Q3Y,B00T52QRM4,B00DVNLHSC,B00DVNLSHC,B00DVNLRVY,B00DVNLRCS,B00DVNLJW6,B00DVNLKDO,B00DVNLLRE,B0042J9YRU,B00DNIRSDI,B00112R5A4,B00112UPZQ,B00112UPZ6,B00112T750,B00112R59U,B00112PHWM,B00112PHWC' template='ProductCarousel' store='maasc-20′ marketplace='US' link_id='41f1dc75-68ad-11e7-9609-5942dea2c036′]